In many ways, podcasting is one of the best ways to reach a tech savvy audience. An audience that simply does not see traditional banner ads.
Sure, you could and should be embracing content marketing, promoting your brand through blogging and social media. But, this takes time to gain traction.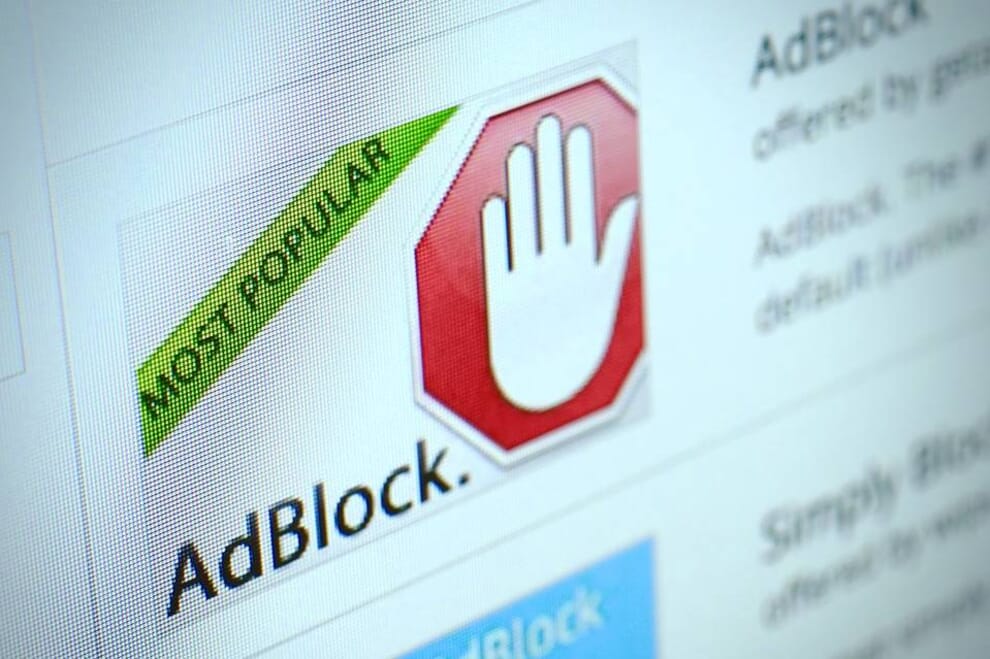 Why podcast sponsorship makes sense
Unlike other forms of advertising, podcasts offers three distinct advantages:
It's hard to ignore. Podcast advertising are embedded into the show. You can't block them, and they are hard to skip. You can be sure the listener will hear about your brand.
You can say more. Traditional advertising does little more than grabbing a users attention. But on a podcast, you can directly tell the listener about your offering. Even a minute of airtime lets you say a lot about why your product or service is worth attention.
It is personal. There is something very personal about podcasts. The listener gets to know and trust the host. They trust their recommendations and appreciate brands that support the shows they enjoy. That makes podcasting a great channel for building a connection with potential customers.
Why choose Boagworld
There are, of course, many podcasts aimed at a tech-savvy audience, but few that can have such a positive impact on how people see your brand.
It has a phenomenal reputation. Ask most people in web design related fields if they know of Boagworld, and they will say yes. That is because it was the first ever web design podcast and has built a loyal and passionate fan base. A fan base who take our recommendations very seriously.
It has a broad base of digital professionals. Boagworld reaches the full range of digital professionals from freelance web designers to those working within Fortune 500 companies. These are professionals that specialise in areas as diverse as server-side development to digital project management. If you are trying to reach a particular type of person, you can bet they listen to Boagworld.
It has many loyal listeners. The same people listen to the show week in and week out. That means they won't just hear your message once but will hear it again and again. That way you can be sure they remember you.
It is a fun and entertaining show. Boagworld will reflect well on your brand. Its balance between being entertaining and informative is hard to recreate, and it is one that listeners appreciate.
You would be in good company. Boagworld has had a huge range of sponsors over the years from young start-ups like Teacup Analytics to industry names such as Opera and Adobe. But it has also been a part of the phenomenal growth of apps like Buffer, Freshbooks and Invision.
Who listens to the show?
As I said above, a broad cross-section of digital professionals listens to the show including (but not limited to) designers, developers, project managers, marketers, copywriters, entrepreneurs, and team leads.
We have listeners who work at all kinds of levels within a huge variety of organisations. The audience tends to be younger (under 34) but well over a third are older than that. People who have progressed in their career and often have significant corporate spending power.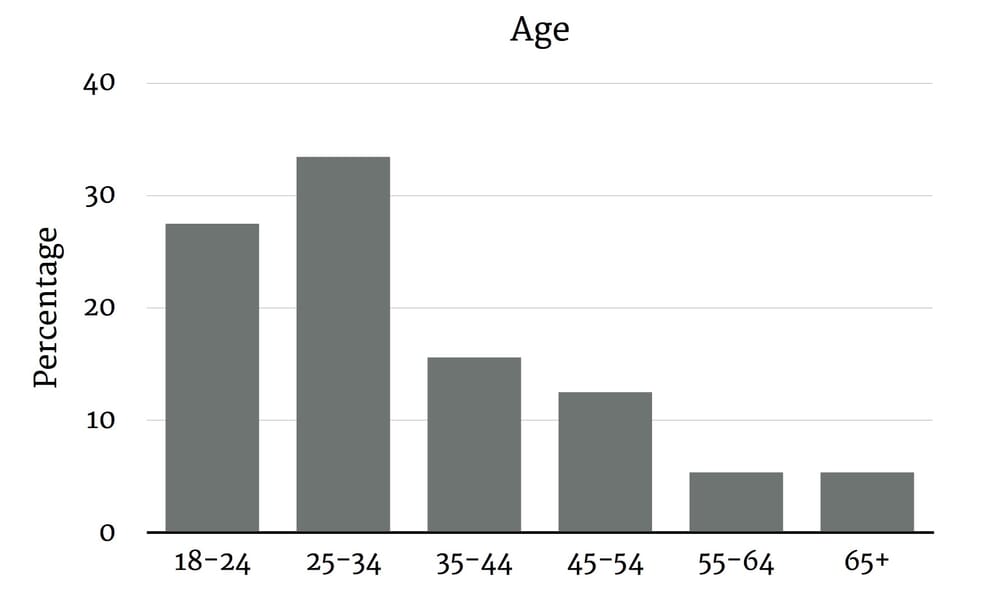 Most listeners are either from the US (44.35%) and UK (22.89%), but we do have listeners in almost every other part of the world too.
Regarding numbers, tracking podcast subscriptions are notoriously hard. But an average episode will be downloaded 1800 times in its first week and over 5000 times in total. Numbers that, although small compared to other channels, produce a healthy conversion rate.
How much does it cost?
Because we have found that conversion rates increase the more often users hear about a sponsor, we have introduced scaled pricing to make sponsoring multiple episodes more cost-effective.
Our rates are therefore as follows:
1-4 episodes cost $200 per episode.
5-10 episodes cost $175 per episode.
11 or more episodes costs $150 per episode.
Those prices are plus VAT if you are in the EU.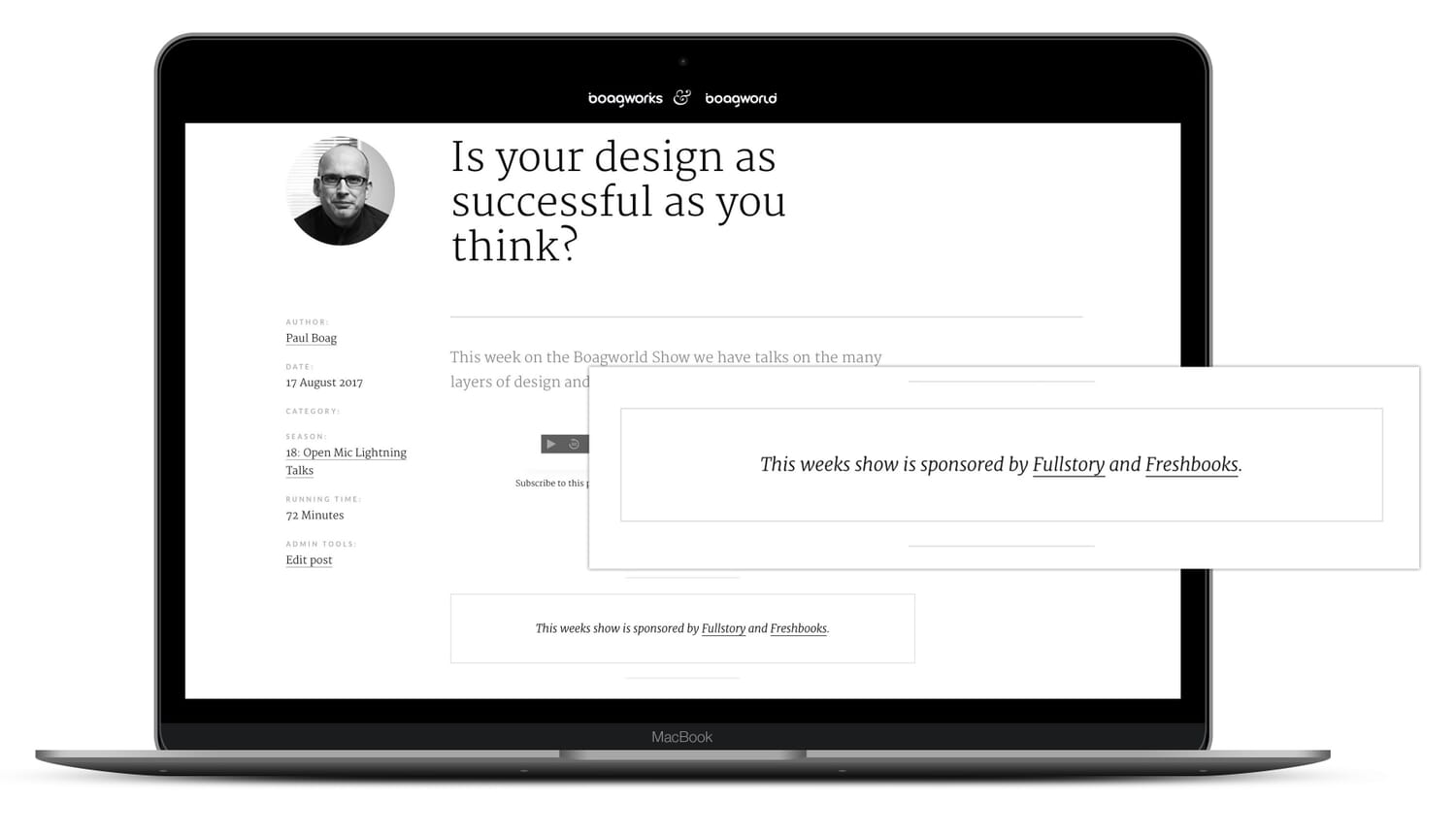 What does a sponsorship package include?
Each episode of the Boagworld Show has only two sponsors ensuring your brand is not lost in the noise. Each advertiser gets the following:
A mention at the top of the show.
A 1–2 minute long segment in the show itself. That is presented in the same conversational style as the rest of the show by one of the presenters.
Three mentions in the associated show notes. Once at the start, once in the body and again at the end.
All you need to do is provide talking points for the segment and a website address to point people at. Preferably one that allows you to track conversion.
Listen to a sample of a typical advertisement.
Interested? Have more questions?
If this sounds of interest or you have more questions, I would be delighted to talk over the possibilities with you. Feel free to drop me an email at hello@boagworks.com.