Am I making sound business decisions? Where should I be focusing my time and resources? How do others deal with these challenges? Is this the right direction to be moving in? When you are trying to bring about change it can be an overwhelming task.
Having an outside perspective helps. Somebody you can turn to and who has over two decades of experience behind him both in-house and externally. Somebody you can discuss these questions and concerns with.
The Right Advice for You
We all find ourselves in different circumstances. That is why I offer four options that support both in-house teams and agencies.
Supporting In-House Teams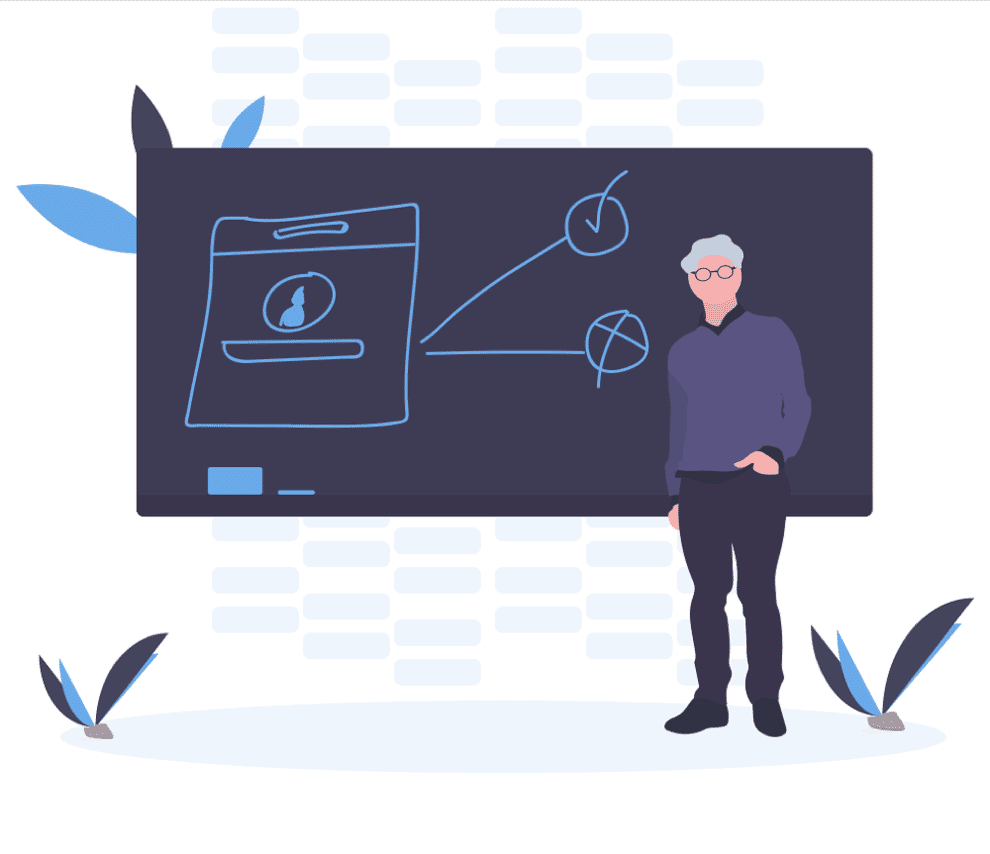 Do you run an in-house digital team and need some advice or simply an outside perspective? I have worked with dozens of teams like yours. Let me help.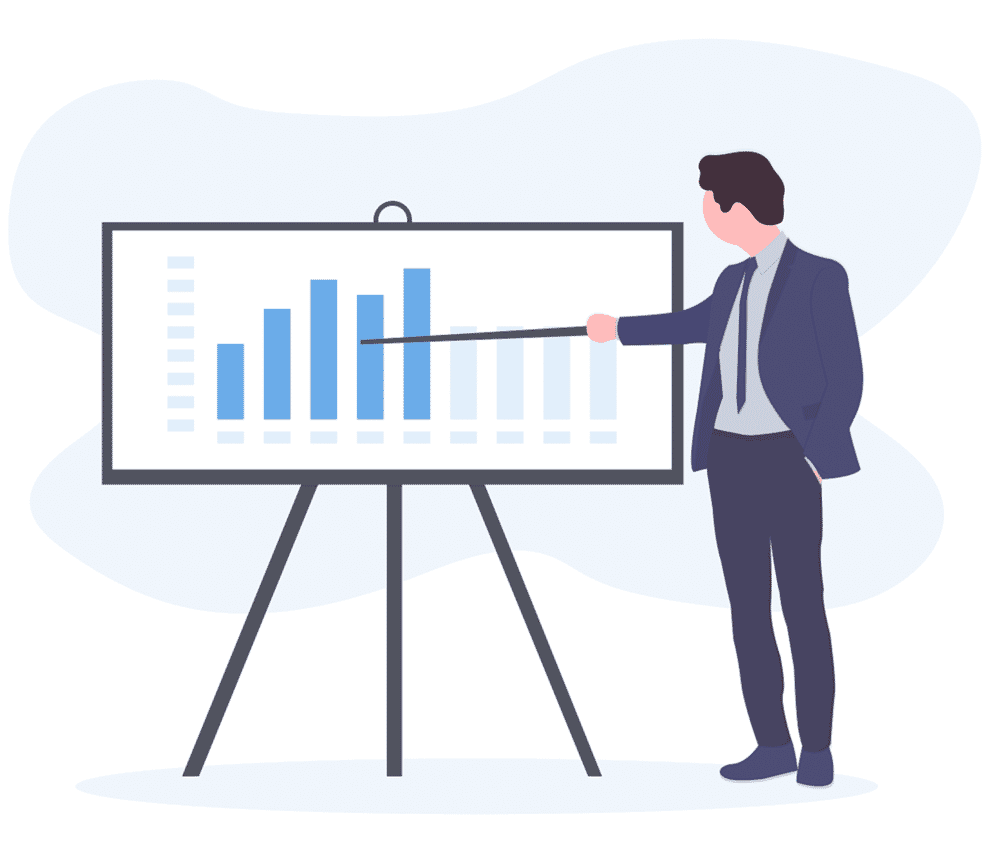 Chief Digital Officer as a Service.
Does your organisation need somebody with digital experience on your board? Somebody who understands how digital can help improve customer experience? I can help.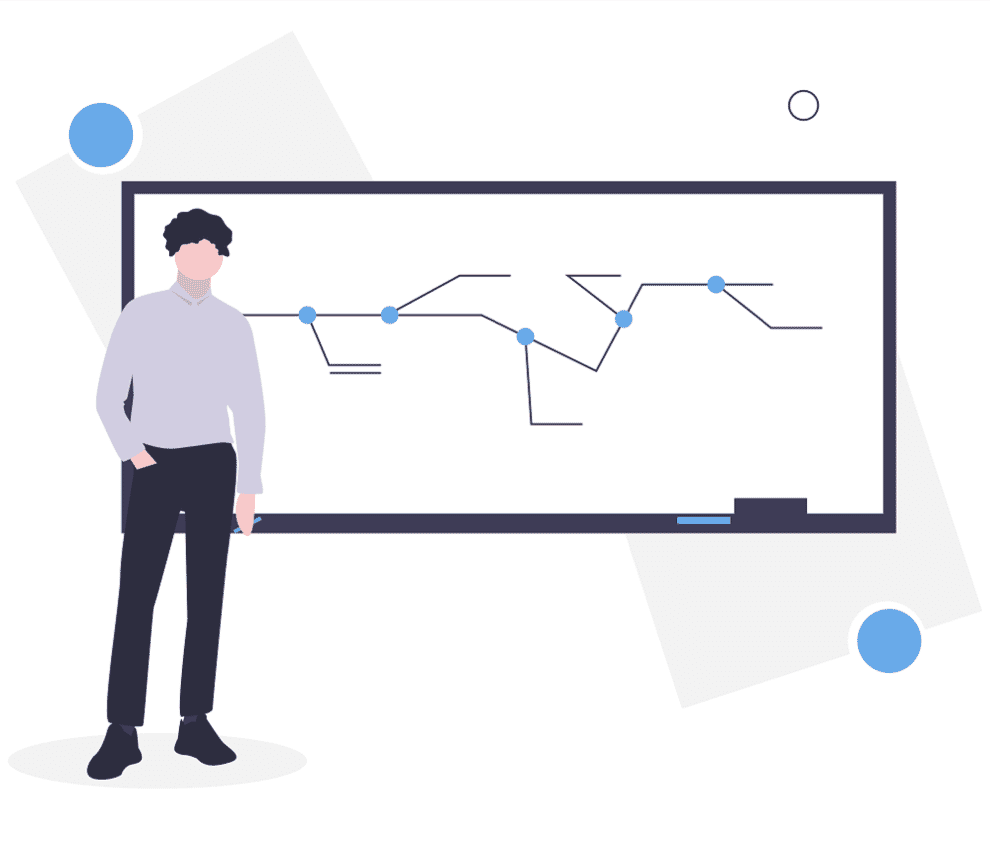 If you run a digital agency or freelance then this is the option for you. With 13 years running my own agency I am perfectly positioned to help.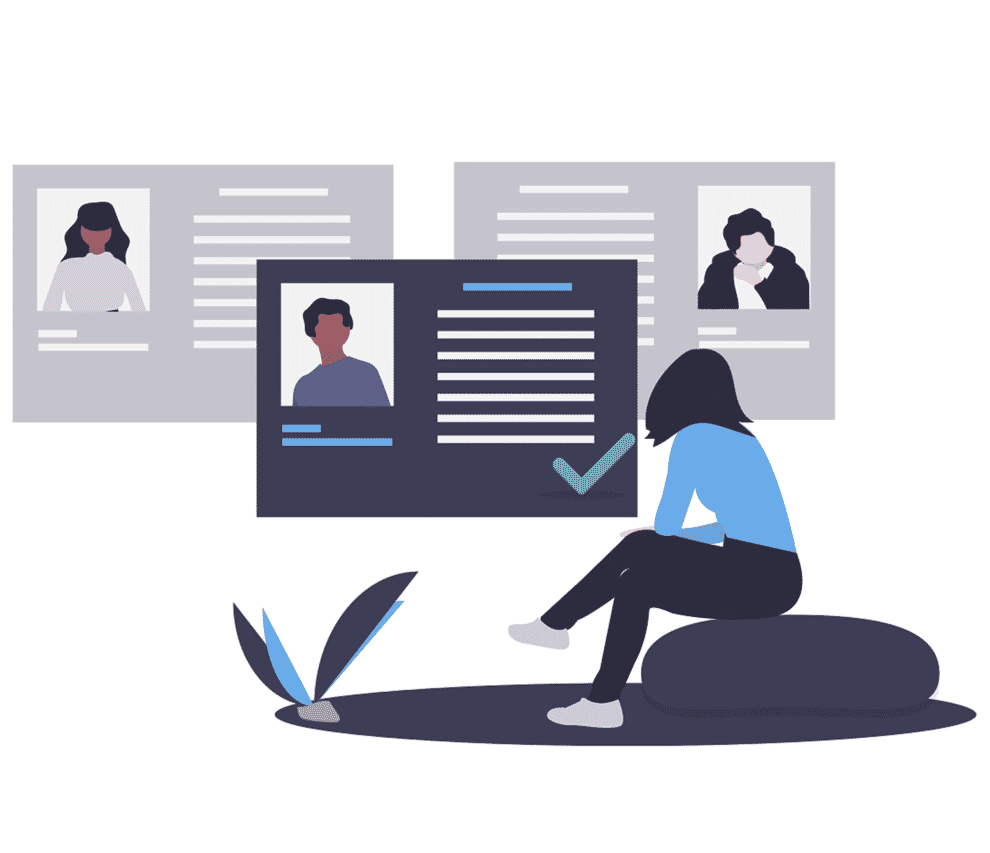 Contracting to Digital Agencies.
Would you like to offer consultancy services to your clients? Would you like them to value your company more and invest more in their digital channels? Then I can help.
Paul is an inspirational leader and a visionary in all things web-related. I particularly like the fact that he is not afraid to speak out and challenge the status quo. Simon Brookes
If this sounds good then get in touch. We can discuss the challenges you face, the budget you have available and tailor the perfect approach for your situation.