No doubt you are already good at what you do, and provide your clients with an excellent service. But, what if there was more you could offer them? What if you could provide them with more value and in return, they ended up spending more money with you?
I work as part of digital and creative agencies enabling organisations like yours to: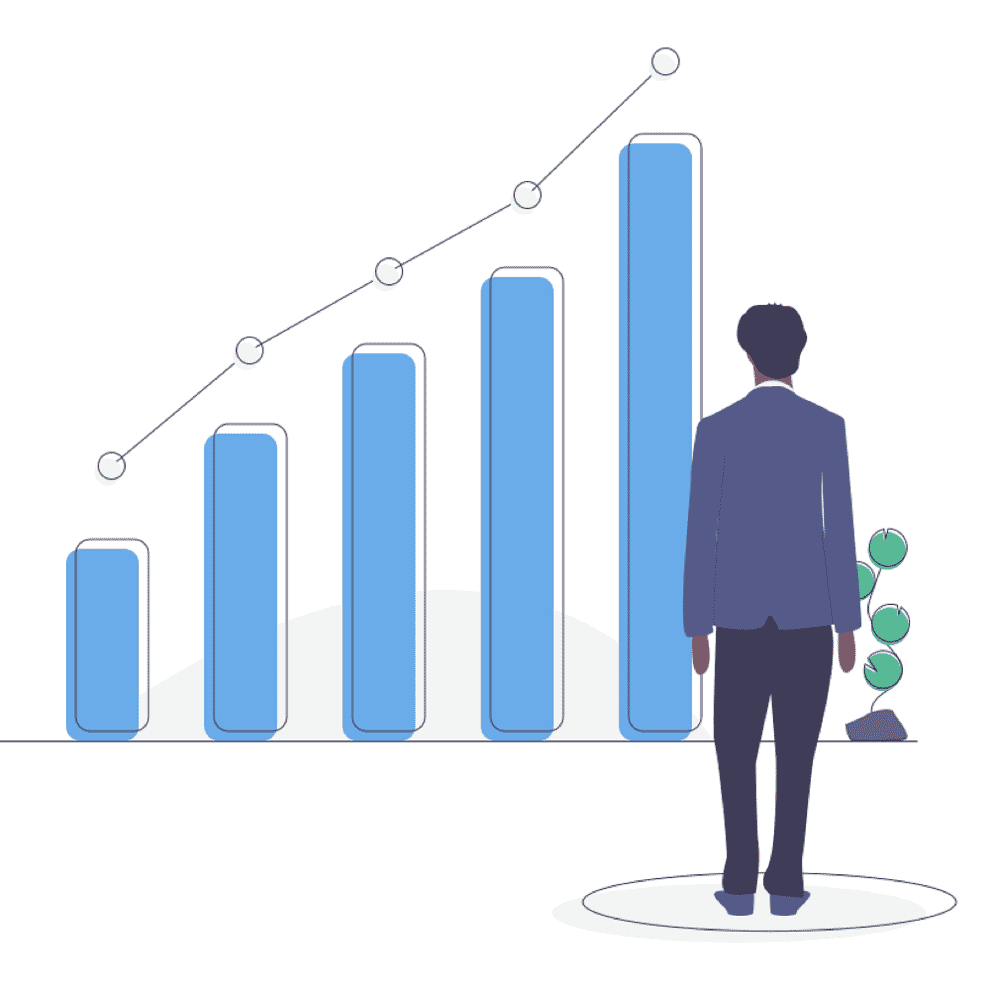 Offer More Value to Clients
Clients will pay a premium for an agency that can offer strategic business advice and not just deliver digital services. I can help you provide that additional value.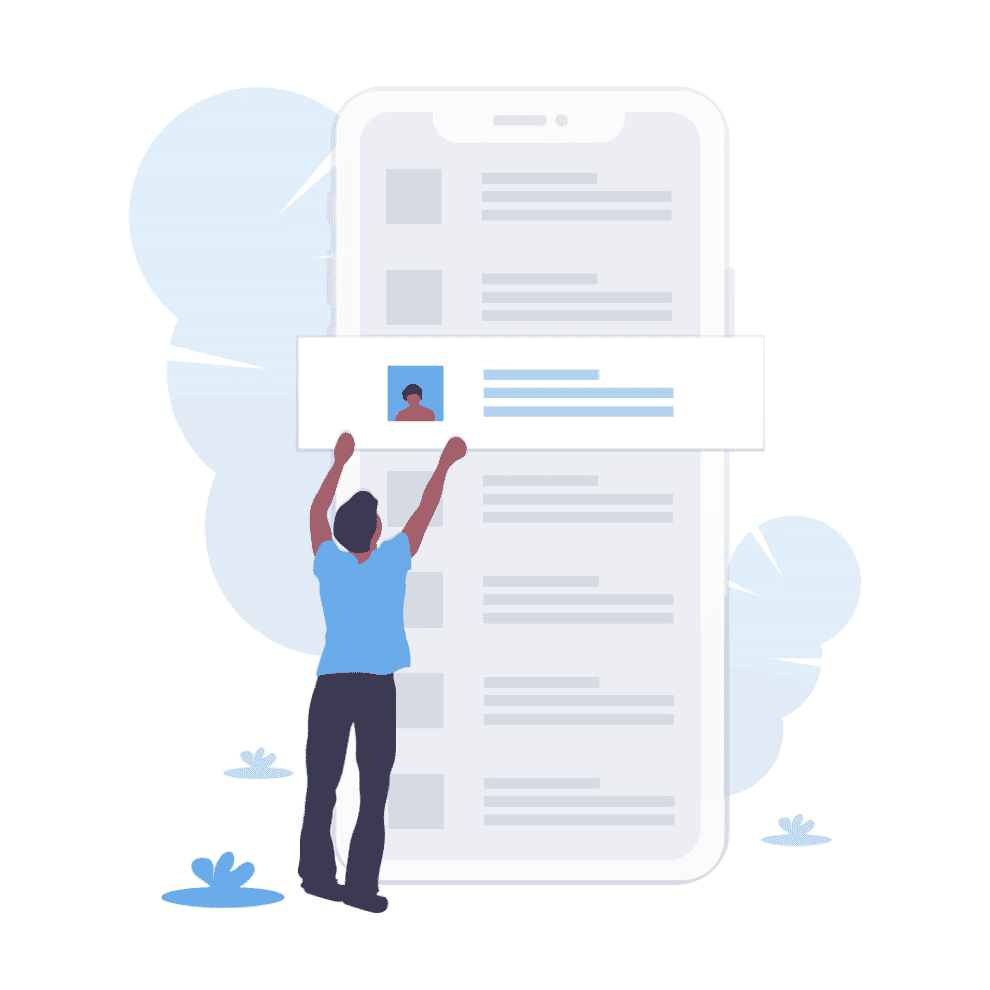 Improve Your Credibility
By providing consultancy services, clients see you as more than implementors. My reputation and the services I can provide improves how clients perceive you.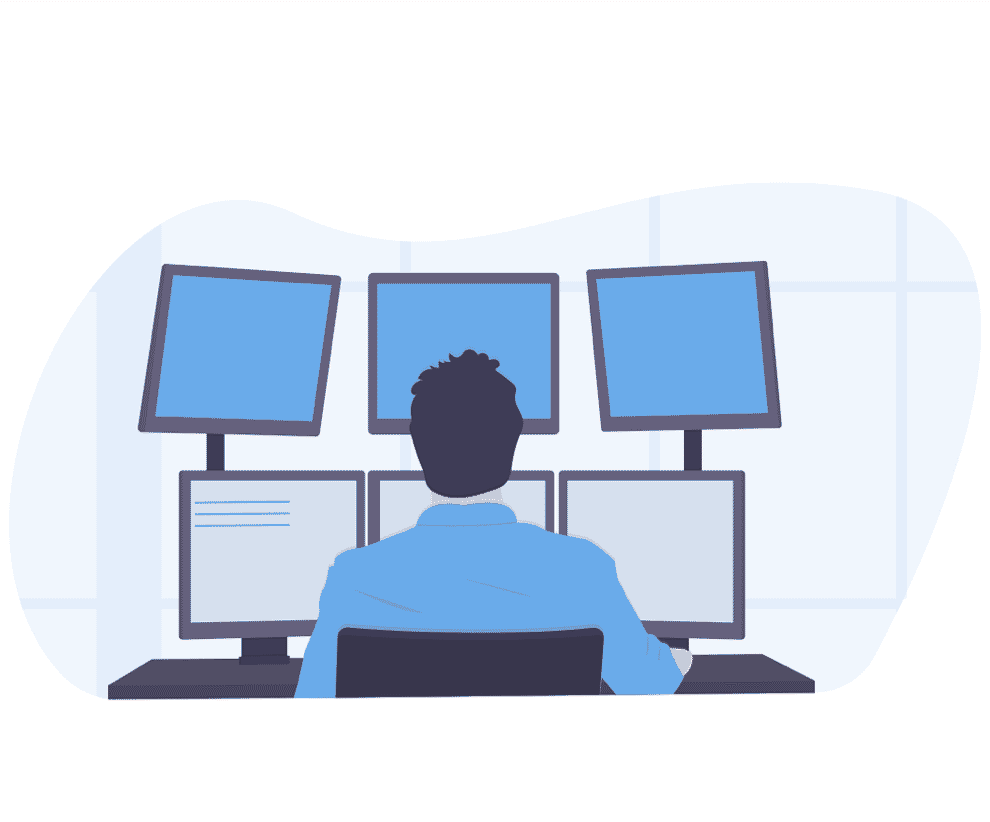 Gain More Repeat Work
When clients start thinking strategically about their digital channels they realise the need to invest more heavily. That generates more work for your agency.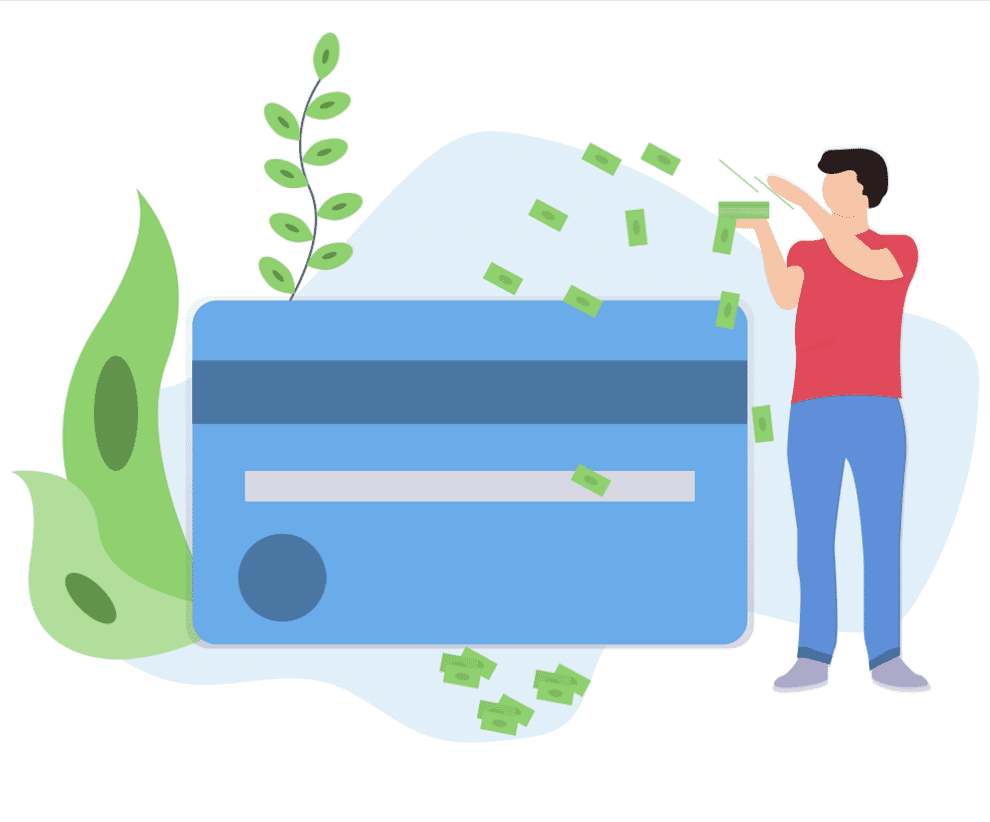 Increase Profit per Client
By offering my services to your clients, you can make money from selling my time. That generates more profit for you from your existing clients.
With me on your team you will be able to start offering a range of consultative services.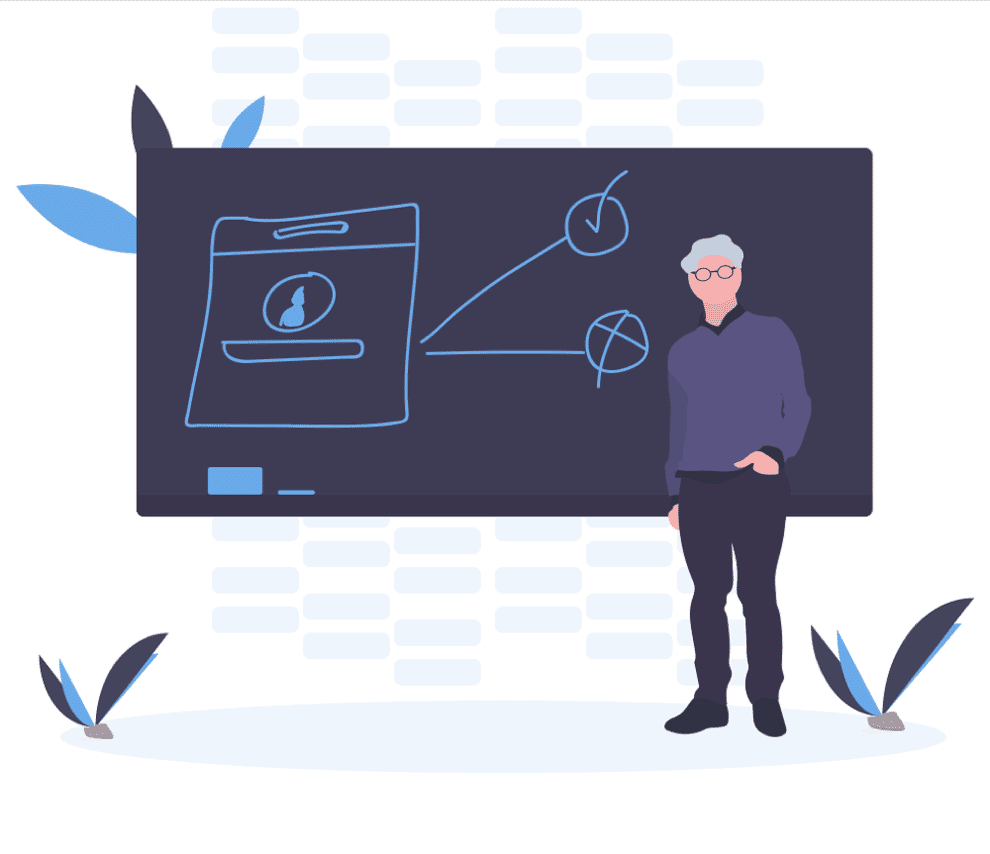 Offer your clients world-class training on a range of subjects from digital transformation to conversion rate optimisation or content marketing.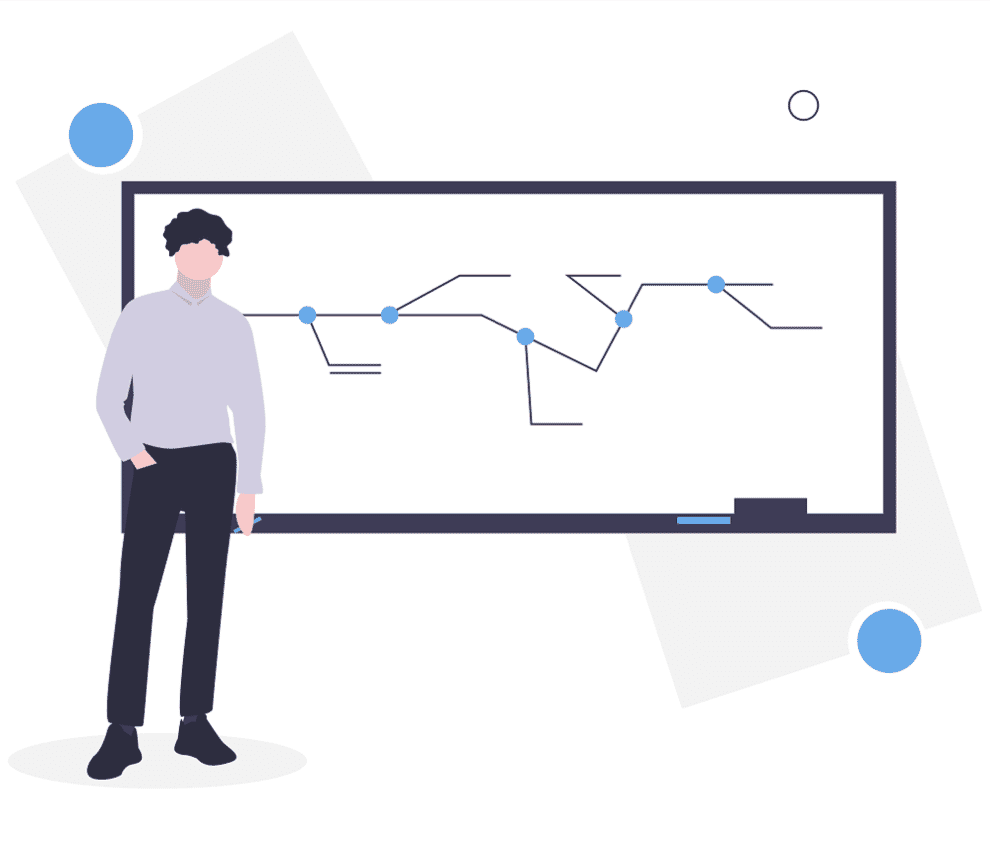 Help your clients take their business to the next level by providing them with advice on how to structure their operations to make better use of digital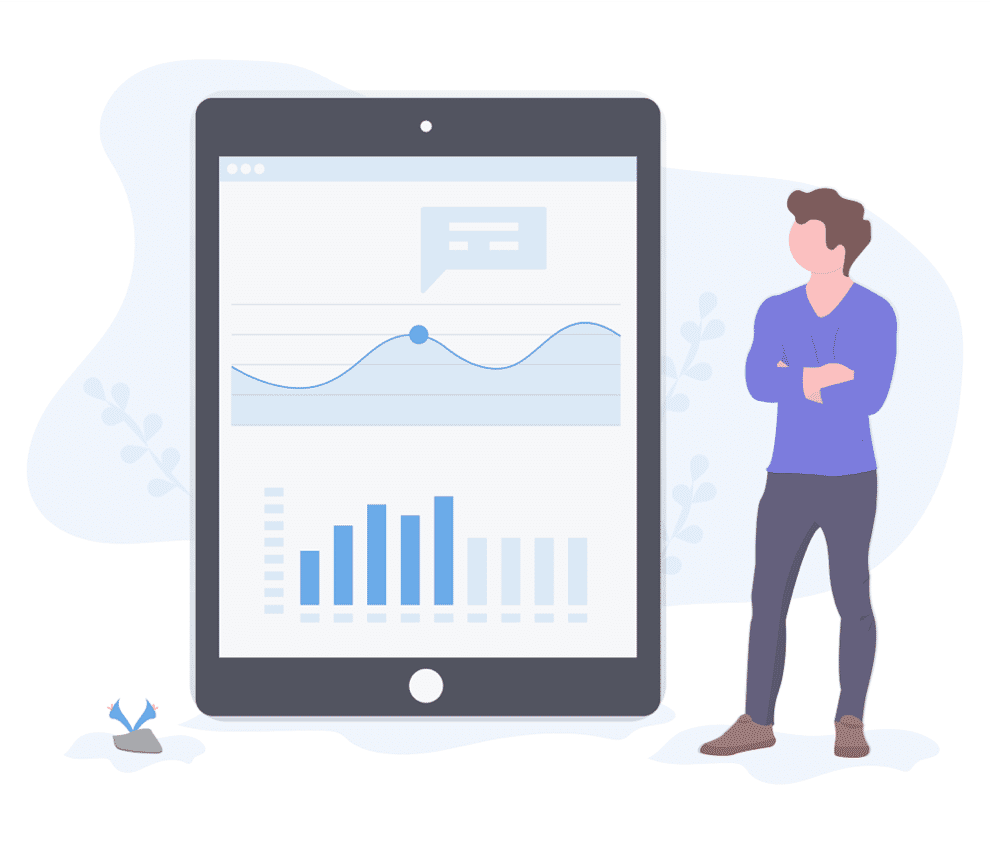 Give your clients an independent outside perspective on their website that will encourage them to invest more heavily in improving the effectiveness of their site.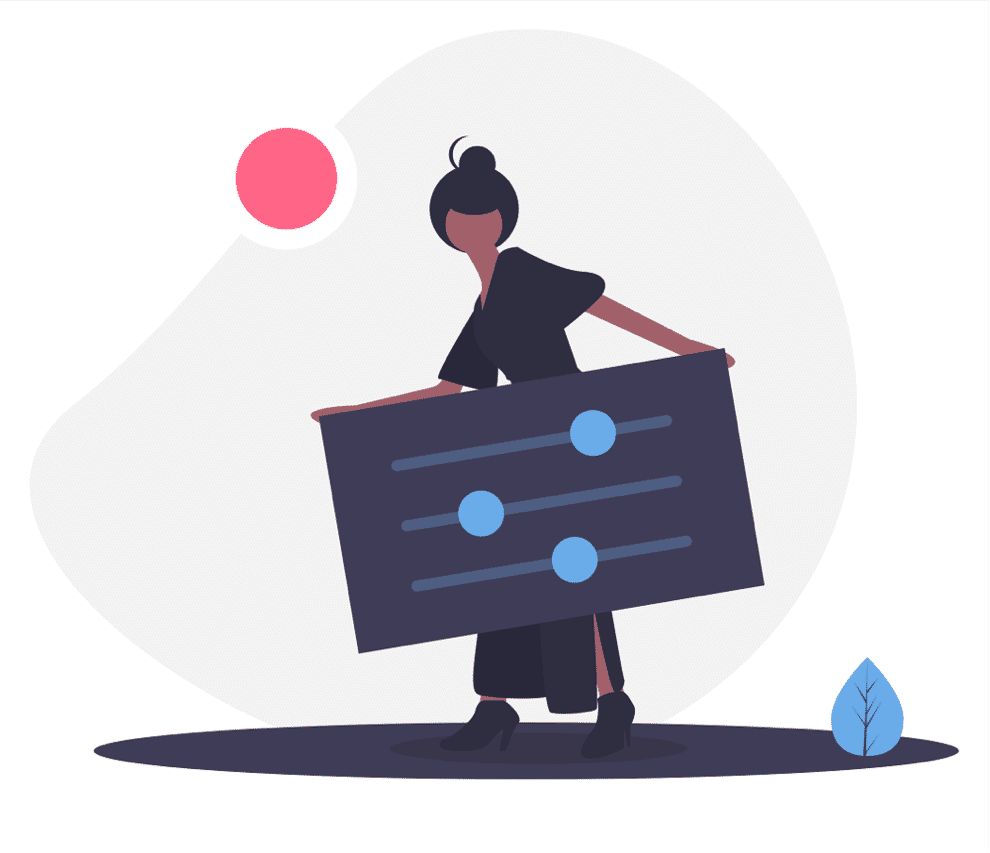 Support your clients as they seek to integrate all of their digital channels and ensure they are run as effectively as possible to generate the maximum return.
Seamlessly Working Together
I can work with you in one of two ways:
As Part of Your Team
As far as your clients know, I am just another employee. I am engaged by you and you charge me out at whatever markup you consider appropriate.
As an Independent Partner
I work directly with your clients as an independent partner, while you maintain and manage the relationship. I will pay a commission back to you for any work undertaken.

Add my experience to your team.
In either case, they are your client and you will be deeply involved in all discussions. That also provides you with the opportunity to learn more about how to run your own consultancy practice if this is something you would eventually like to do.
Book a meeting below to discuss how I might support your team and clients.