Can I be honest with you? I am not interested in receiving a brief to redesign your website. I don't mean to sound dismissive. It is just that, in my experience, it doesn't result in a site which lives up to its potential.
Periodically redesigning a site every few years doesn't work. For a website to succeed, you need to iterate continually, improving it based on user feedback and changing organisational needs. In short, it needs to be actively managed.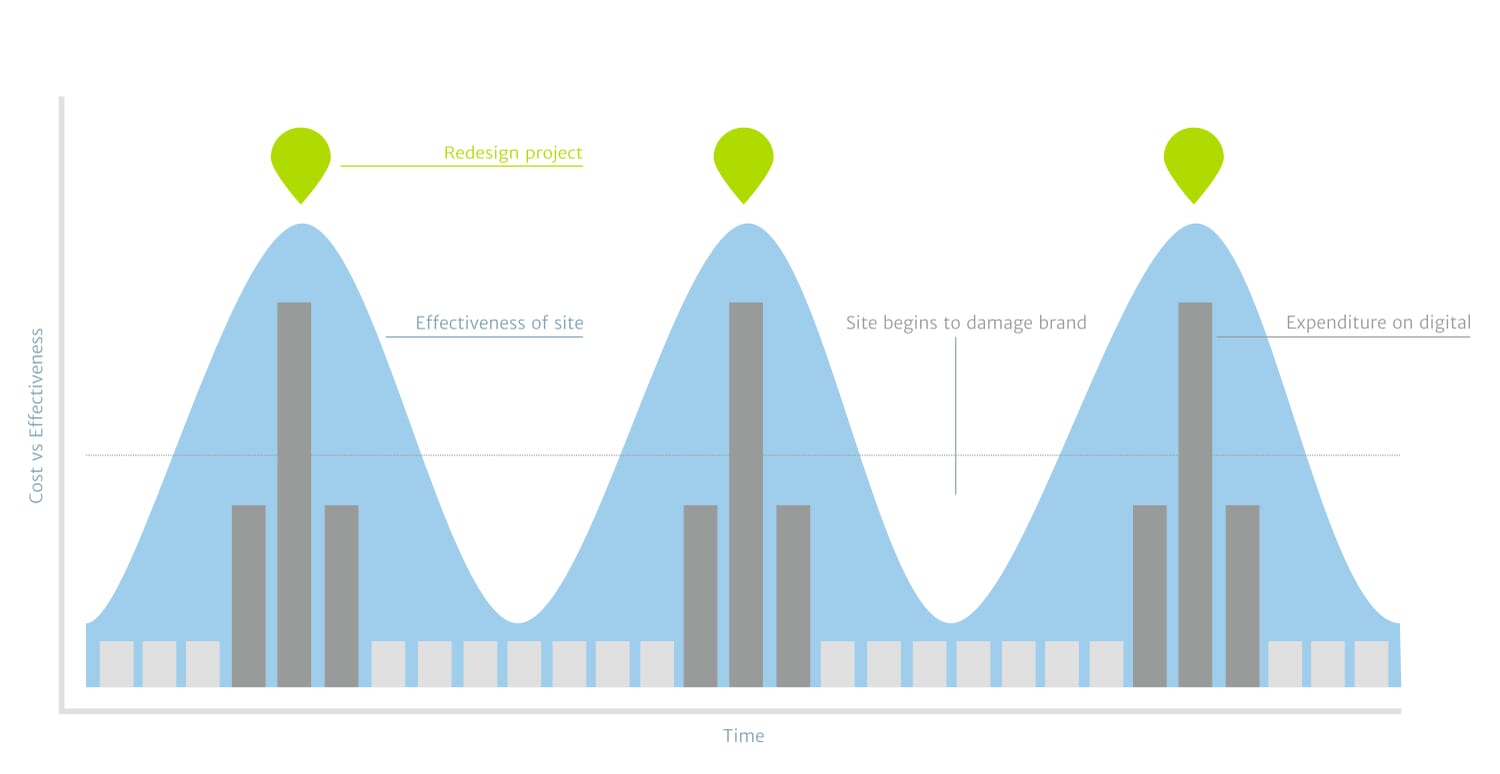 But organisations often face one of two challenges. Either they lack the people or they lack the skills required. In either case, I can help.
More on Prototyping or More on Design Systems
We Don't Have the Right Skills to Optimise Our Site
Not every organisation can justify hiring digital professionals. Finding somebody with the right mix of skills in marketing, copywriting, design and development is hard. But, I have those skills so let me help and teach you too.
Perhaps all you need is for me to point you in the right direction by carrying out an expert review, creating a pattern library or building a prototype. However, I am also happy to provide ongoing mentorship and training to build up your in-house capability.
We Don't Have the Time to Manage Our Site
A successful site evolves through a process of prototyping, testing, and iteration. But doing that takes time. If you don't have the time, then let me do it for you.
First, we will agree on a set of key performance indicators for the site. Then you buy a certain number of hours a month from me to improve those metrics. If you aren't happy with the results, then end the arrangement. It's that simple.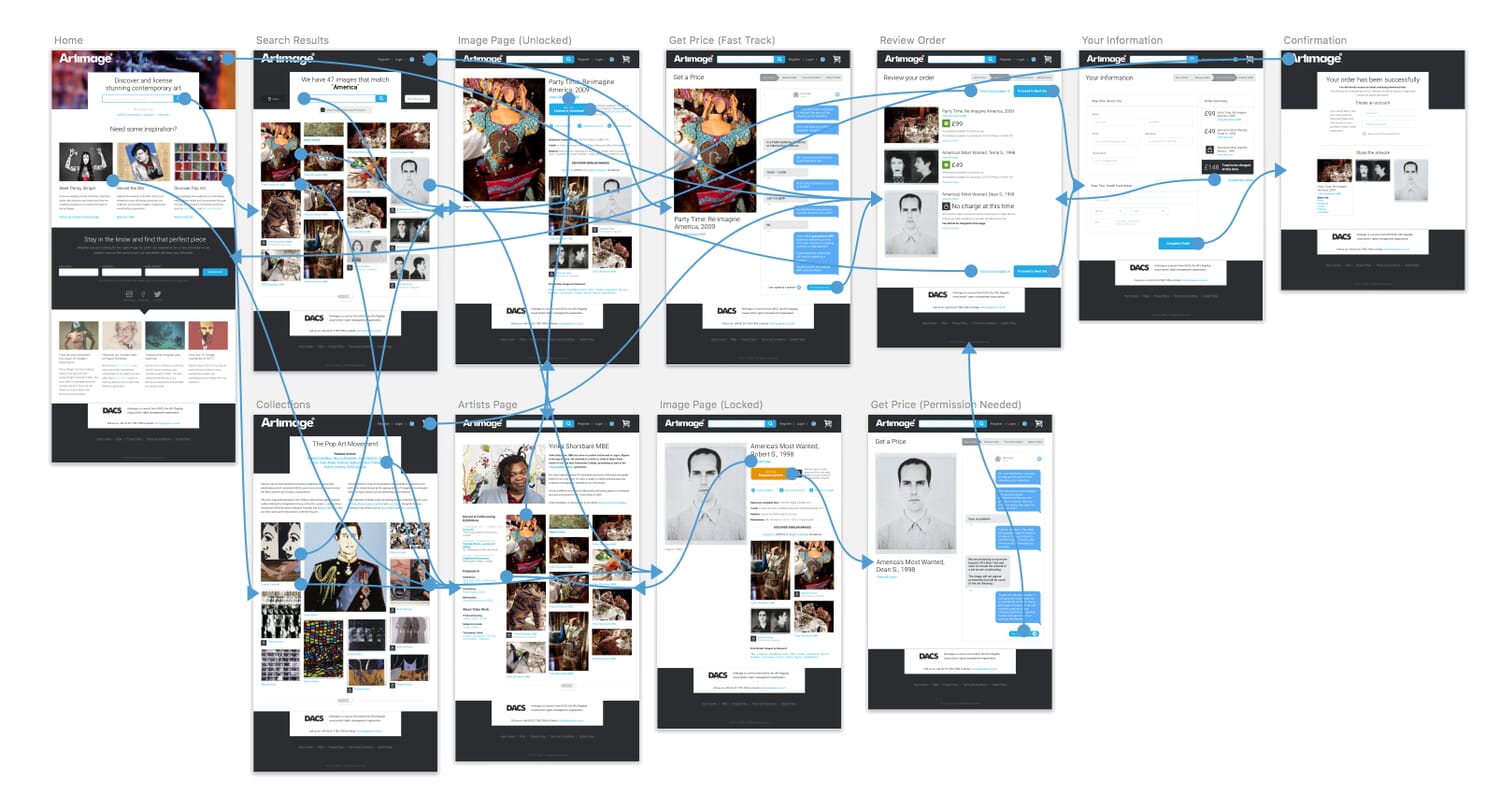 Avoid Boom / Bust Redesigns
End the cycle of costly, periodic redesigns, where your site is thrown out every few years and never achieves your objectives. Instead, start investing in your site a little and often.