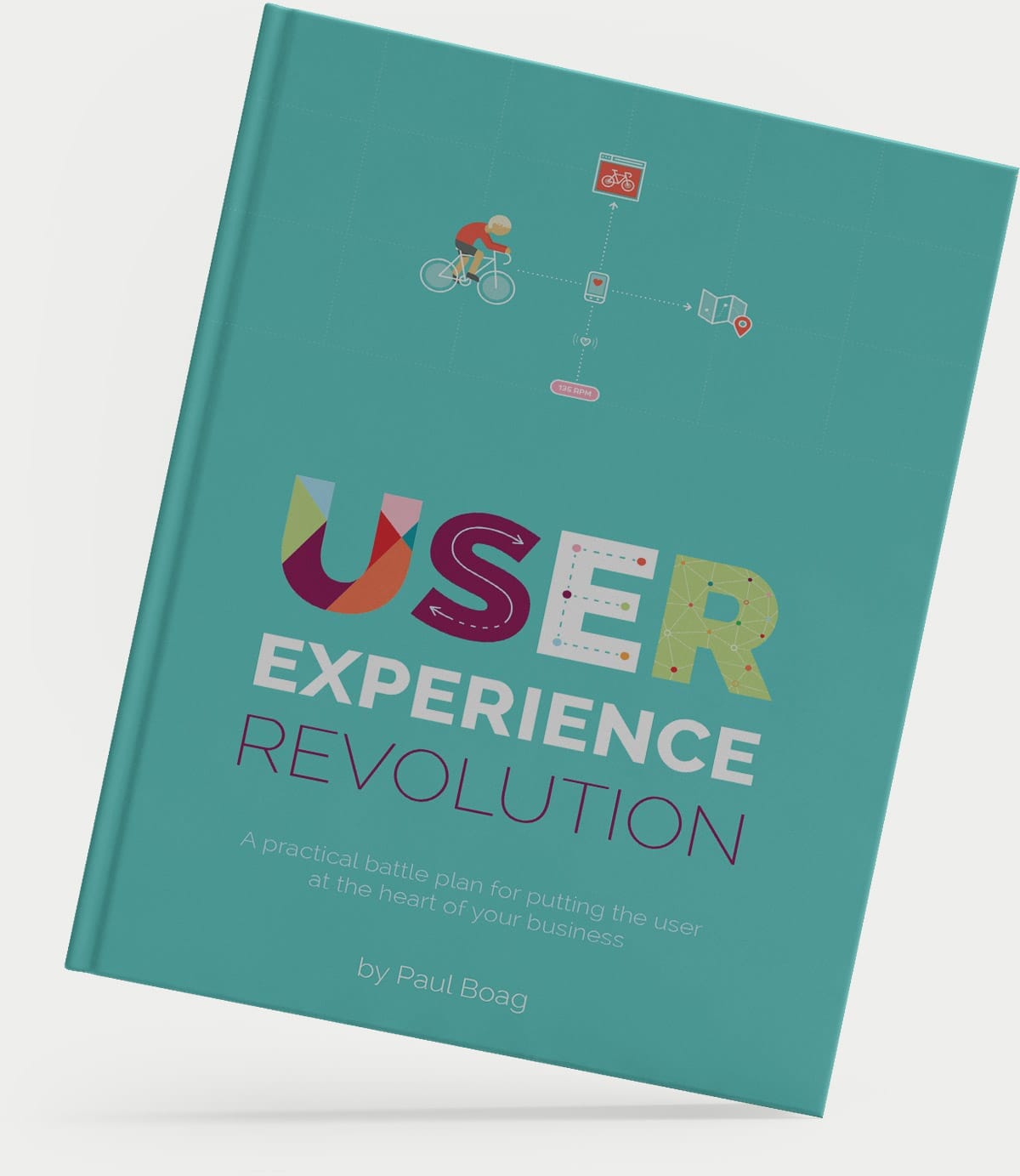 Do you feel like the only person at your company who understands the competitive advantage a good user experience provides? Would you like to see change but cannot make it happen. Then User Experience Revolution is for you. A practical playbook to place the user experience at the heart of your business.
or Discover more.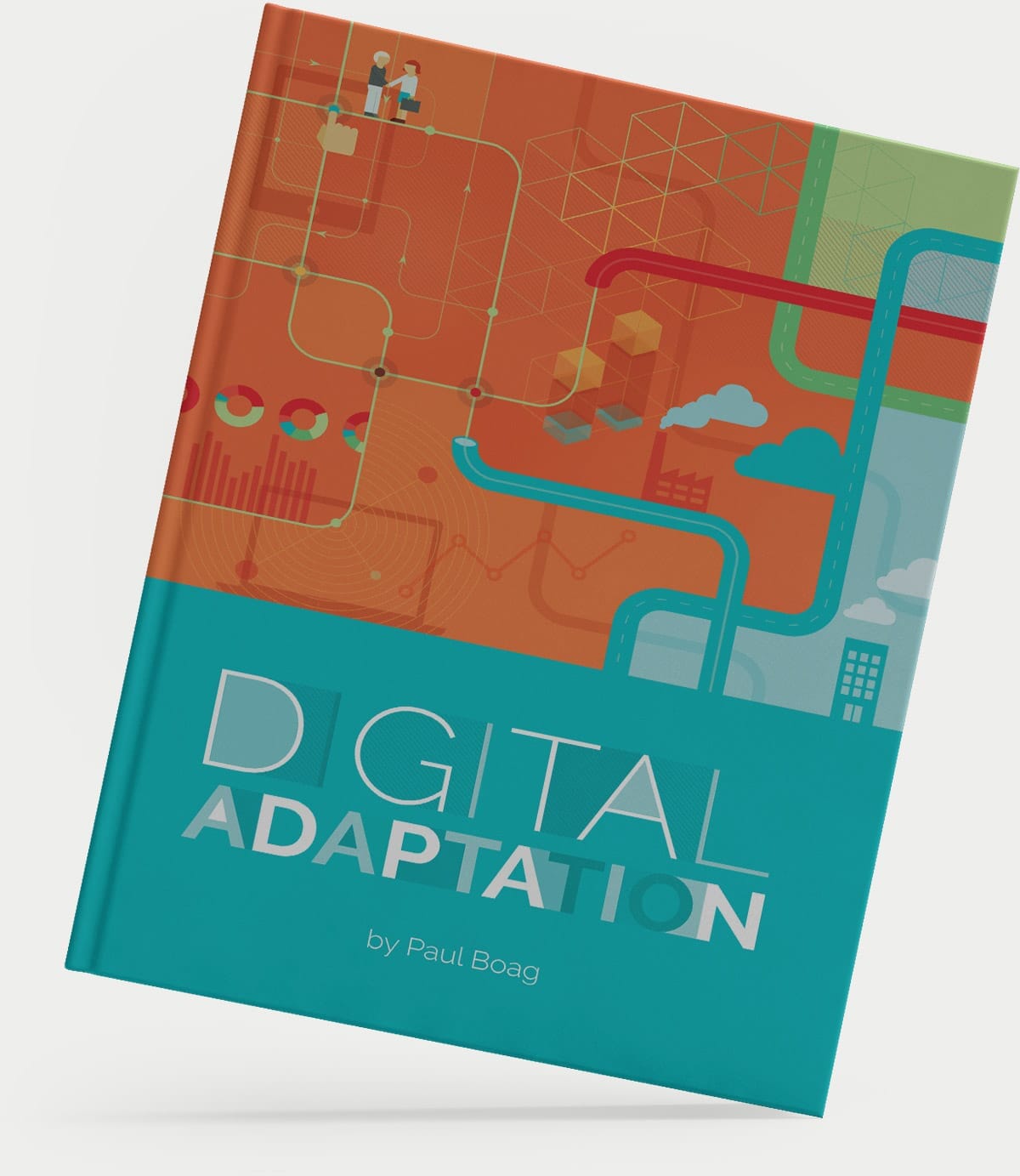 Digital is not just another tool we can bolt on to our businesses. It has transformed our world and our organisations need to adapt to this new reality. This book introduces management to the steps they need to take. Steps to ensure their organisation succeeds in the digital economy.
or Discover more.
Other resources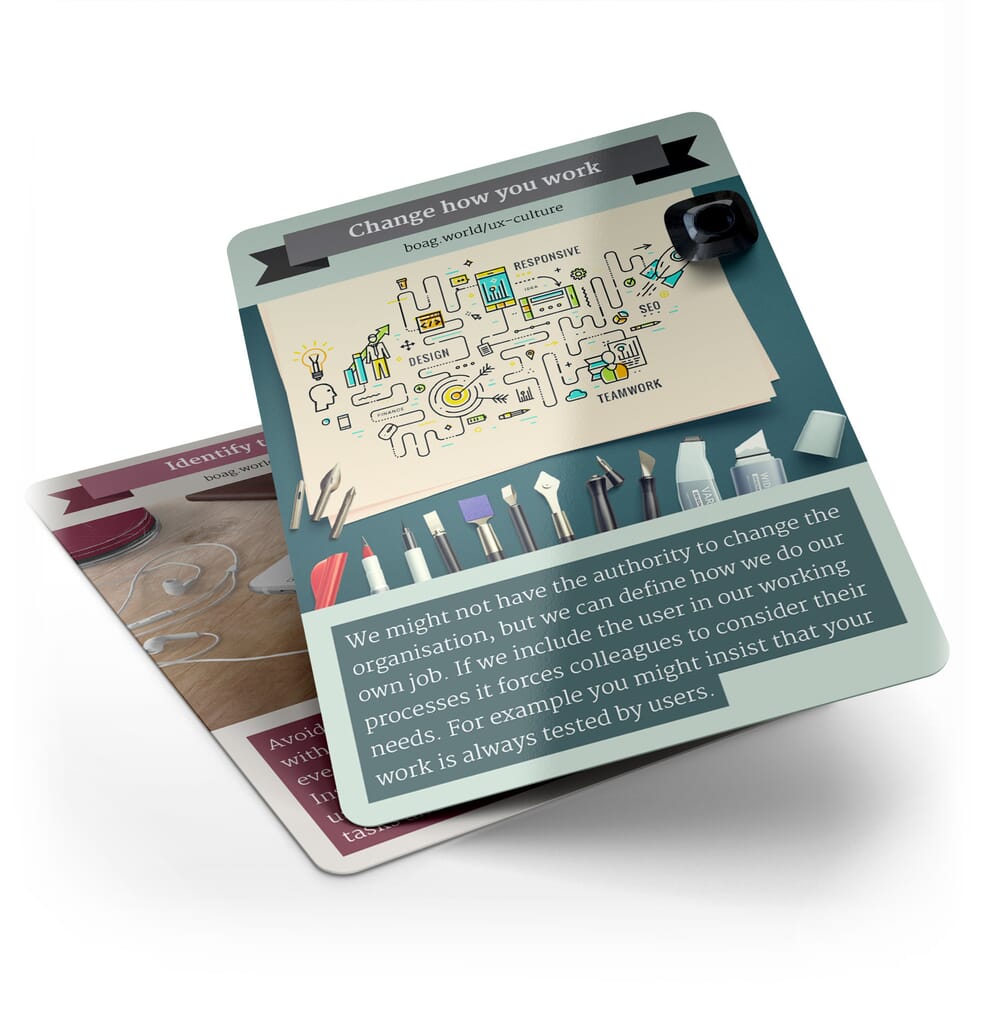 Win Over Colleagues With My UX Card Deck
Are you seeking to sell your clients and colleagues on the benefits of UX design? This set of 52 full-colour cards should inspire you and provide the techniques you need to make a real difference. Start winning over clients and colleagues today.
or learn more.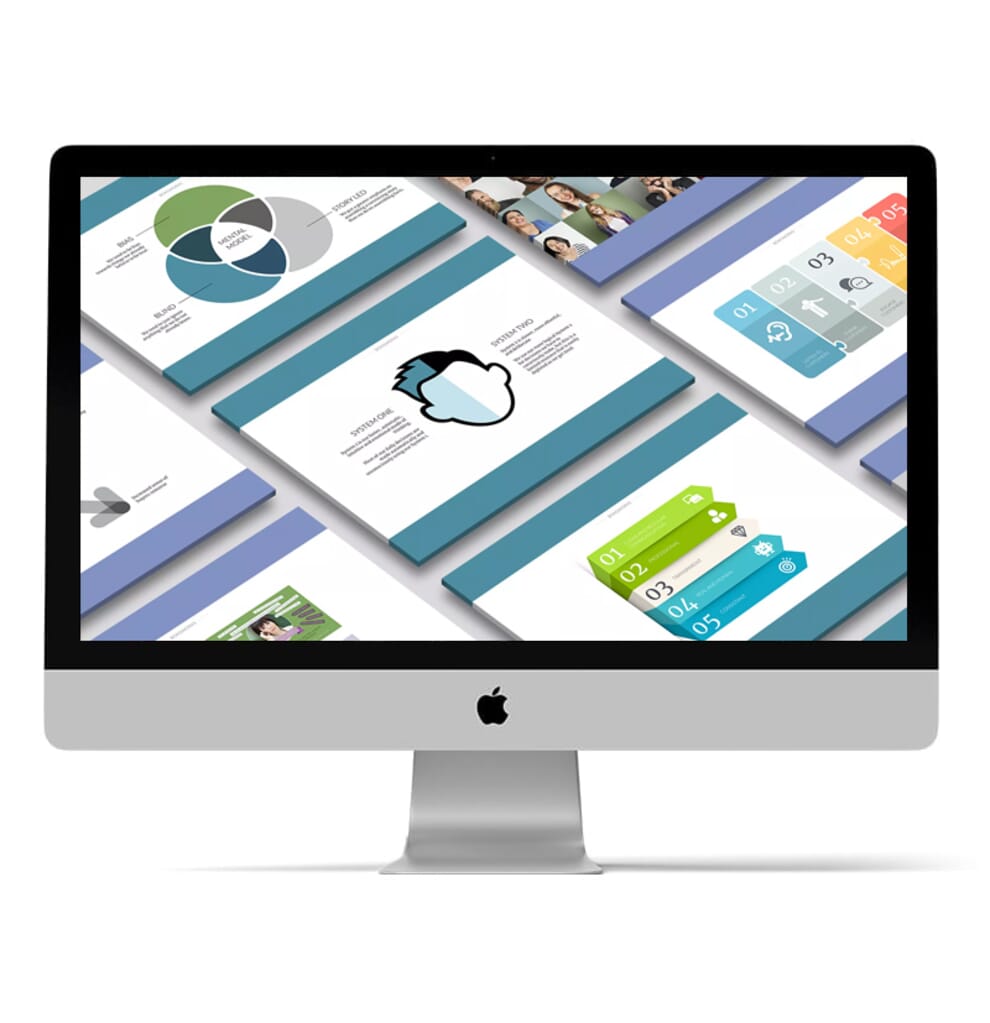 Conversion Rate Optimisation Masterclass
Every website seeks to persuade visitors to do something, whether it is place an order, make a donation or signup to a mailing list. But how do you do that without alienating users? This video masterclass will teach you the secret.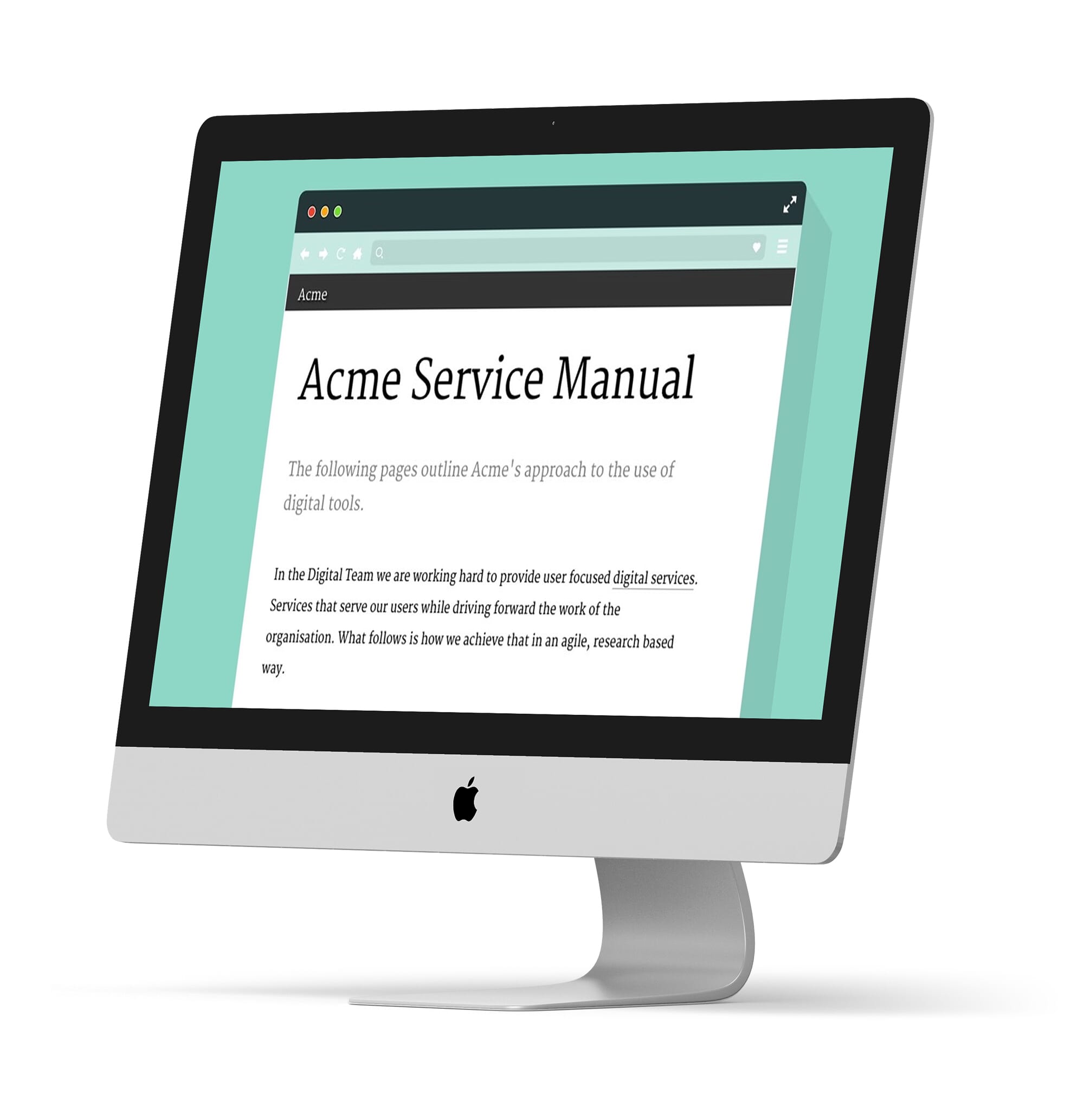 Create a service manual. Save your sanity!
In-house digital teams face a whole host of challenges. Challenges that can feel overwhelming at times. But what if there was a tool that could help you address many of them? A service manual can do just that.
Older books from Paul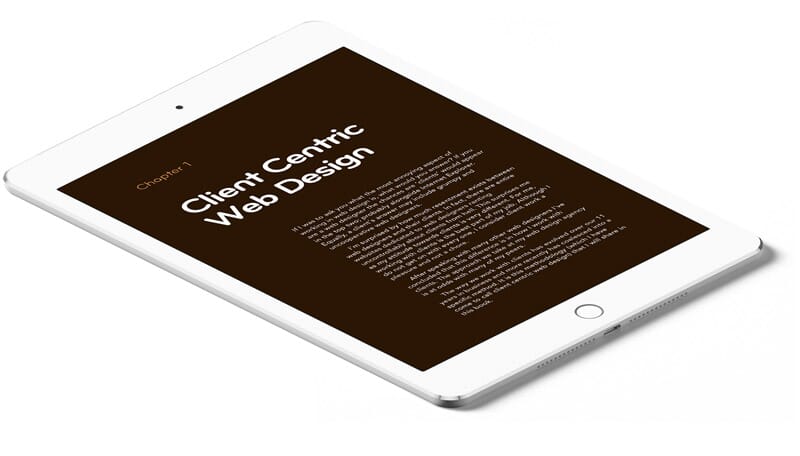 Client centric web design
Client Centric Web Design will propose a different model for building websites, one where the web designer and client work in a collaborative relationship. You will build better sites, projects will be more satisfying and clients will be happier.
or learn more.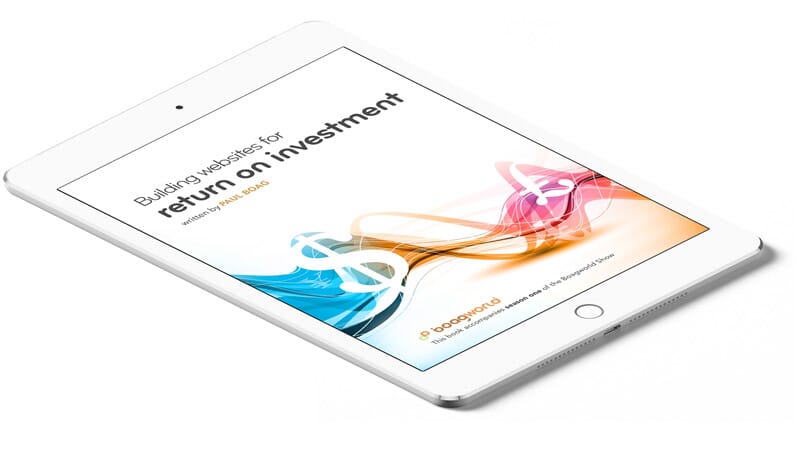 Building websites for return on investment
Building websites for business' uncovers the secrets of sites that successfully generate real return on investment. This book will enable you to transform your website from an expense to a measurable source of income.
or learn more.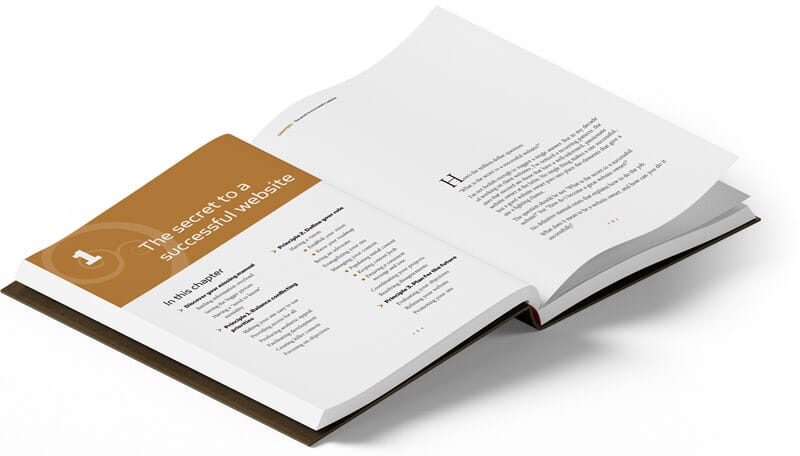 Website Owner's Manual
Website Owner's Manual is a book for the thousands of marketers, IT managers, project leaders, and business owners who need to put a website in place and keep it running with a minimum of trouble.
or learn more.