Join me on Tuesday 10th September in London to learn the latest techniques for improving the conversion rate of your website, all while avoiding alienating your users.
Every website seeks to encourage visitors to do something, whether it is placing an order, making a donation or signing up to a mailing list. But how do you do that without alienating users? After all, we now live in a world where one disgruntled customer can destroy a brand.
Become a Master of Conversion
After attending this workshop you will:
Master the art of encouraging users to take action.
Improve conversion without alienating users.
Create compelling calls to action.
Remove the barriers that discourage users from taking action.
Turn your users into advocates for your brand.
Reduce your marketing spend while increasing sales.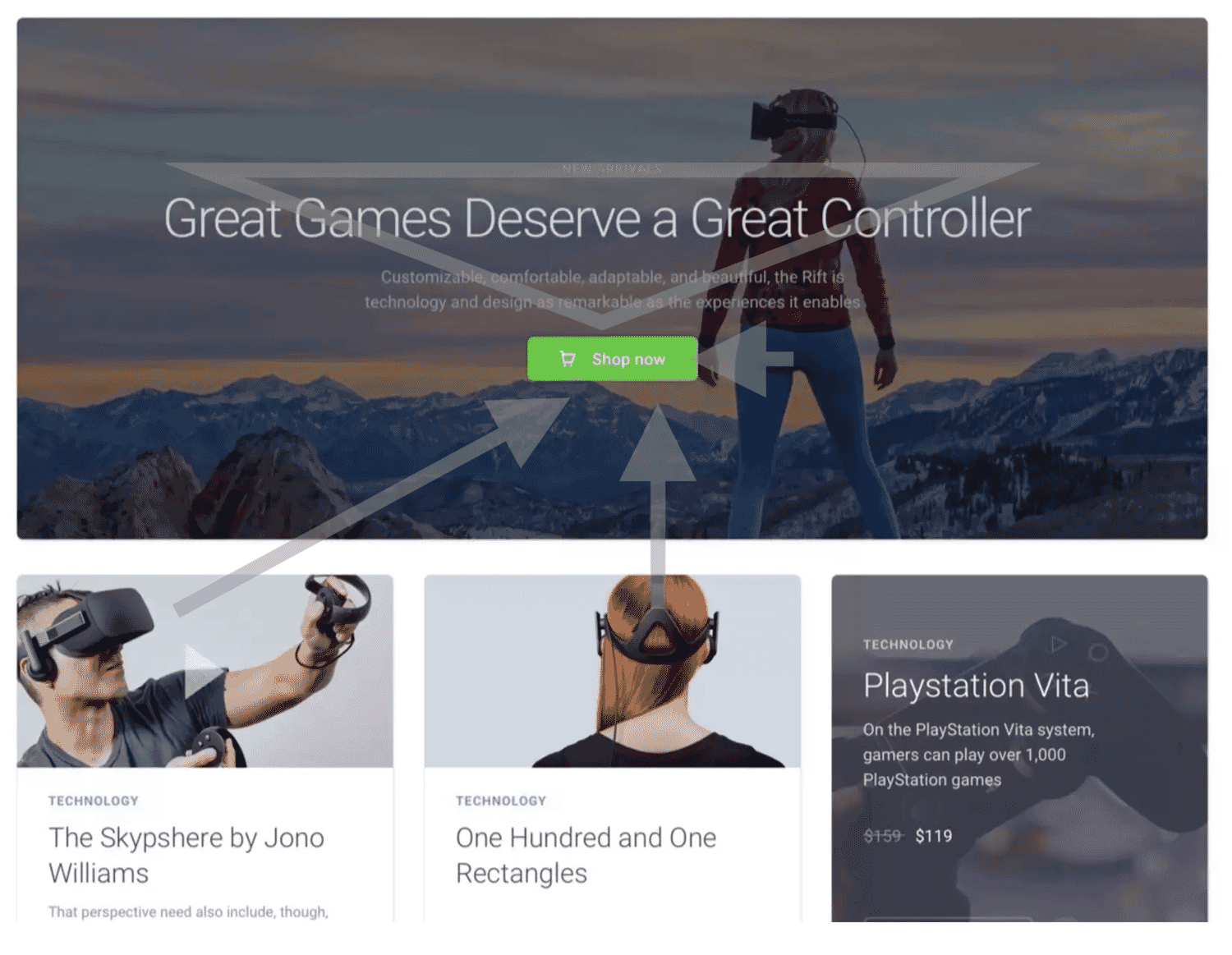 Small and Focused on You
With only 12 attendees this workshop will have ample time to focus on you and your website.
The masterclass will teach you the best persuasive techniques. We will then apply these together to your websites through group exercises and discussion.
Be ready to share your sites and the challenges you find in improving conversion. But, don't worry, I will be sure to put my site under the microscope too!
London, on Tuesday 10th September
In my one-day workshop happening in London on Tuesday 10th September, we will answer this question as we explore the secrets of persuasive websites.
Can't make it to London? No worries, I could run the workshop at your organisation, just drop me an email. Alternatively, you might want to consider enrolling in my online masterclass which covers some of the same content.
The workshop is £595+VAT for the day and includes lunch for all attendees. Chosen attendees will be asked to pay in advance to secure their place.
Ideal for designers, marketers, entrepreneurs and product owners.
Whether you are a product owner, marketer, designer or entrepreneur, you will find this masterclass invaluable in learning how to improve your conversion rate, and the long term loyalty of your customers.
But be warned. If you are looking for quick wins or manipulative techniques, this isn't the workshop for you. This course is for those seeking to build a sustainable business model that values its customers.
I've never taken home so much knowledge from a one day course before. Paul was an excellent trainer, full of knowledge and keen to learn about my business so as to make the session as useful as possible. Highly recommended. Alex Summer, John Greed Jewellery
What You Will Learn
Over our day together you will learn how to:
Paul is one of the smartest, most passionate, most generous people I know in the web / online industry. He is truly committed to helping organizations become simpler and more customer-centric. Gerry McGovern, Author of Transform
If you have any questions about the masterclass or whether it is suitable for you, please feel free to drop me an email. I am happy to help.
Stock Photos from Tashatuvango/Shutterstock