Season 23

Running Time:

64 Minutes

The Boagworld show is back diving deeper into the huge variety of jobs found in the digital field. This week we ask the question that Marcus has been wanting answered for over 15 years; What does Paul do all day!?

As digital professionals, we often know what needs to be done, but convincing others can be hard. In this post, I share some of the techniques that I have found make all the difference.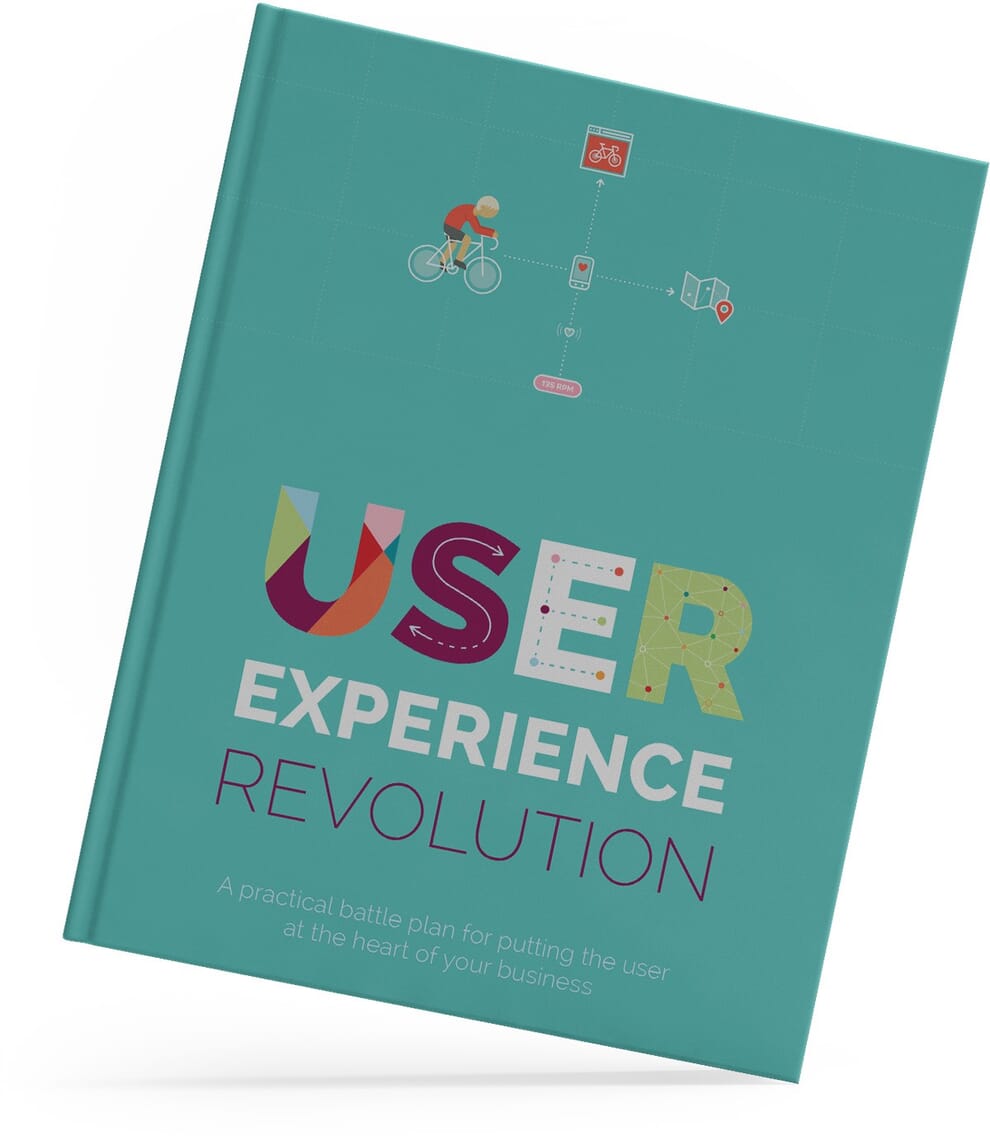 User Experience Revolution
Do you feel like the only person at your company who understands the competitive advantage a good user experience provides? Would you like to see change but cannot make it happen. Then User Experience Revolution is for you. A practical playbook to place the user experience at the heart of your business.
Learn more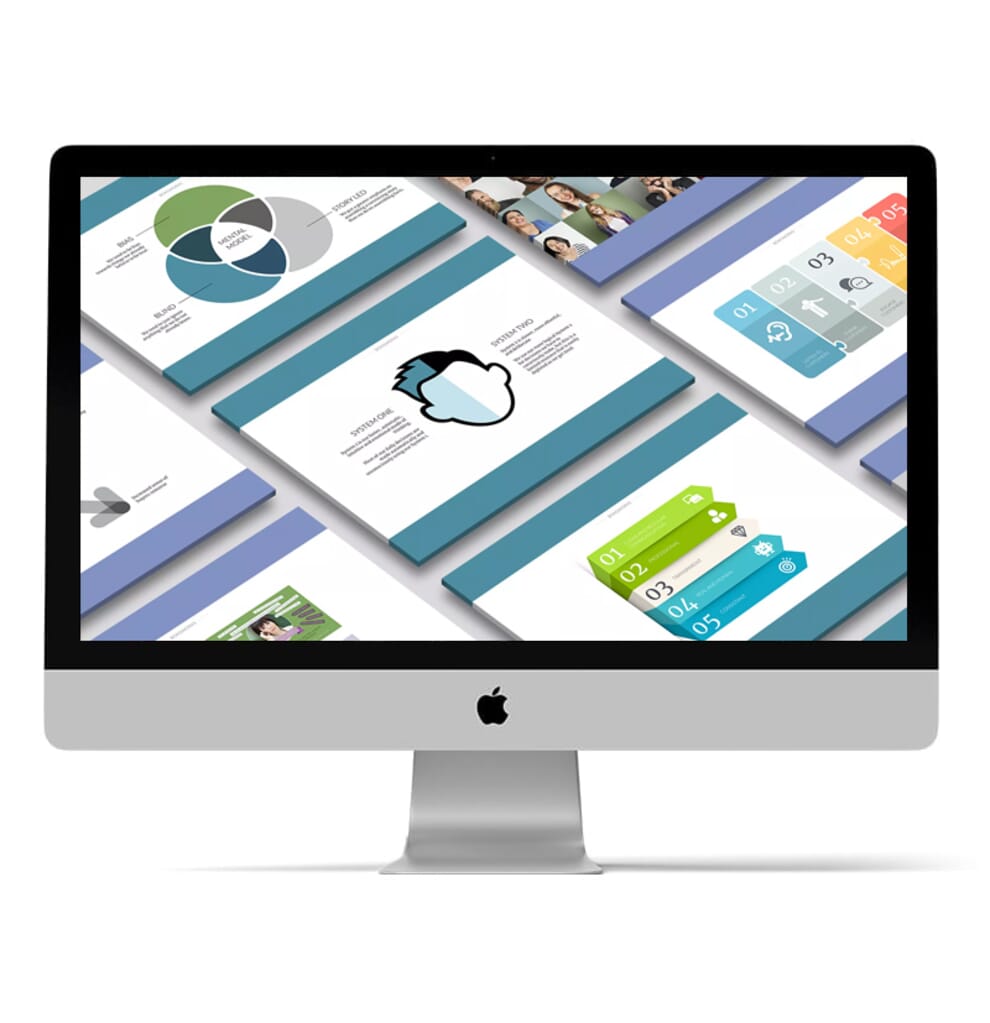 Conversion Rate Optimisation Masterclass
Every website seeks to persuade visitors to do something, whether it is place an order, make a donation or signup to a mailing list. But how do you do that without alienating users? This video masterclass will teach you the secret.
Increase Conversion Today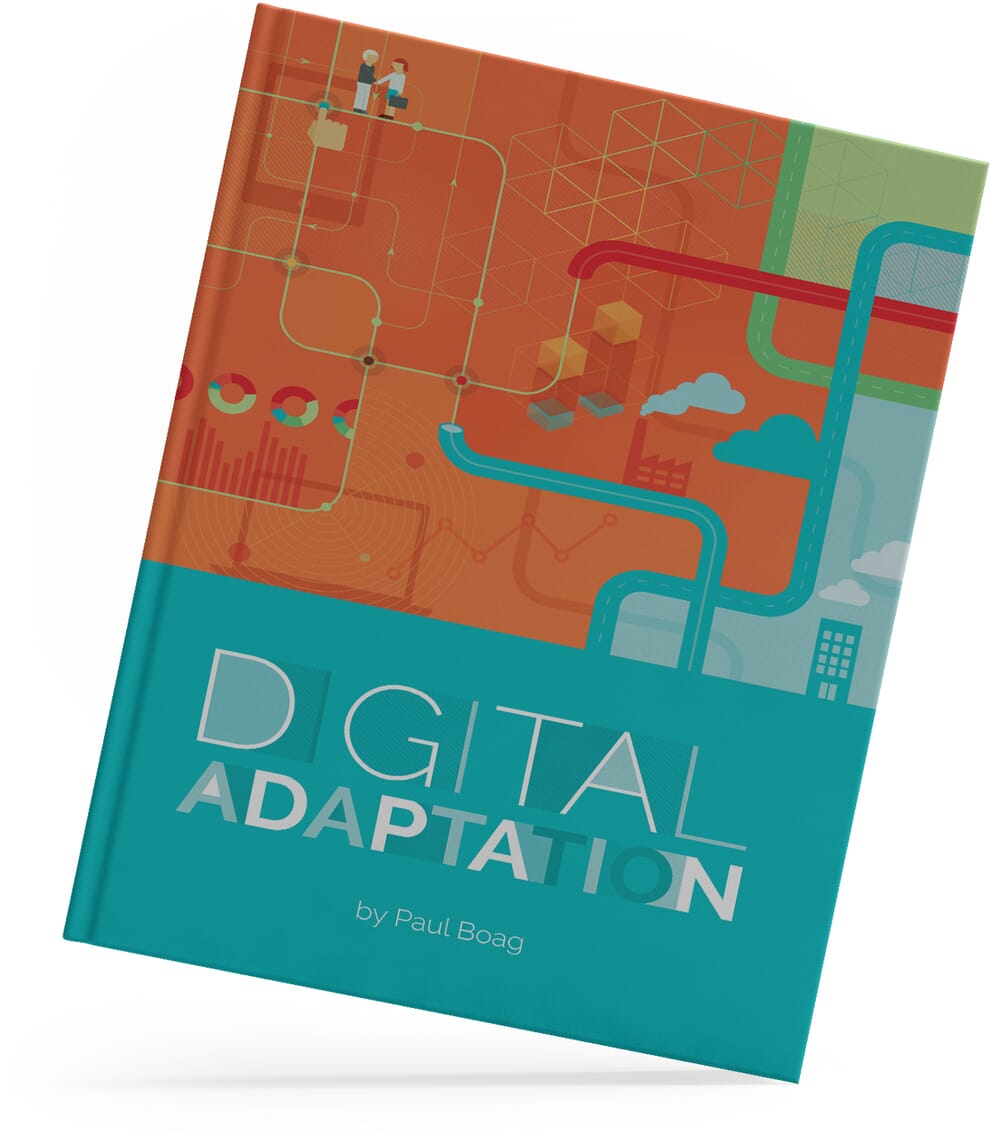 Digital Adaptation
Digital is not just another tool we can bolt on to our businesses. It has transformed our world and our organisations need to adapt to this new reality. This book introduces management to the steps they need to take. Steps to ensure their organisation succeeds in the digital economy.
Learn more