Season 24

Running Time:

58 Minutes

On the last episode of the current season of the Boagworld Show, we ask whether every digital professional should have at least a basic understanding of design principles and if so what that should cover?

Many of us rely on clients to deliver content for the websites we build. However, we provide them with little advice on how to create quality copy for their sites.

Are you desperate to improve newsletter signup? The answer doesn't lie in annoying overlays or manipulation. There is a better way.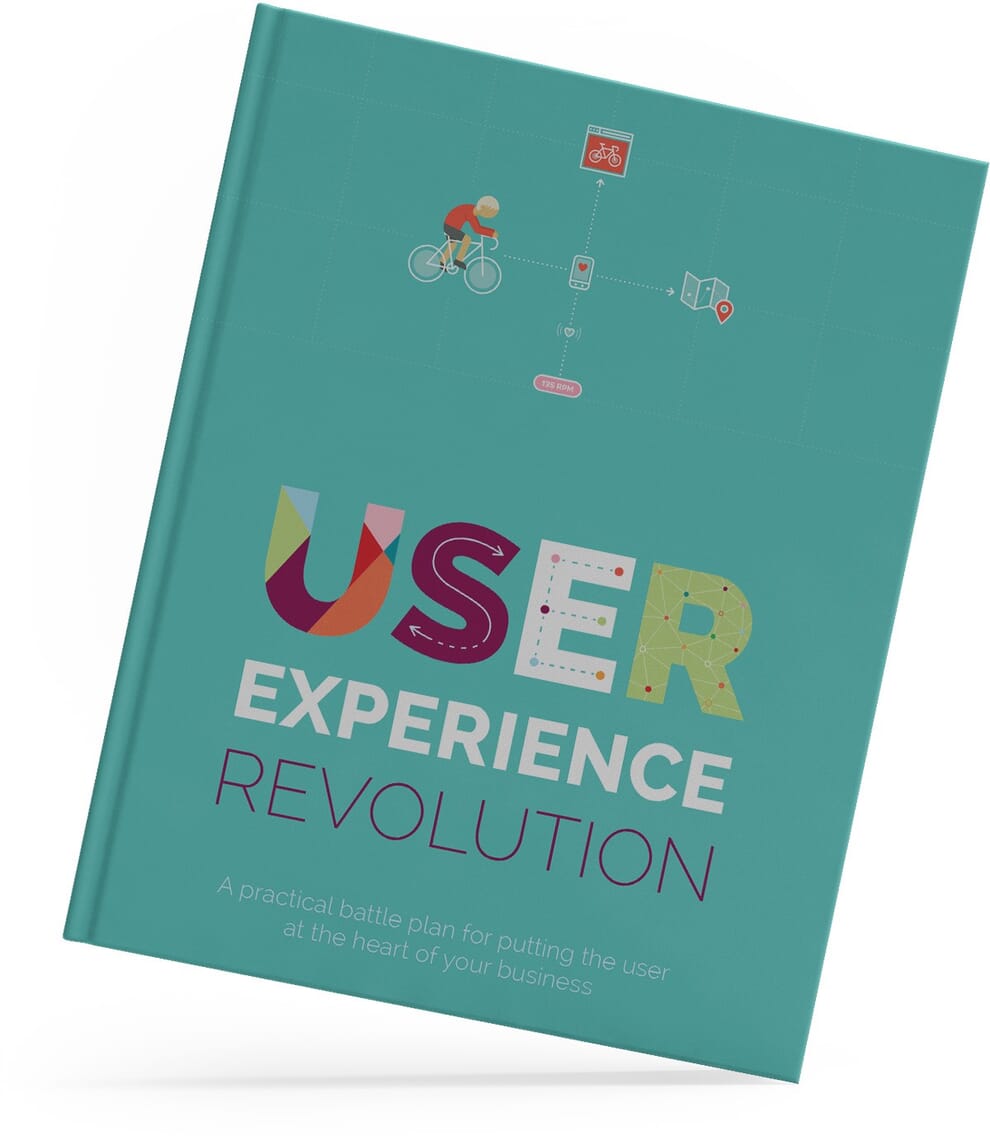 User Experience Revolution
Do you feel like the only person at your company who understands the competitive advantage a good user experience provides? Would you like to see change but cannot make it happen. Then User Experience Revolution is for you. A practical playbook to place the user experience at the heart of your business.
Learn more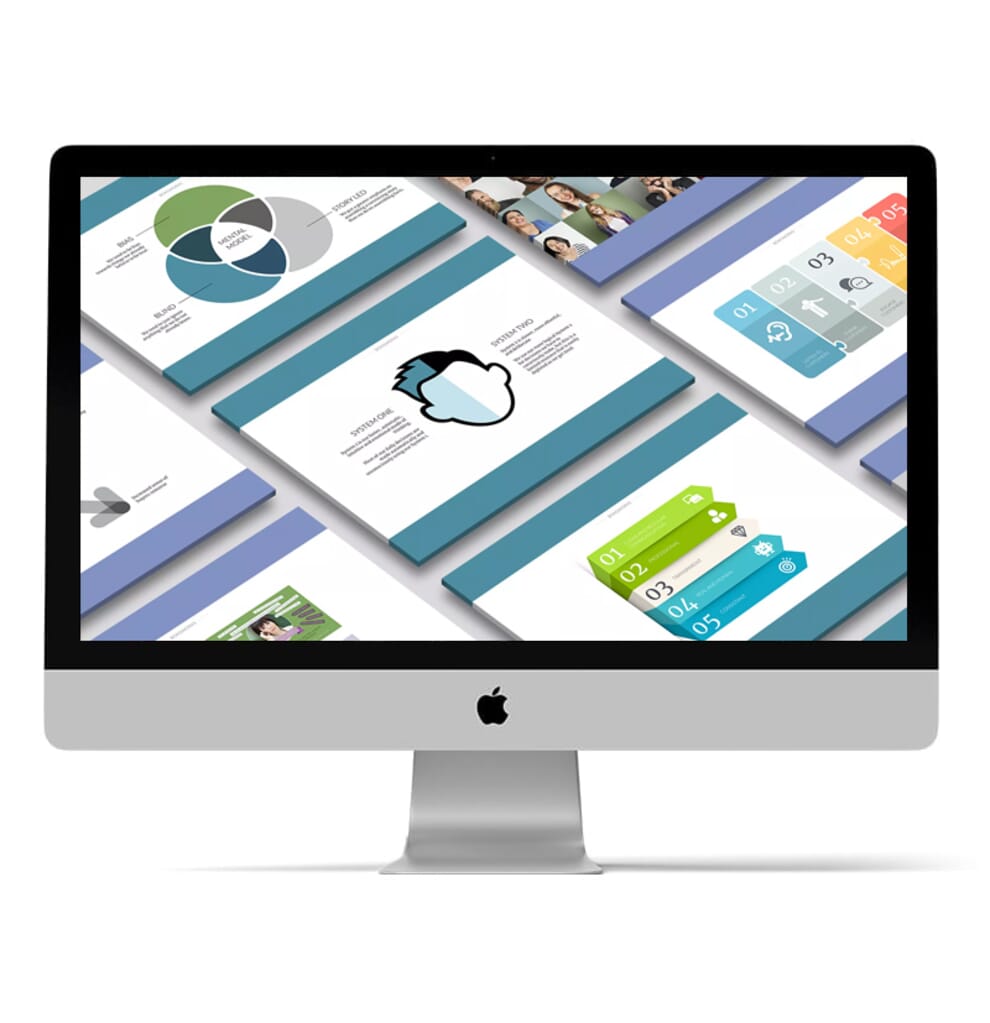 Conversion Rate Optimisation Masterclass
Every website seeks to persuade visitors to do something, whether it is place an order, make a donation or signup to a mailing list. But how do you do that without alienating users? This video masterclass will teach you the secret.
Increase Conversion Today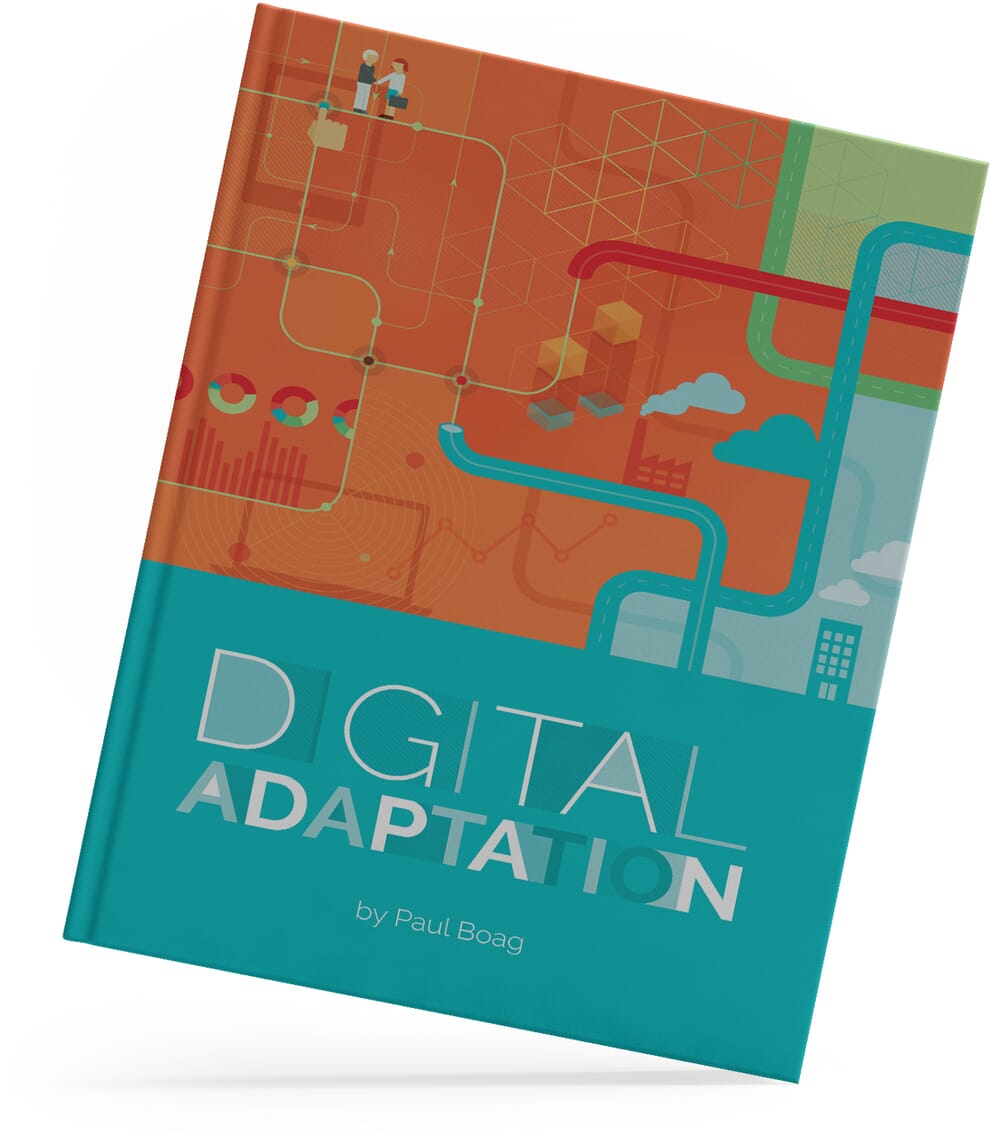 Digital Adaptation
Digital is not just another tool we can bolt on to our businesses. It has transformed our world and our organisations need to adapt to this new reality. This book introduces management to the steps they need to take. Steps to ensure their organisation succeeds in the digital economy.
Learn more