Digital has introduced hundreds of new marketing channels to consider. How do we decide where to place our efforts? We need a sales funnel built around user behaviour.

Season 23

Running Time:

32 Minutes

Now that we've covered the stacking process, in the episode, I want to cover some extra resources that'll help you. That includes equipment, software, and much more. I also want to give you some next steps, so you can get started on this right away. By the end of this episode you'll be fully armed to start building your own stack!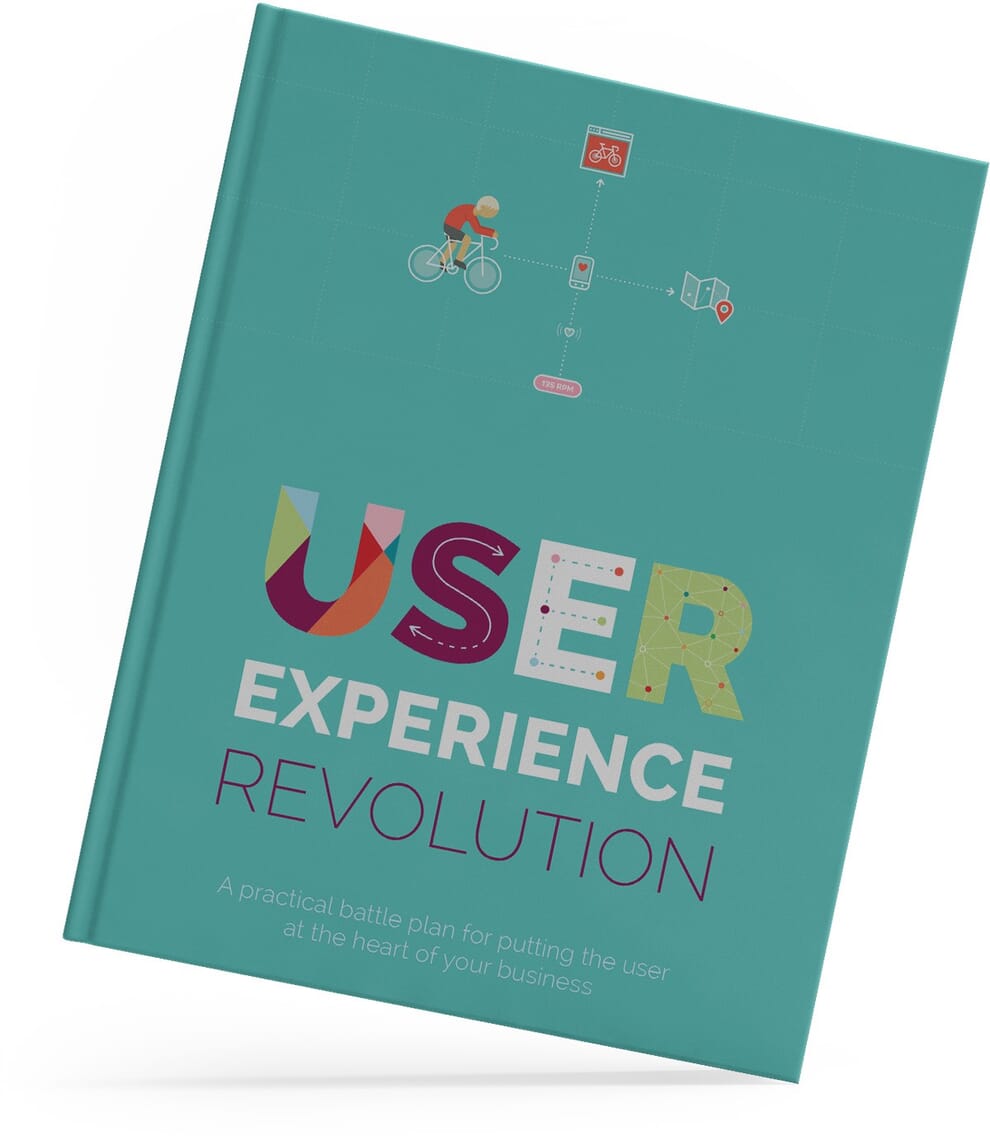 User Experience Revolution
Do you feel like the only person at your company who understands the competitive advantage a good user experience provides? Would you like to see change but cannot make it happen. Then User Experience Revolution is for you. A practical playbook to place the user experience at the heart of your business.
Learn more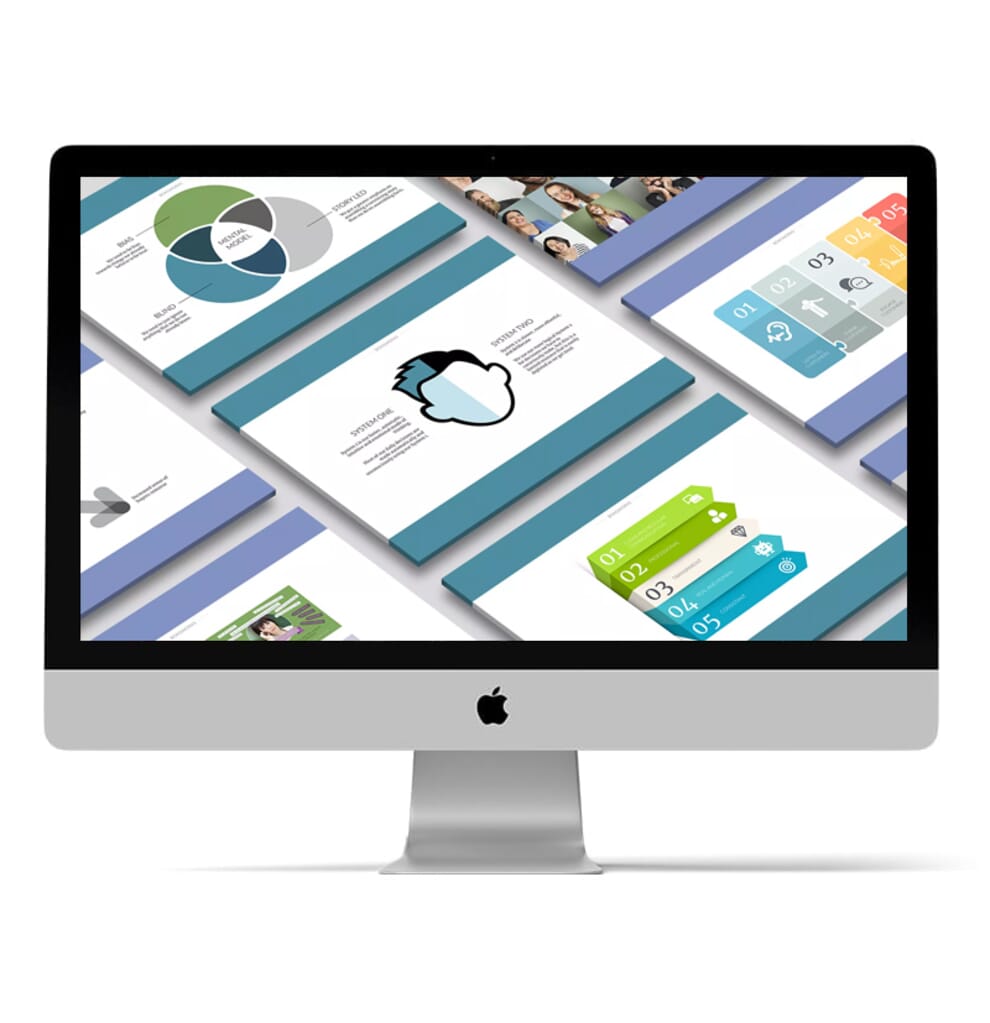 Conversion Rate Optimisation Masterclass
Every website seeks to persuade visitors to do something, whether it is place an order, make a donation or signup to a mailing list. But how do you do that without alienating users? This video masterclass will teach you the secret.
Increase Conversion Today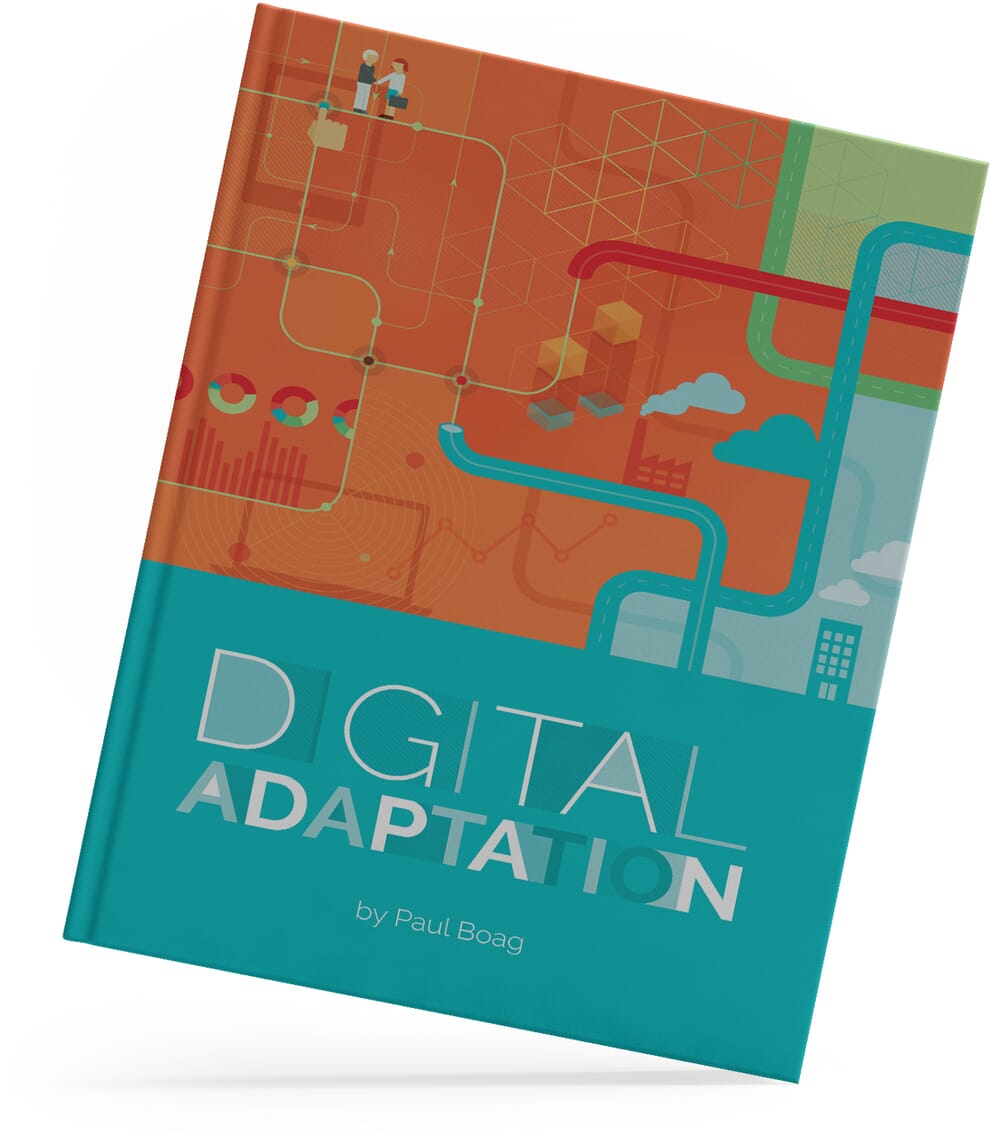 Digital Adaptation
Digital is not just another tool we can bolt on to our businesses. It has transformed our world and our organisations need to adapt to this new reality. This book introduces management to the steps they need to take. Steps to ensure their organisation succeeds in the digital economy.
Learn more