Improving the experience of your users will take everybody in your organisation. They will have to become focused on customer service, change the ways they work and embrace digital tools. That means you will need a program of digital training and education designed to shift company culture.
But many people are reluctant to change. Even if they are willing, organisations can have engrained cultures that are hard to shift. Also, most people in your company will not be digitally savvy, which creates more challenges.
They will need help, support and encouragement. That is where my digital training comes in.
Changing culture through education
We can change a culture and encourage people to embrace change through a program of education and digital training. Programs I have implemented for places such as GlaskoSmithKline, UCAS and UNICEF. A digital training program consisting of four key components.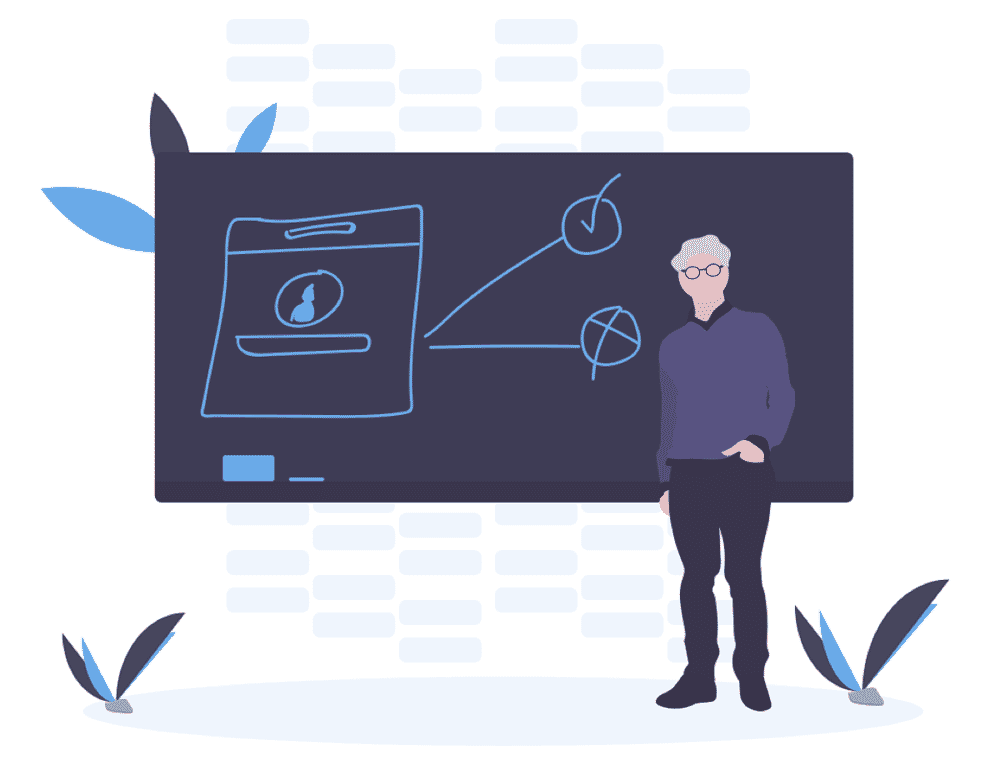 Motivational presentations. If you can excite and enthuse people, they are much more open to change. That is why my first step is often to present to as many members of staff as possible. By passionately extolling the benefits of a user and digitally centric culture, it is possible to gain goodwill. The goodwill needed to get people listening.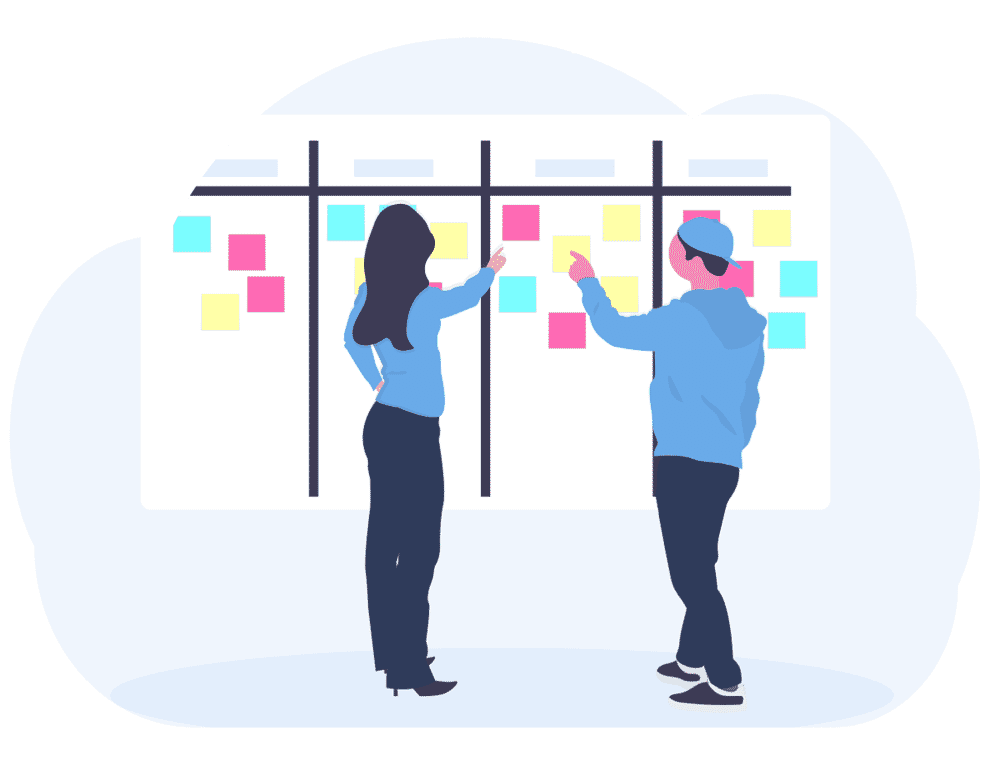 Digital training workshops. To change, people need knowledge and skills. That means they need training in areas like digital marketing, writing for the web and user-centric thinking. I have experience in providing workshops in these areas and more.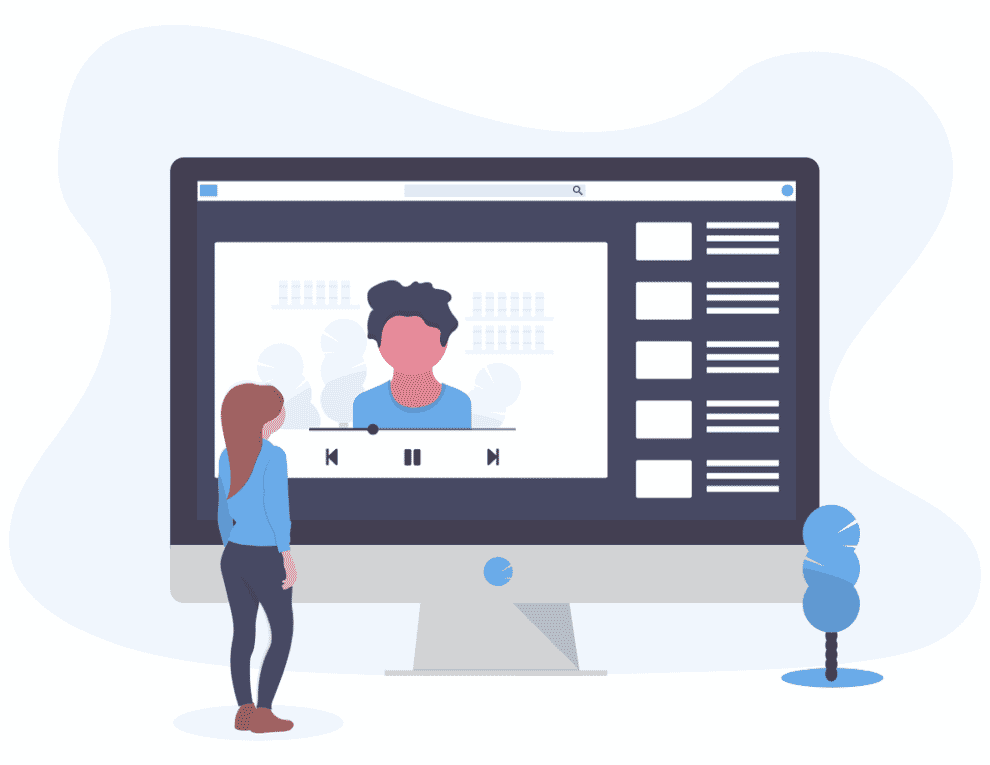 Self-learning digital training. Workshops are a great way to learn but not always practical. Online training material can supplement workshops. That can involve a site with best practice, organisational policy and an in-depth digital playbook — a manual such as the one provided by the Government Digital Service.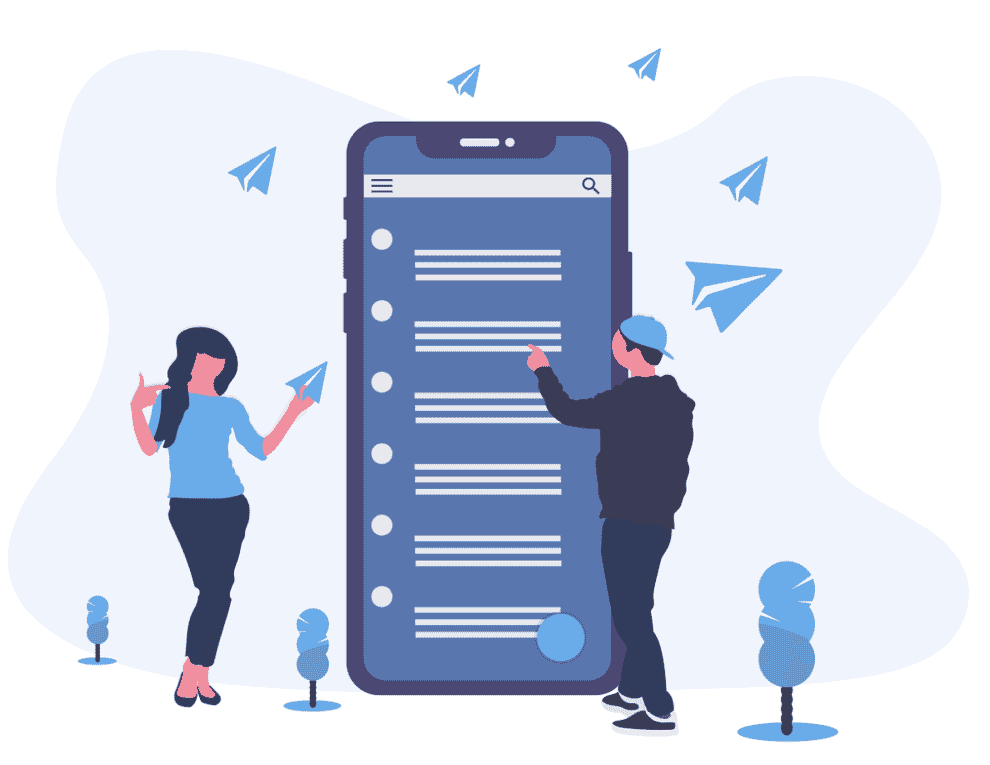 An ongoing comms strategy. Digital training and presentations are useful. But to ensure lasting change, I have discovered you need to drip-feed best practice to employees on an ongoing basis. Through newsletters, blogs and other corporate channels, we ensure that employees are always learning. We need to be reminding them of the organisation's new vision.
Our session with Paul showed that, with the right combination of conviction, encouragement and pin-point use of knowledge and experience, Paul could open up exploratory discussions in a free-flowing and accessible way. As a format, it was incredibly helpful in allowing for the specifics of an organisation's digital journey (which will always be different) and in guiding teams to believe they hold the answers to the challenges faced. Sara Beck, University of Oxford
Example digital training workshops
Below are some example of digital training workshops that have proved popular. I can customise these for your needs, or we can create something specifically for you from scratch.
That is by far from a comprehensive list. I have run digital training sessions on everything from writing to the web to usability testing. If it relates to the digital or user experience fields, I can probably enthuse and educate people on it.
I also provide a variety of training to agencies as well. Training around working with clients, marketing and offering user experience design services.
Delivering appropriate training
Different people learn in different ways, while some organisations face logistical challenges that we need to take into account. That is why I have developed a suite of different training approaches to suit most situations.
In person training, where I run a workshop or presentation on site.
An online training session that allows the largest possible audience to attend.
Video training courses allow learners to progress through the content at their own pace and in their own time.
Written training material is excellent for self-learners and those who want to reference what they have learned quickly.
Often the best approach is to combine more than one format.
Many people like the idea of me doing some on-site training, but worry that distance will be a problem. It doesn't have to be!
I have travelled all over the world providing both strategic support and training services. Distance does carry some more costs, but let's discuss the possibilities.
If the travel costs are prohibitive, consider a remote training session. Technology like GoToMeeting lets me present to people all over the world. Don't let distance stop you from getting the help you need.
I've never taken home so much knowledge from a one day course before. Paul was an excellent trainer, full of knowledge and keen to learn about my business so as to make the session as useful as possible. Highly recommended Alex Summer, John Greed Jewellery
If this sounds of interest then get in touch. We can discuss the training you need, the budget you have available and tailor the perfect approach for your situation.