Marketing is changing because digital has changed consumer behaviour. That is why you need this digital marketing training workshop.
Where consumers once had limited choice and little opportunity to complain if they were dissatisfied, today we live in a world where consumers have every product and service in their pocket as well as the ability to destroy a brand. Today the power lives with the consumer, not the company.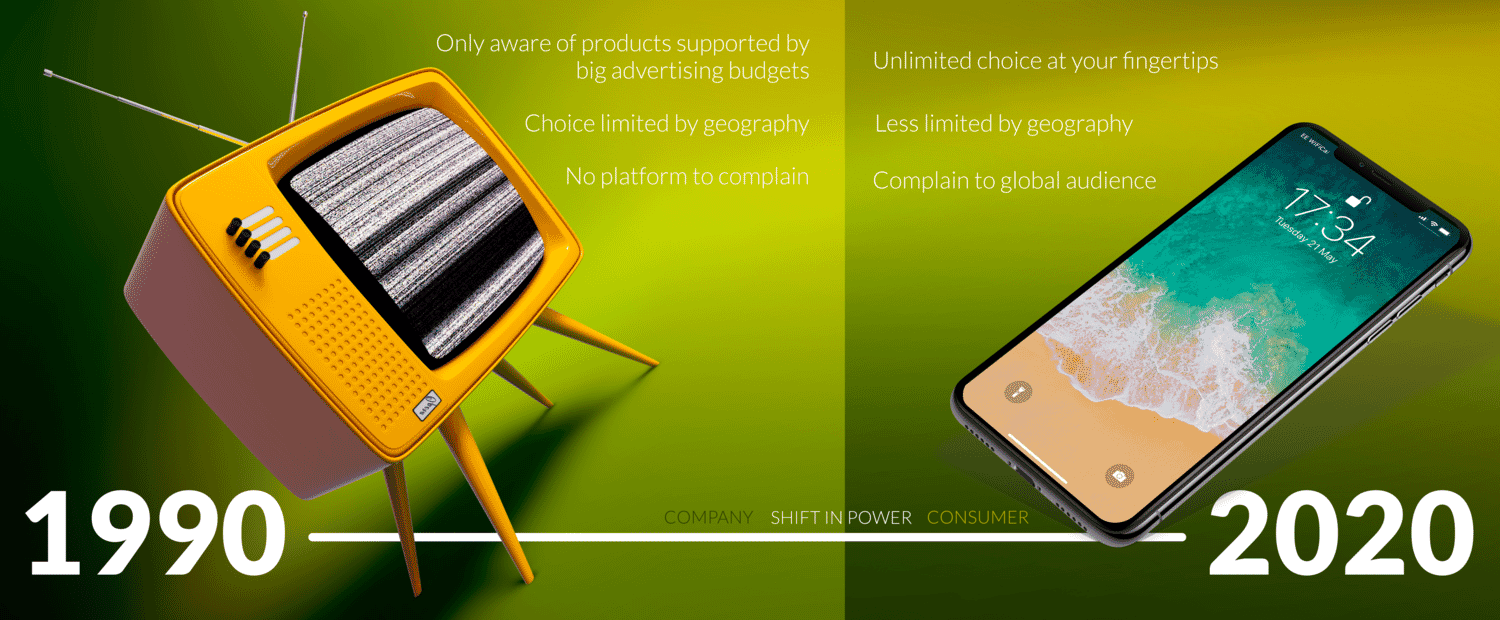 That means we need a new approach to marketing. A strategy that leverages digital to our advantage while providing an outstanding experience to consumers. That is where user-centric digital marketing can help.
What does this digital marketing training cover?
This one-day digital marketing training workshop will introduce you to a marketing approach that is built around the user's needs and providing them with real value, not merely promoting your product and its features.
It is an approach based on the latest user research methodologies made possible by the power of digital, and an understanding of consumer online behaviour.
My digital marketing training course can guarantee results in your marketing efforts through rigorous testing and monitoring, as well as an in-depth understanding of consumers motivations. All of which is only possible thanks to the tools digital places at our disposal.
Who Should Attend This Digital Marketing Training Workshop?
This course is ideal for:
Under-resourced marketing teams who want to achieve more with less.
Those stuck in a rut, looking for some fresh approaches to marketing.
Those who feel they haven't fully utilised the potential of digital.
Those looking to improve the performance of their marketing efforts.
A Bespoke In-House Workshop
I currently only run this workshop in-house. I come to your place of work and provide a bespoke version of this training to your team tailored around the specific challenges of your business.
or read more about my approach to training.