A Four-Part Webinar Course by Paul Boag
Learn why and how you need to run digital projects differently.
Optimise the project deliverables with 'build' and post-launch best practice.
Define projects better with prototypes, proof of concepts and alphas.
Improve project success with a productive discovery phase.
With the bonus that if you are a digital agency, your projects will be more profitable!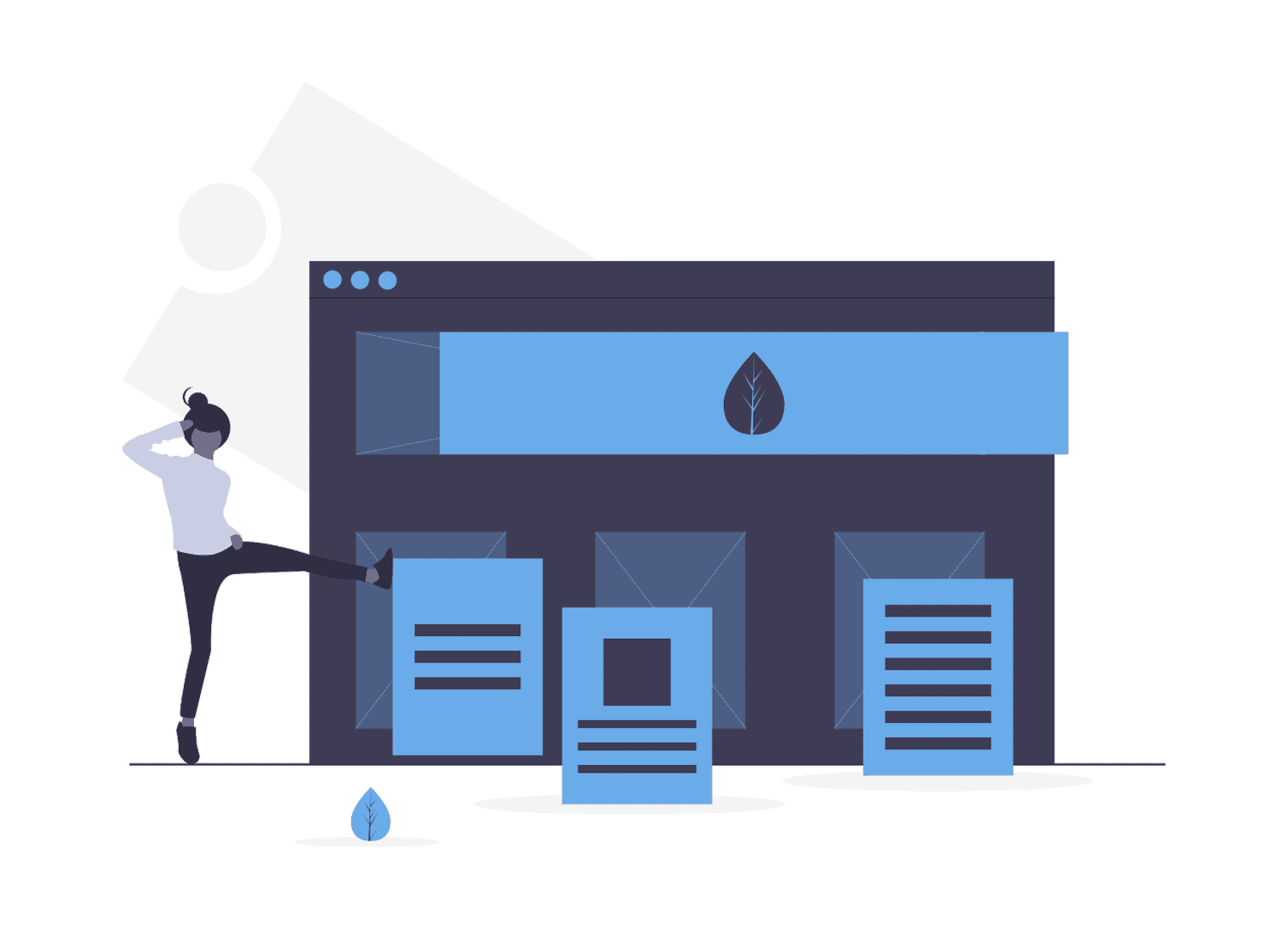 Manage Projects and Clients With Confidence
Successful digital agencies and in-house teams are reimagining how they run projects. Why? Because the project management process of the past are not fit for purpose when it comes to digital. Projects routinely run over budget, miss deadlines and fail to result in the most effective solution.
If you find yourself battling with stakeholders, struggling to return a profit from projects or disappointed with the final deliverables, this course is for you.
After taking this course, you'll: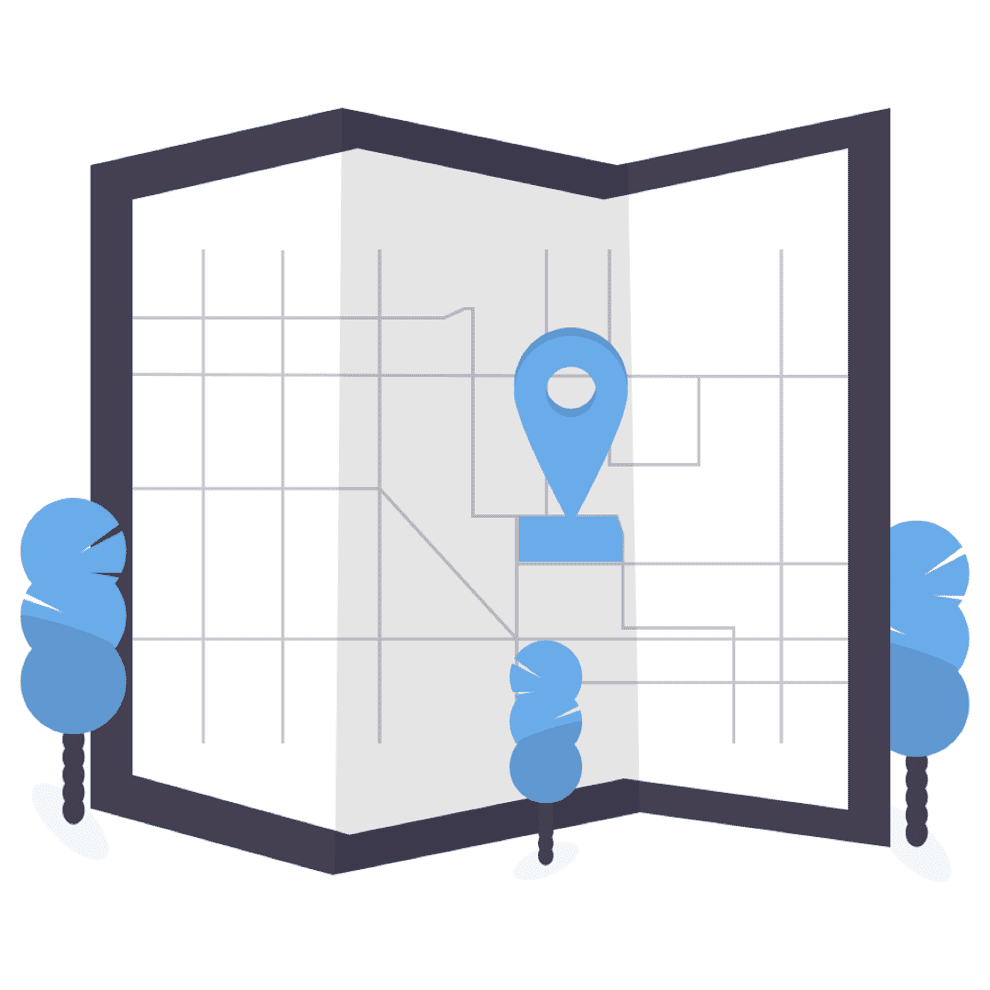 Be able to run a productive discovery phase allowing you to more accurately scope projects and ensure they are focused in a way to ensure success.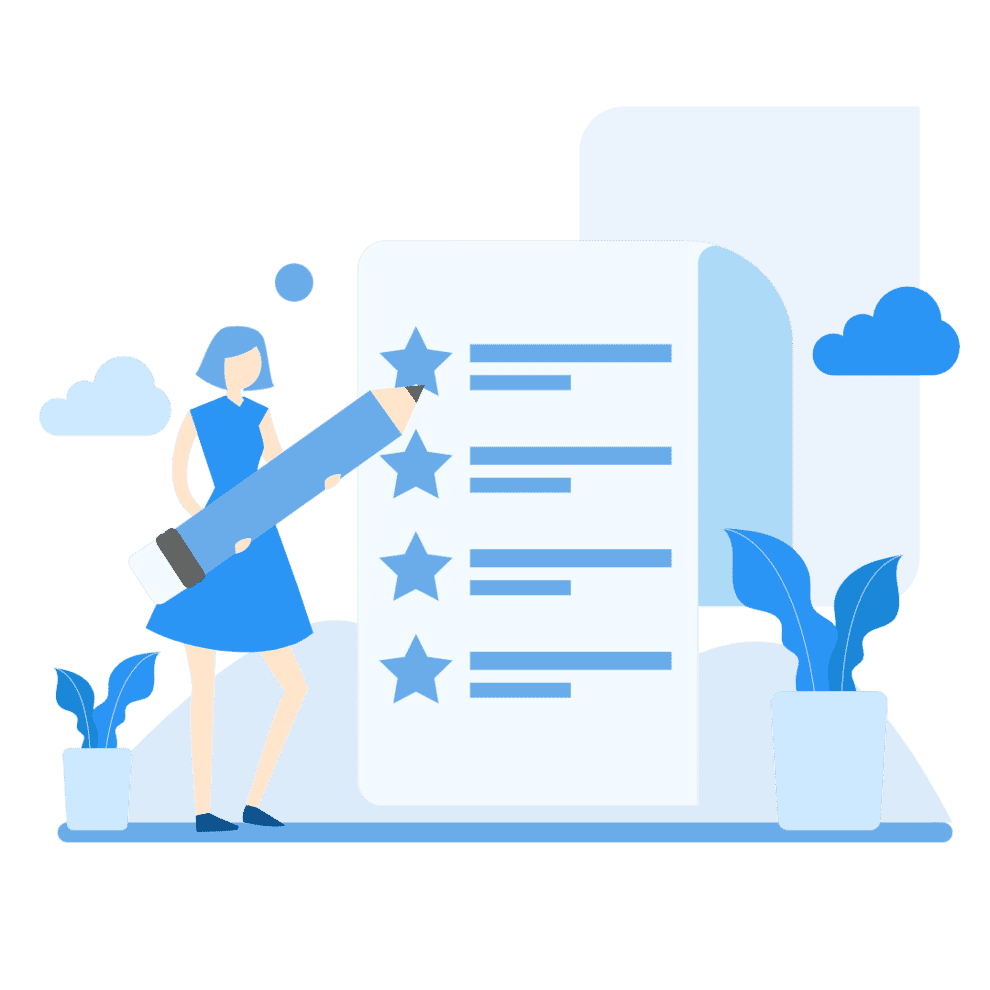 Avoid painful specification phases instead of embracing a process of rapid iteration using prototypes. That will reduce the chance of scope creep, improve stakeholder buy-in and ensure a shared vision of the final deliverables.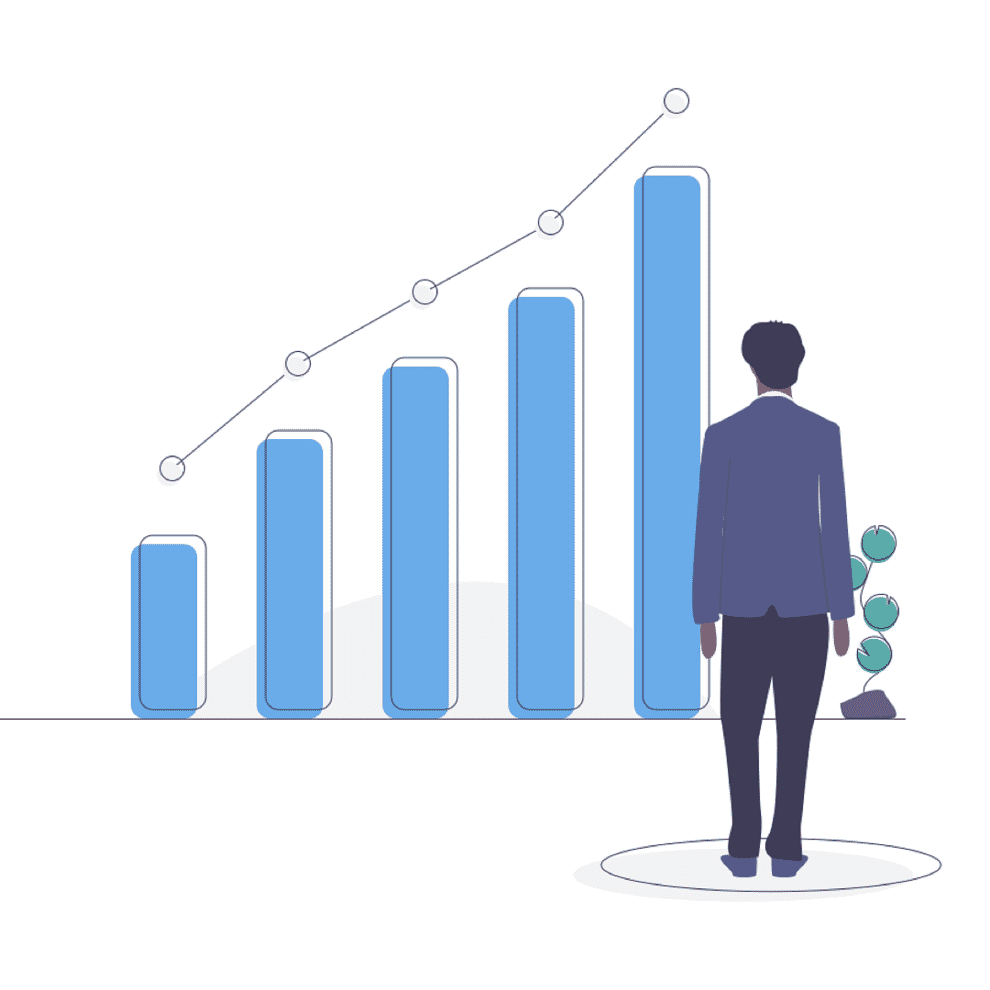 Have more profitable projects by avoiding endless design iterations, time-wasting debates over the direction and a leaner development process.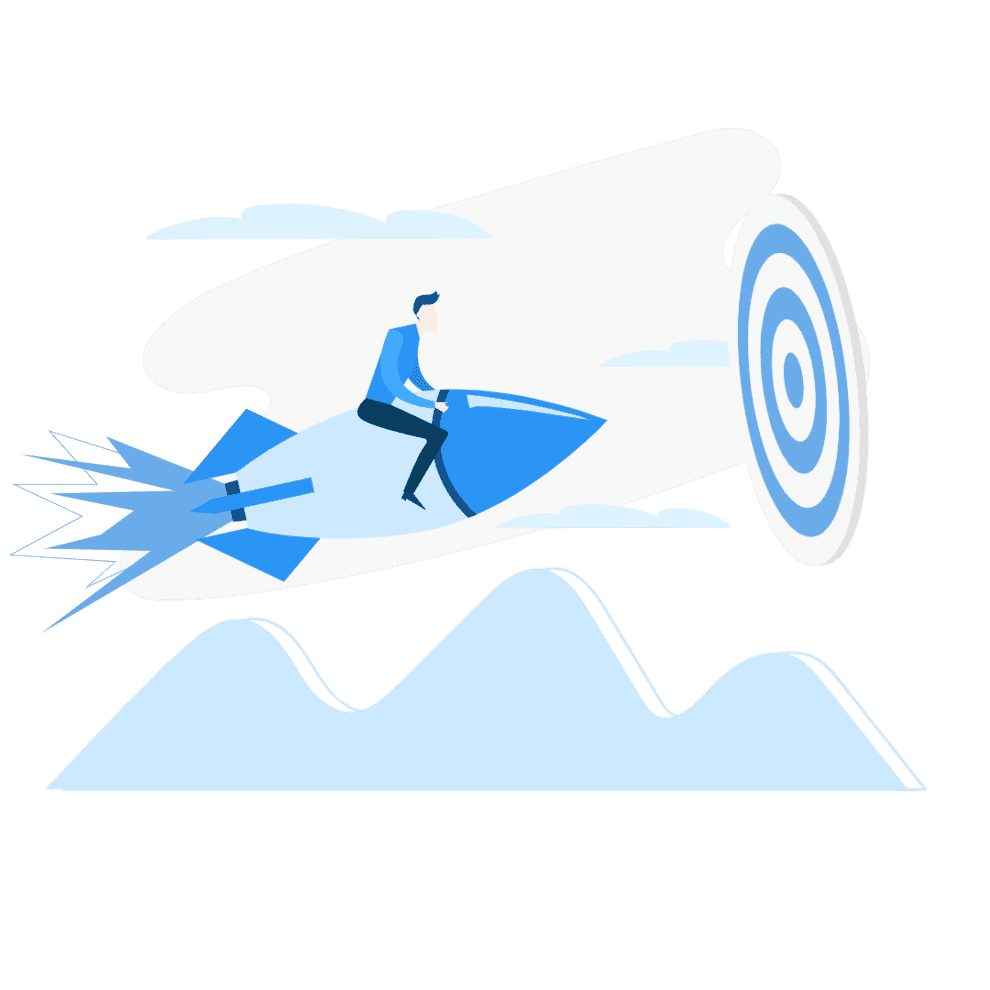 Ensure digital deliverables the best chance of long-term success by establishing a programme of ongoing evolution post-launch.
You Can Apply My Techniques to Any Project of Any Size
No matter where you work this course can help you.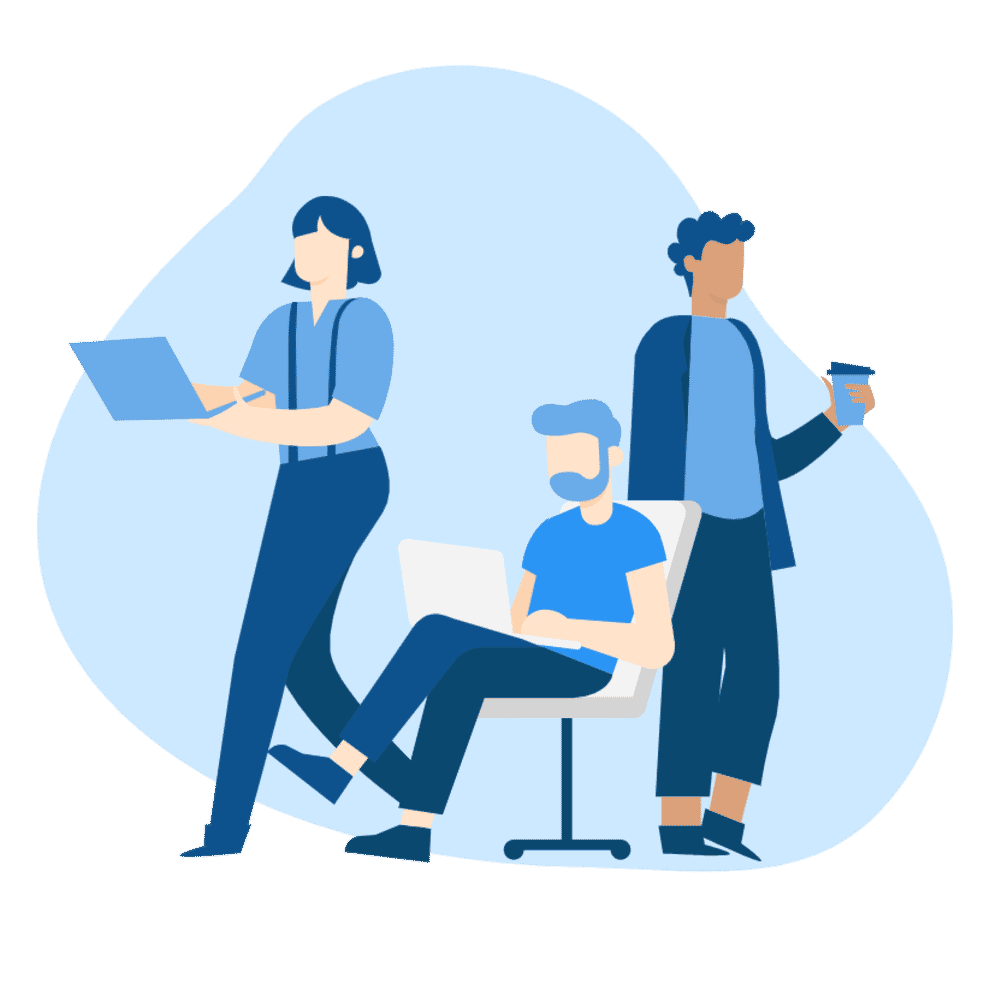 If you work in-house, you will learn techniques that will allow you to deliver projects more effectively and with less internal conflict.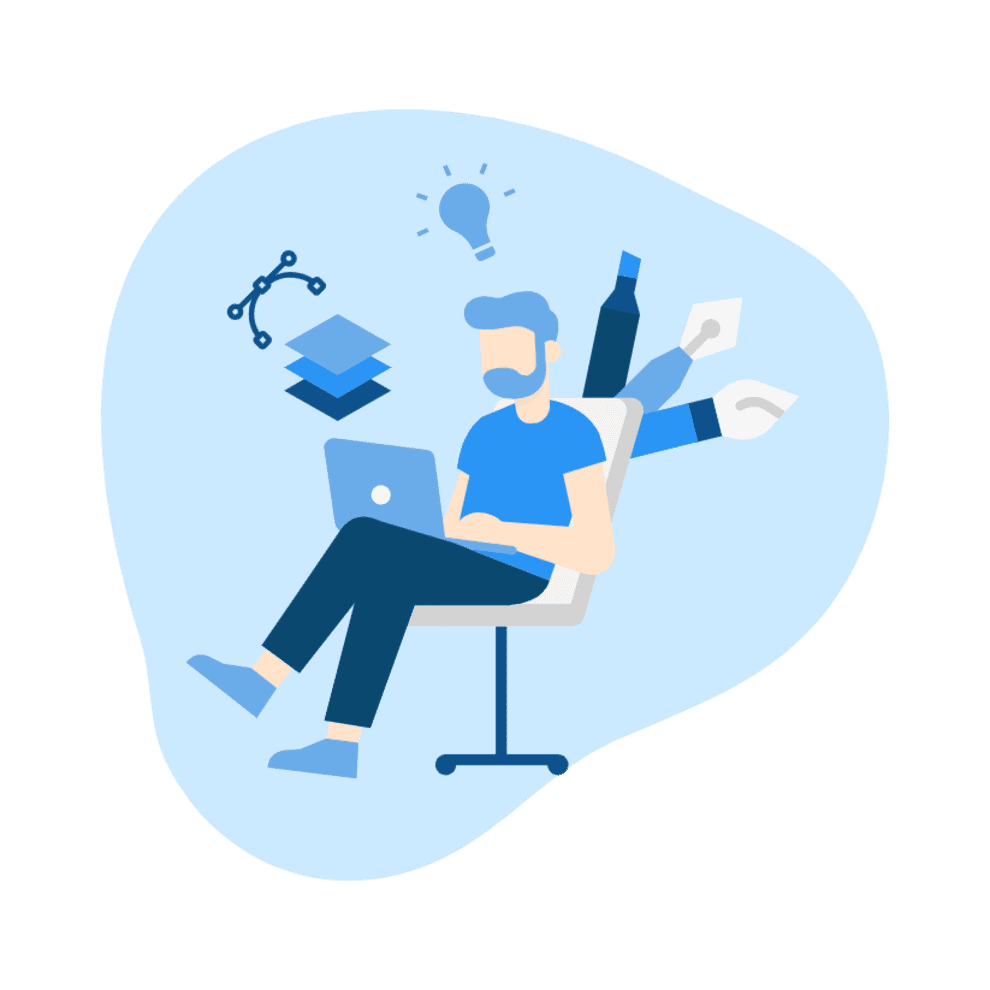 If you work in an agency or as a freelancer, this course will increase your project profitability and result in more effective deliverables that keep your clients coming back.
Whether you work on small or large projects, this course will show you techniques that can scale to any budget or any timeframe.
Starts on Friday 4th October Running for 4 Weeks
This 4-part webinar starts on Friday 27th September at 3 PM UK time and runs for 4 weeks. Each webinar lasts approximately one hour, with ample time for questions afterwards.
Fri 4th Oct: How Digital Projects Are Different.
Fri 11th Oct: Improving your discovery phase.
Fri 18th Oct: prototypes, proof of concepts and alphas.
Fri 25th Oct: Building your beta. Going Live and post-launch support.
Can't make a live webinar? No problem! Every lesson is recorded so you can watch it at your convenience.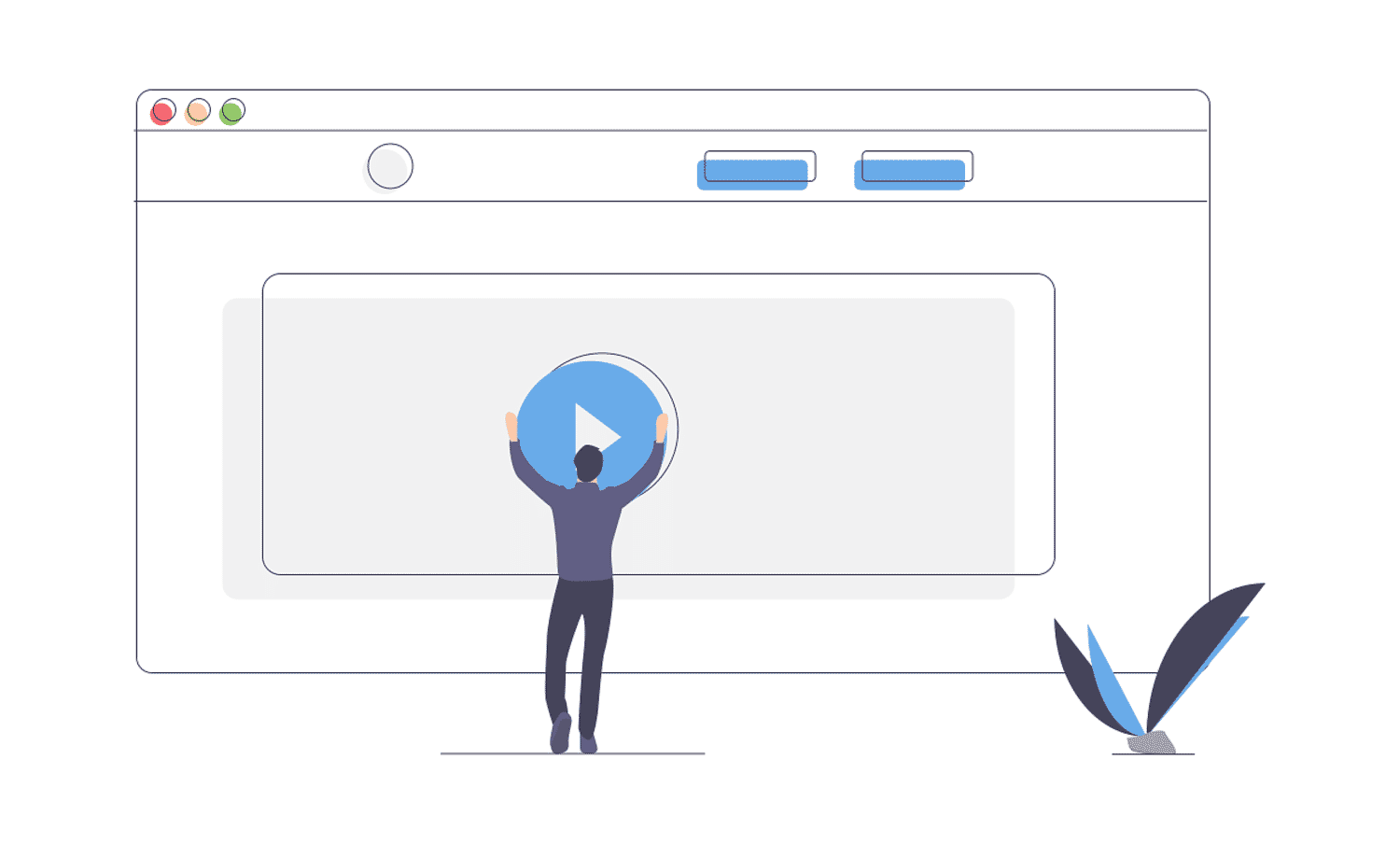 This course is essential for you if:
You have been struggling to ensure your projects are on time and within budget.
You have had enough fighting with stakeholders about every decision.
Your deliverables struggle to see their full potential post-launch.
You find it hard to estimate projects due to scope creep or a lack of clarity over deliverables.
This course is not for you if:
You are already successfully applying techniques such as iterative design, user testing and post-launch optimisation.
You are successfully using agile working methods across your entire digital development cycle, not just within your development team.
Your projects already consistently run within budget and on time.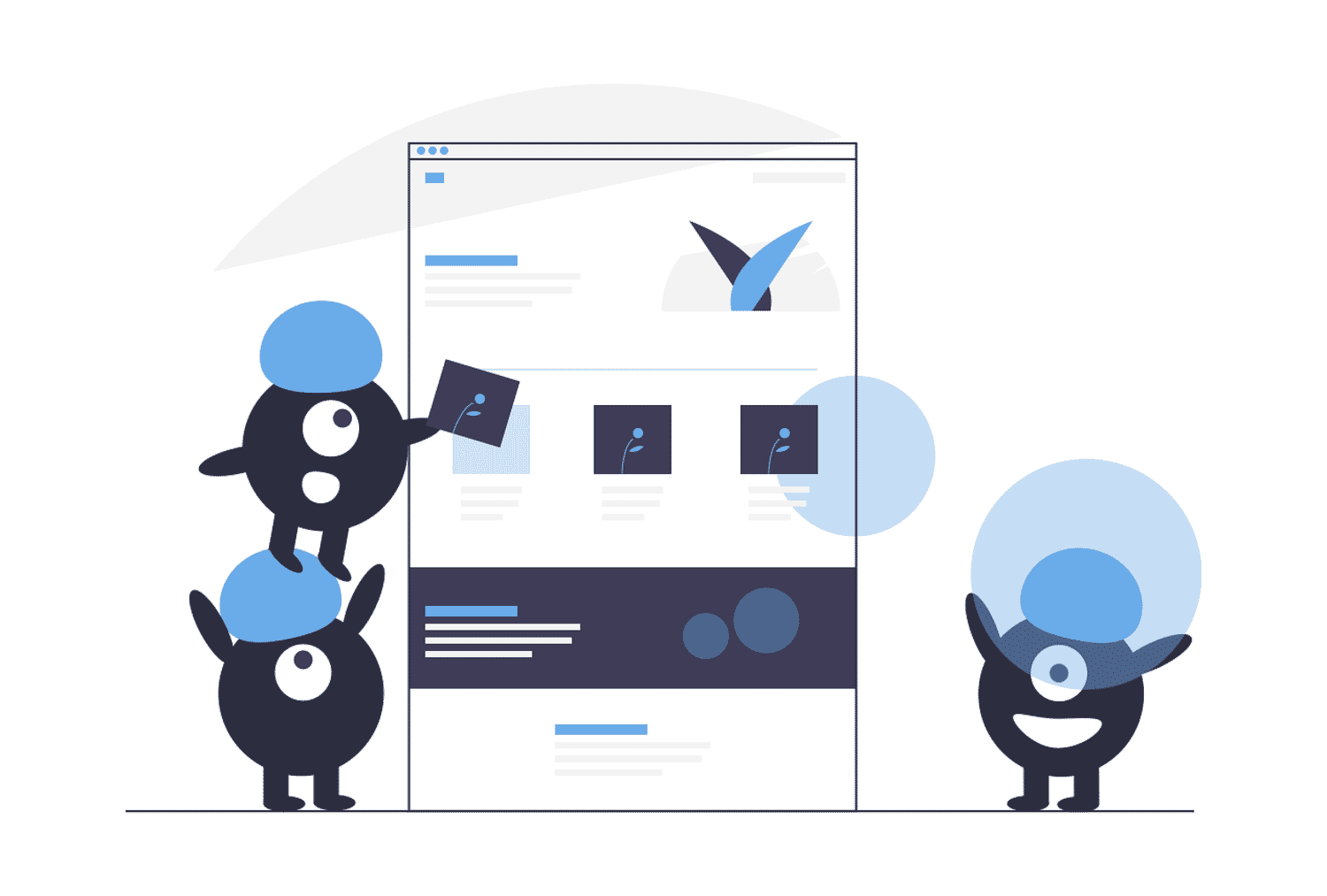 Designed for Digital Professionals Seeking to Streamline how They Run Projects
This course is appropriate for people who are seeking to improve how they run digital projects. Whether in-house or running an agency, you will learn better project management techniques that result in more successful projects.
If you work with external clients, you will also learn valuable insights into how to cost different stages of a project more effectively. We will also cover how to structure better contracts with your clients.
Meet Your Instructor, Paul Boag
For over 20 years, Paul Boag has been helping clients deliver effective digital projects both in-house while running an agency and as an independent consultant. He has experience in running digital projects for an enormous range of clients, including charities like Doctors Without Borders, commercial companies like PUMA and government bodies such as the European Commission.
Paul is a world-renowned expert in user experience and digital transformation, having written five books and speaking internationally on these topics.
Pricing from £157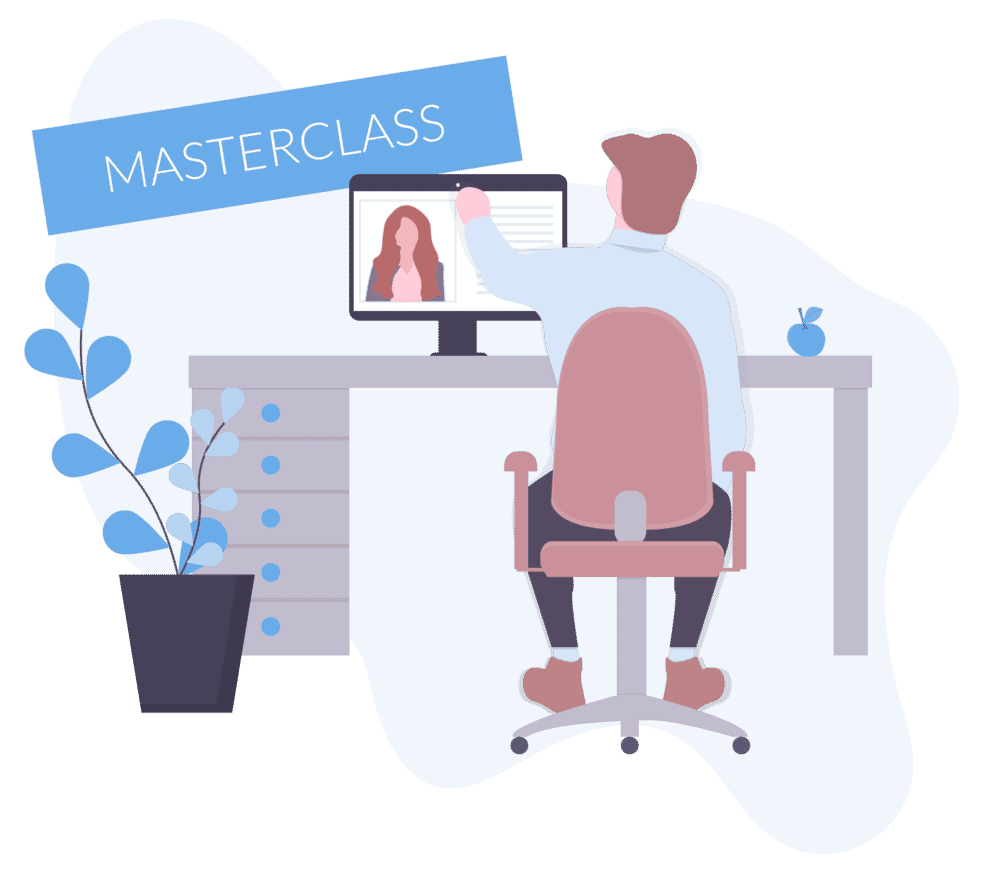 £157
You can attend all four webinars and ask questions following each session. You also get access to recordings of all the lessons.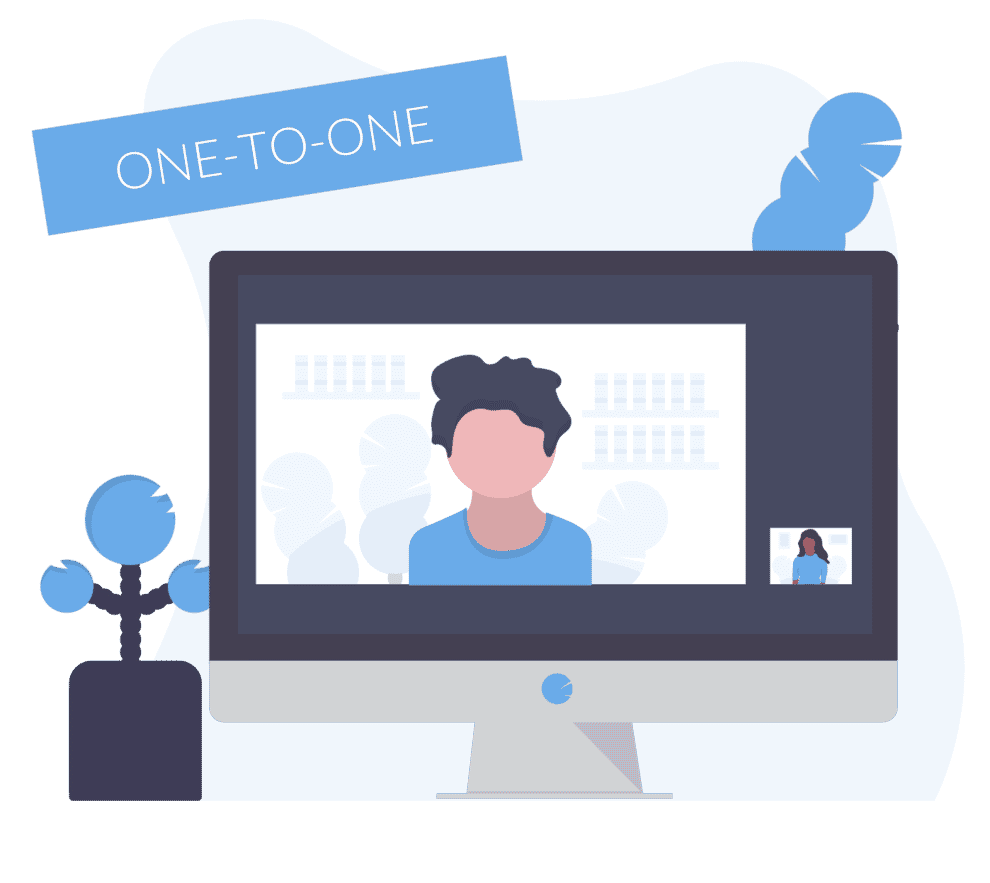 £287
Attend the webinars and get access to the recordings. Also, get a one-hour one-to-one call where you can discuss your unique challenges.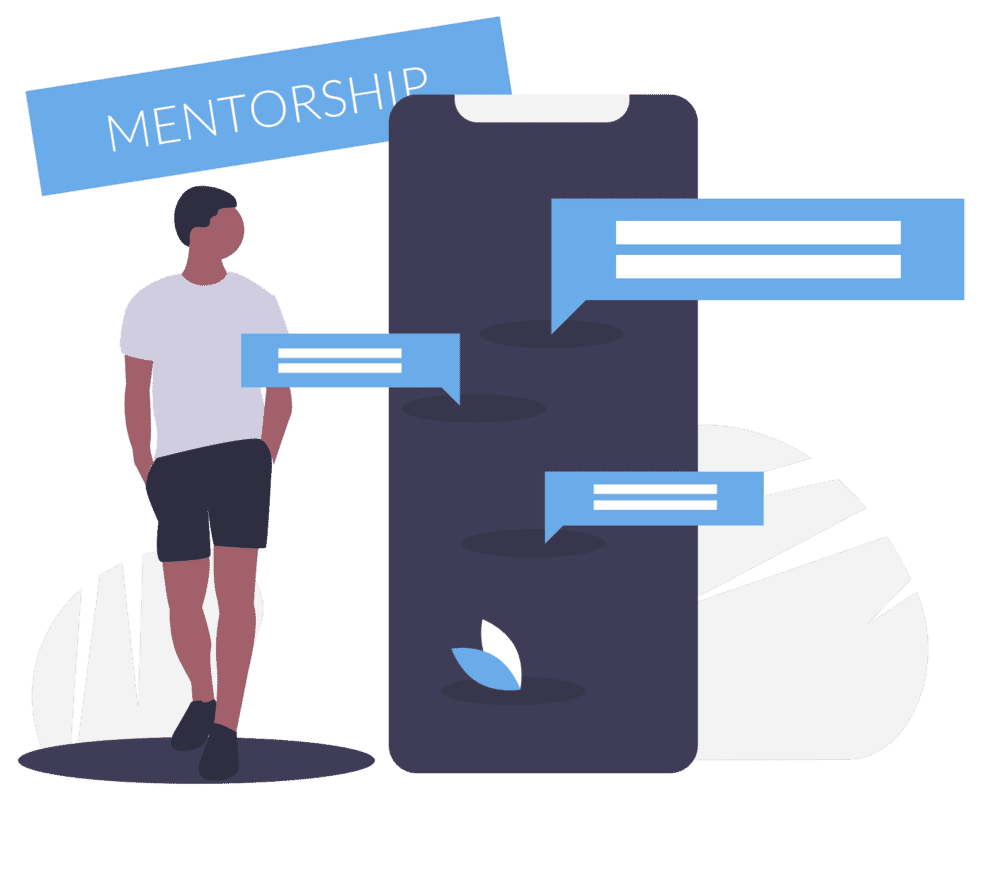 £697
Attend the webinars and get access to the recordings. Also, receive 4 hours of personal support from Paul to use anytime over a year.
Please Note: Prices are charged in US Dollars based on the rate of conversion at the time of purchase.