Prototyping the Next Iteration of Your Site
If you are looking to boost your conversion rate or improve the experience of your users, then I can help using prototyping.
Don't start making uninformed changes to your website, prototype first.
Prototypes Can Be Used to Win Over Others
Often the best way to win over stakeholders is to show them what they will get. People have trouble imagining what 'better' looks like. A prototype allows them to see it. It can sell the potential much better than any number of documents or presentations.
Prototypes Are a Better Functional Specification
People can leave a meeting thinking they agree and yet have different interpretations. The same is true with specifications. People can have different expectations about what you will deliver. But a prototype shows them exactly what they will get. They are not open to misunderstanding.
Prototypes We Can Test at Minimal Cost
Prototypes are a tangible representation of the final product. Although incomplete, they are good enough to test with real users. That means you will go into the project knowing your site will be a success.
The Right Approach for the Job
I can adopt a range of prototyping approaches based on budget and requirements.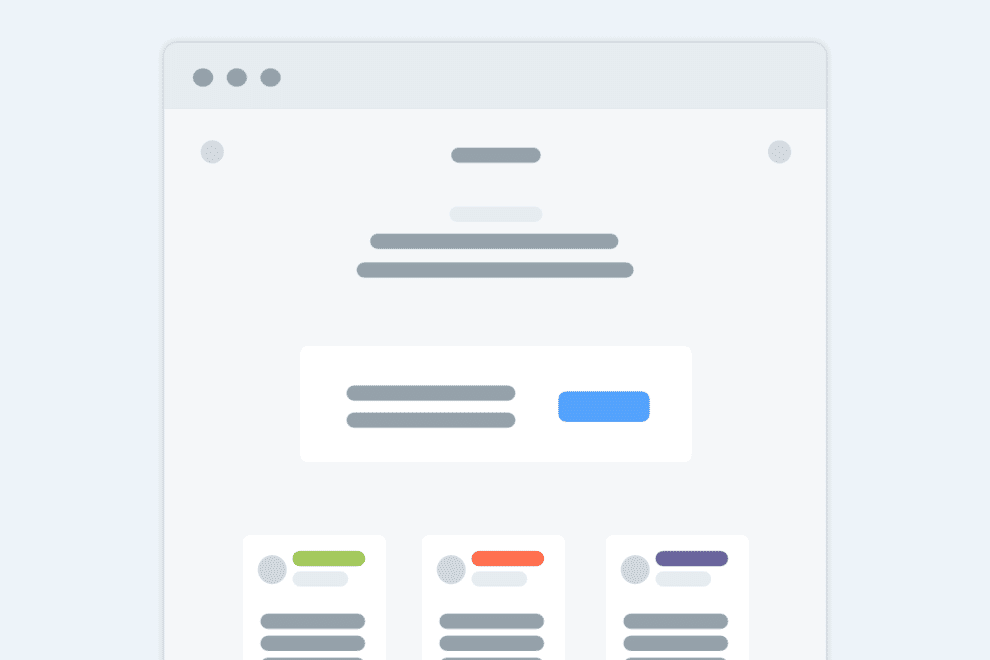 Low Fidelity Wireframes
Sometimes all you need is a quick and dirty wireframe to test out an idea for a particular page. I can create low fidelity wireframes fast and arrange for inexpensive testing with real users.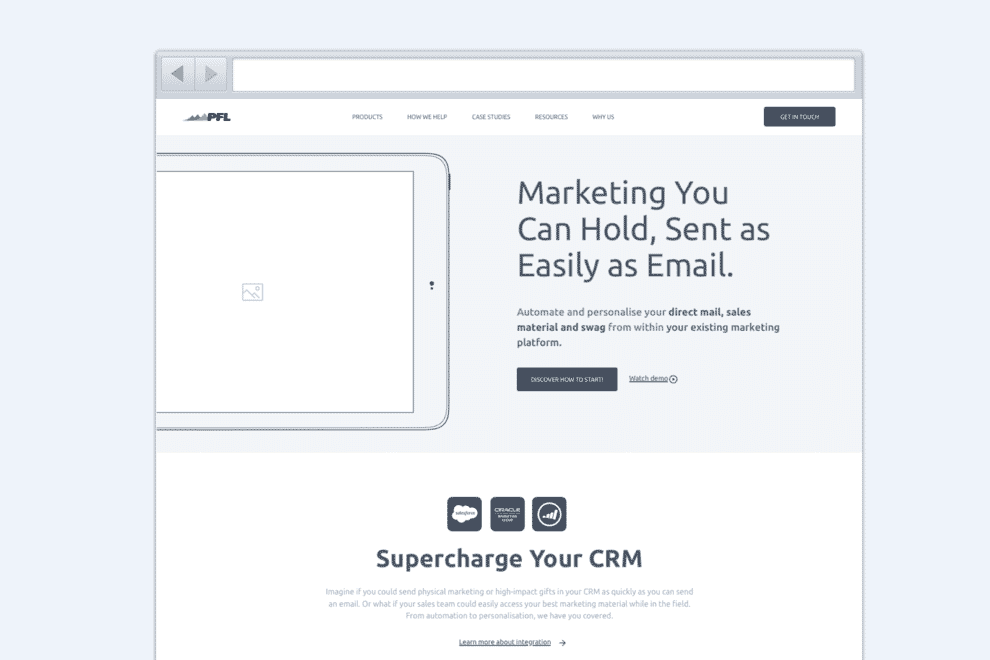 Greyscale Prototypes
When you want to test the user's journey through a site and its overall usability, a greyscale prototype can be invaluable. They also allow you to check information architecture and critical interactions.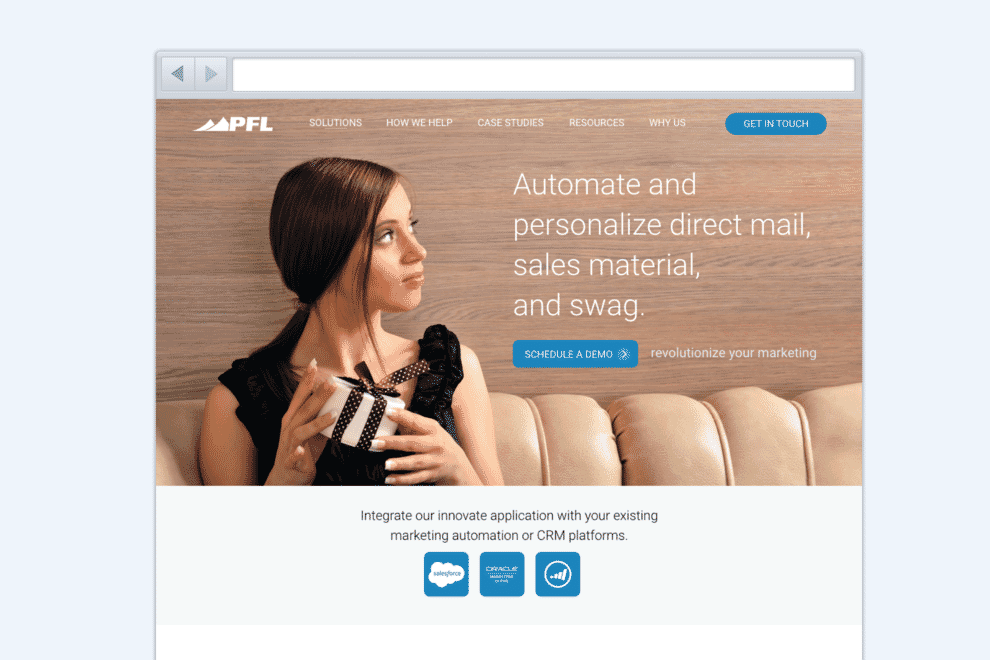 High Fidelity Prototypes
When it comes to optimising for conversion, often a high fidelity prototype is the best. That allows you to test ease of use, but also how users respond emotionally to the design.
With over 25 years of experience in the field, I have all the skills necessary to handle the entirety of the prototyping process.
Compelling Copy
I am an expert in writing compelling copy for the web. That is why when I work on prototypes; I pay as much attention to the content as the design. Together with your subject expertise, we will craft a convincing message.