Converting Visitors Through Persuasive Design
Discover the secrets of human psychology, persuasive copy and engaging calls to action.
Every website has at least one call to action, something it wants users to do. But persuading users to act is not always easy. Why then do some sites seem to have more success than others?
Paul Boag shares with you the secrets of persuasive design. The essential techniques that encourage people to act. He will introduce you to psychological triggers, convincing copy and how to design a compelling call to action.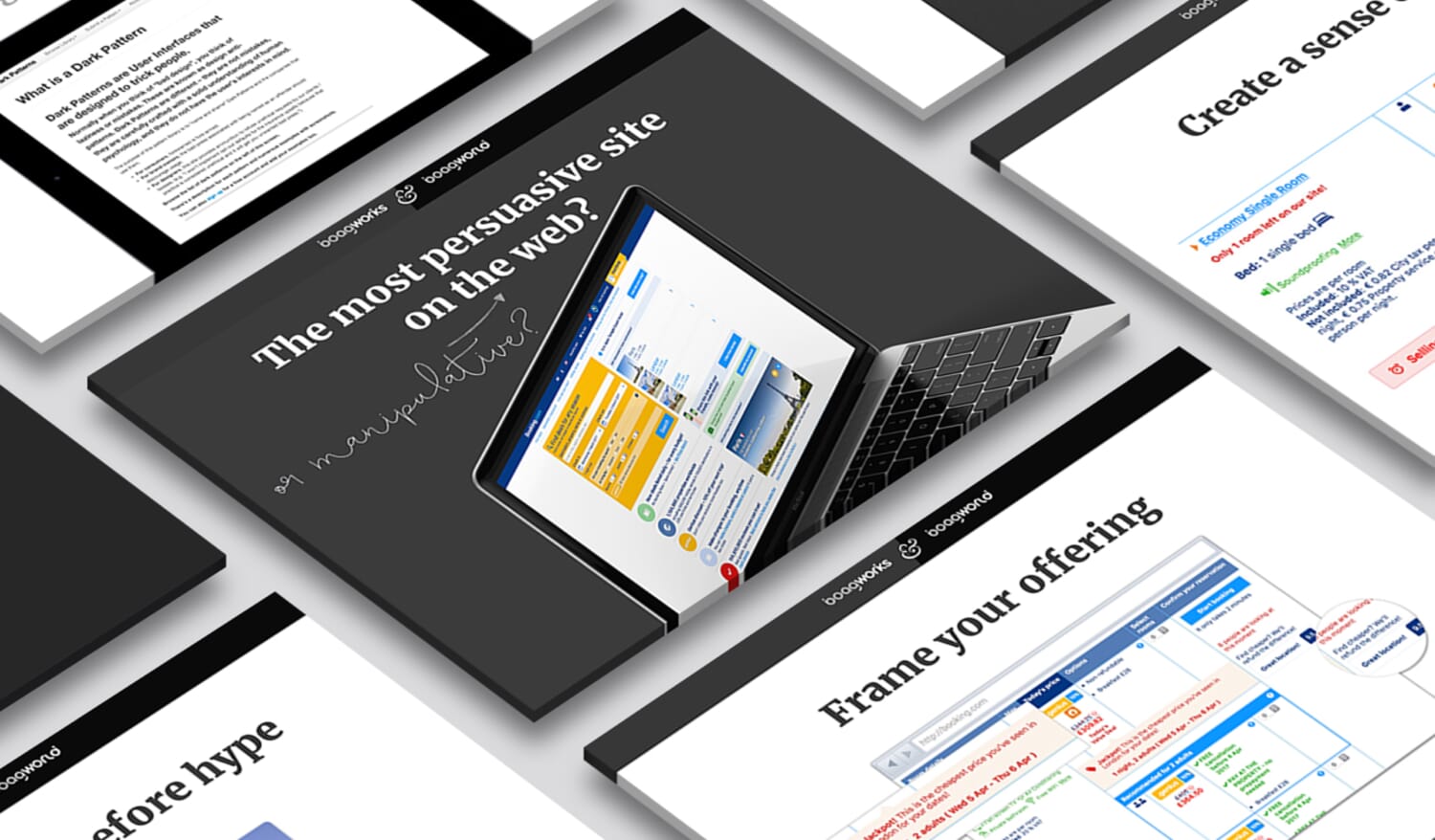 Discover Proven Techniques
The techniques in this course are the distillation of over 20 years experience of working with companies to improve their conversion rates. The distillation of a full-day workshop given to organisations such as Sony, Shell and Doctors Without Borders, it includes techniques used by successes such as Amazon, Booking.com and Zappos.
Practical Advice That Will Help Everyone
This presentation will help anybody looking to improve conversion, whether that is getting more newsletter signups or increasing sales and leads. It will aid the biggest multi-national all the way down to mom-and-pop businesses.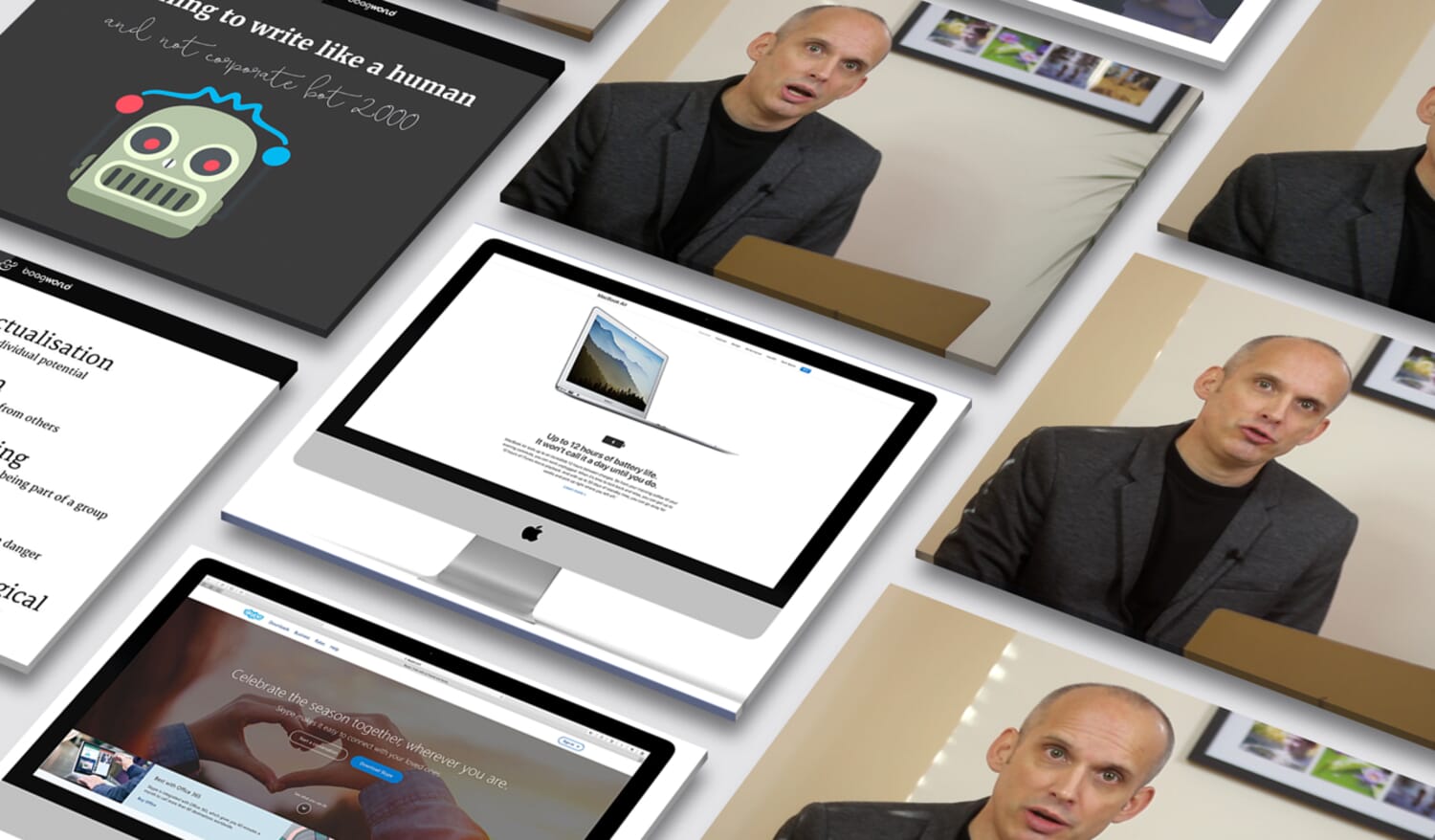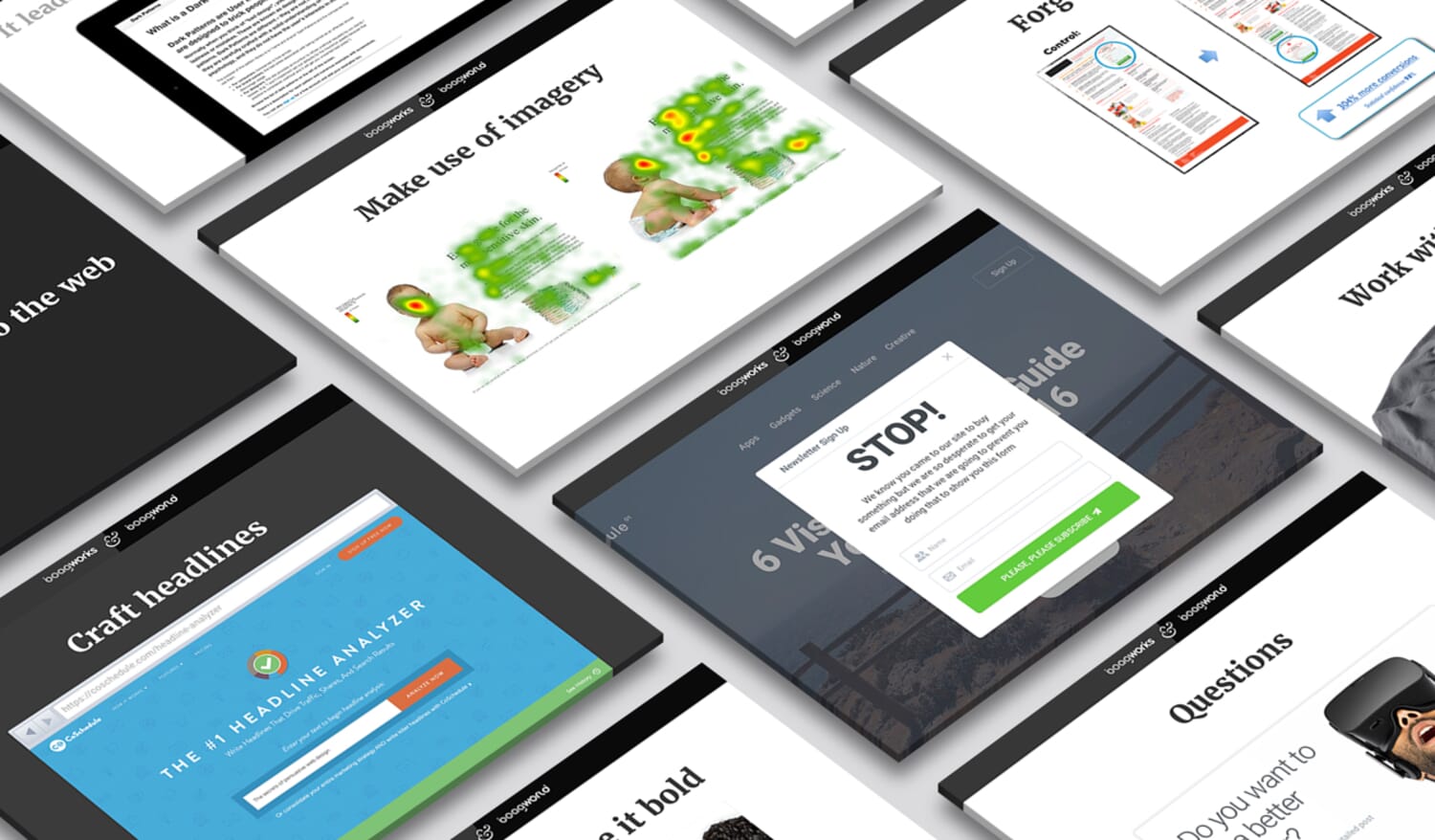 More Than a Presentation
This three-part micro-course consists of just under 30 minutes of material, but it is packed with valuable insights. In addition to the videos, you will also receive a complete PDF transcript for future reference. As a bonus, you will even get 150+ slides to expand your knowledge further. These are the slides from the full-day version of this presentation.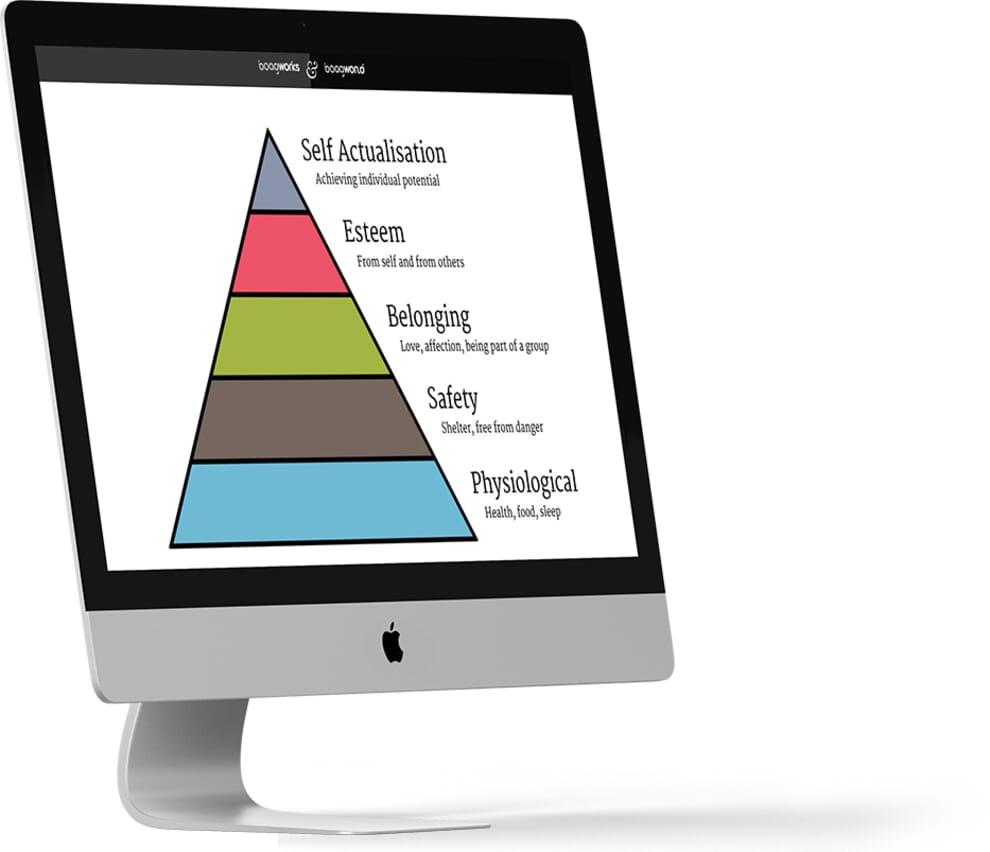 Use Psychology to Persuade
To convert the visitors who come to your website you first need to understand them. A part of this is understanding how they think and applying psychological principles to your copy and design. In this video, Paul introduces you to the basics of what elements of human psychology influence our decision making.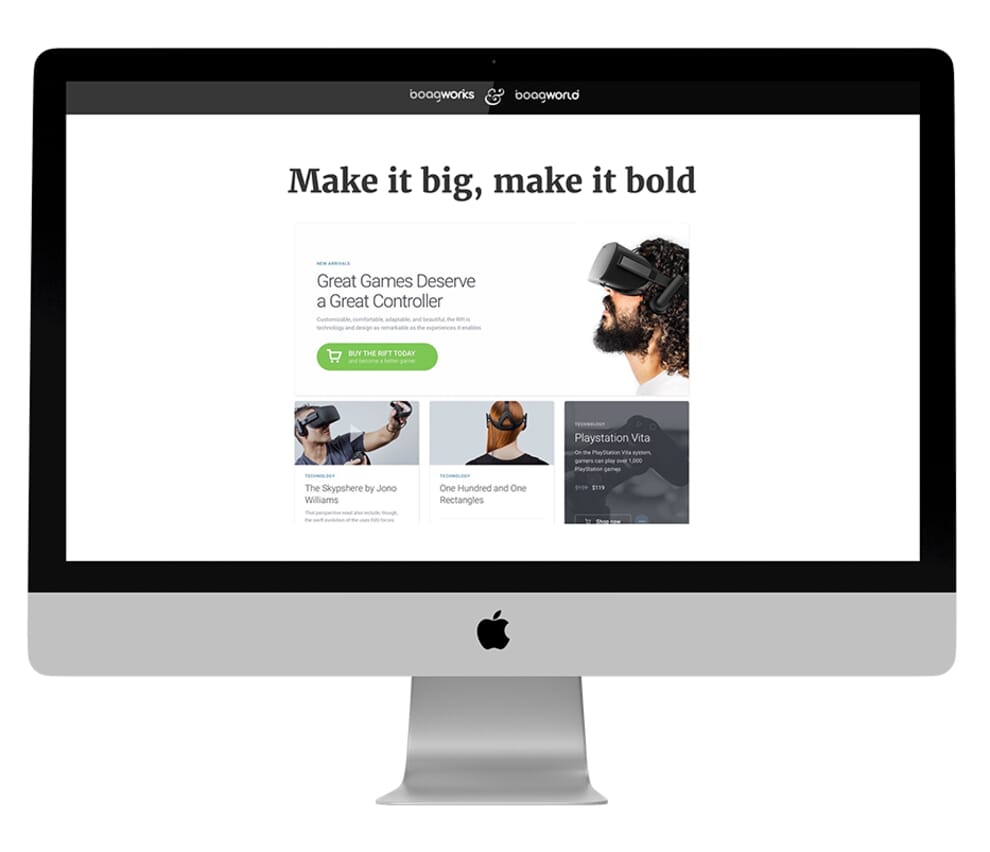 Design More Powerful Calls to Action
When users typically spend only a few seconds on a webpage, it is easy for them to miss your calls to action. That means users can overlook even the most compelling offering if the design isn't right. In this final video, Paul introduces you to the essential techniques used for making your calls to action stand out.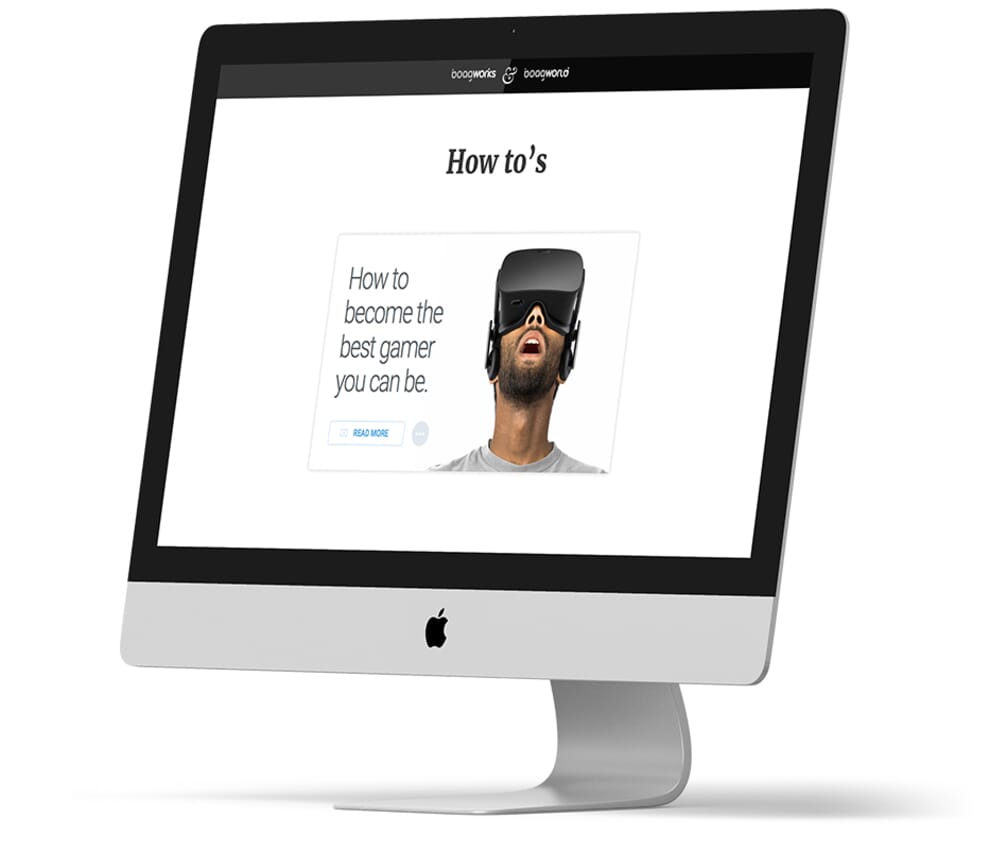 Write More Persuasive Copy
The critical factor that influences users decision to act is your copy. But writing persuasive copy is more challenging than you think, especially on the web. With limited attention, grabbing that attention and persuading users is a definite art. An art that Paul introduces you to in this second video.
If you are not 100% happy with what you learn, just let Paul know, and he will refund your money. You can even keep presentation and slides!