Do you feel like the only person at your company who understands what a huge competitive advantage a good user experience provides?
Are you frustrated that your management team doesn't see the value of creating great user experiences? Do you struggle to convince colleagues to approach projects from a users perspective?
Many companies try to create a great experience for customers. But few are willing to make the changes required to deliver on that promise. In fact most don't even realise just how bad their experience can be.
This book will change that. It shows you how to bring about change in your organisation. You don't need to have power, position or influence to make a difference. It won't be easy or quick, but you can start a revolution in your place of work. A revolution that will help to reshape the company into one capable of offering outstanding service. All you need is some determination and a willingness to challenge the status quo.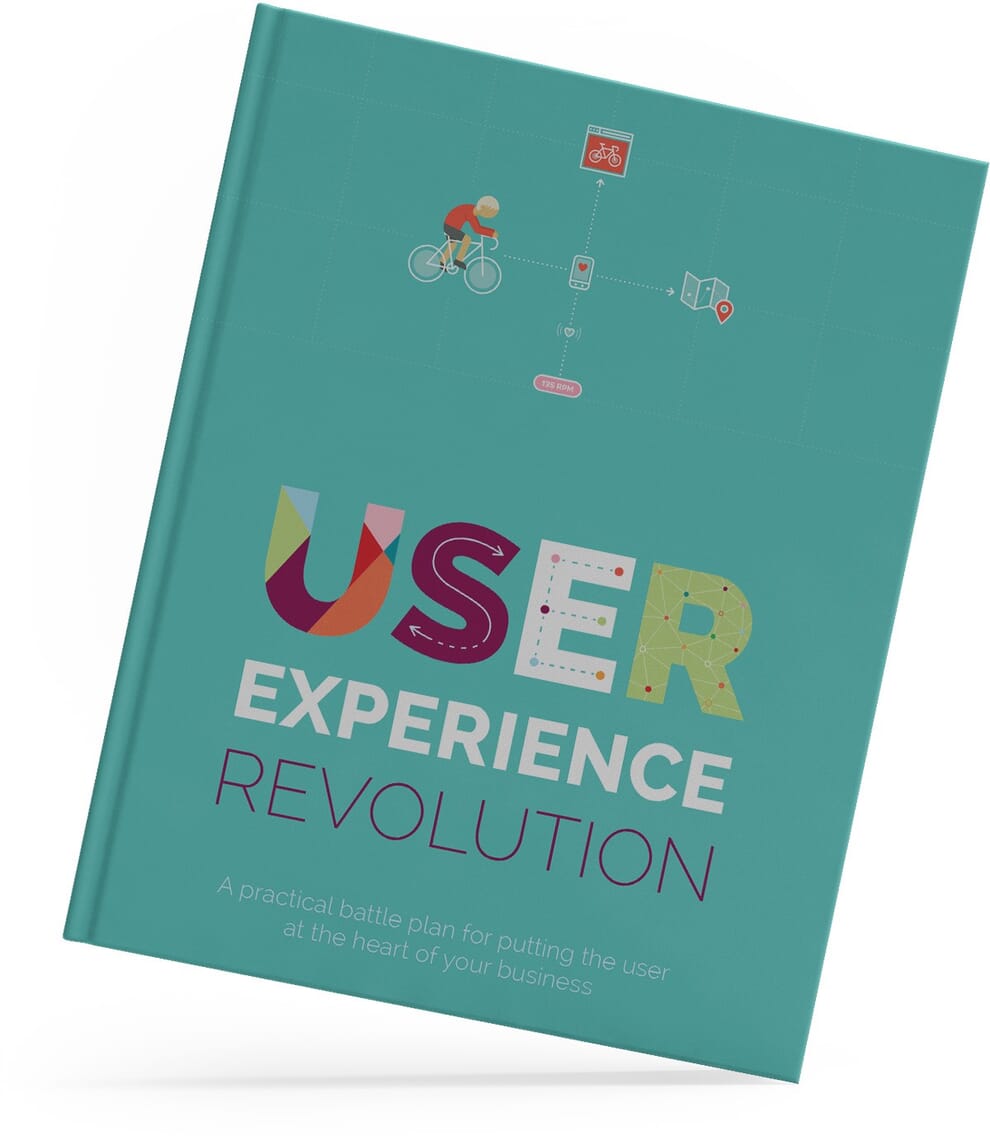 Print Hardcover + eBook.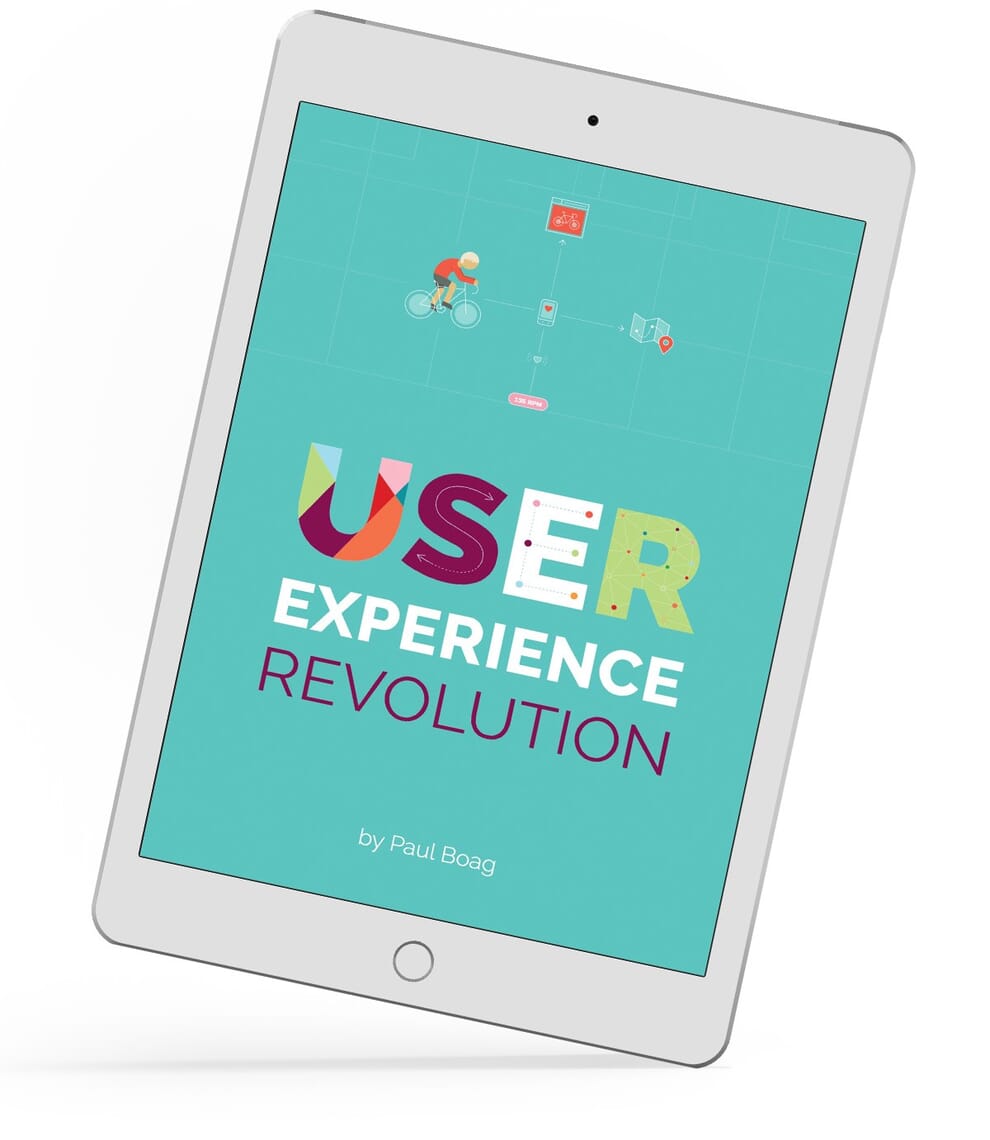 PDF, ePUB, Kindle. Out now!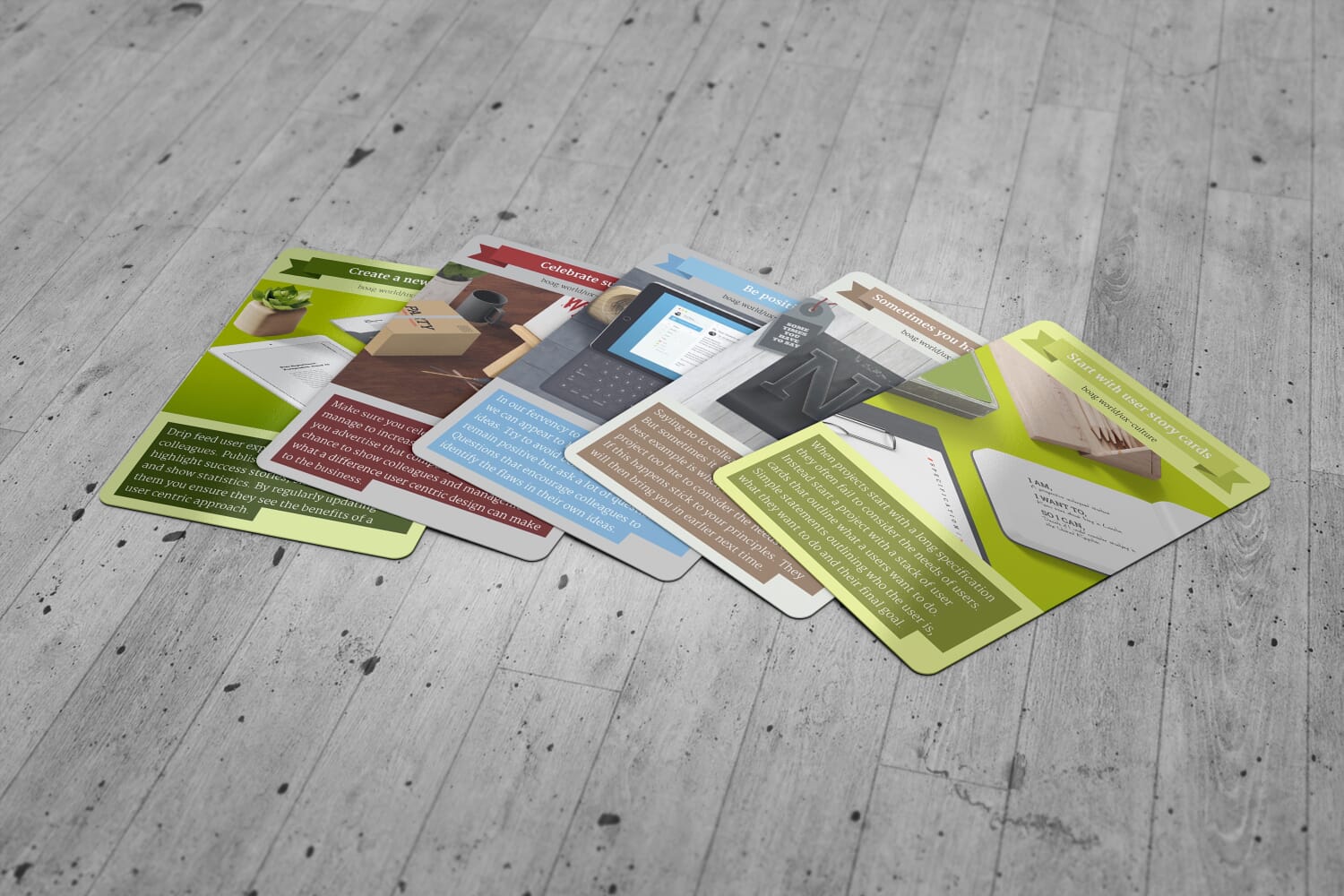 This book is for anybody passionate about user experience, but who is in a company that needs an extra push. You might be a designer, marketer, content specialist or any one of many jobs concerned about user experience.
You don't need to be a manager, although you might be. You don't need to be an expert in user experience. You just need a willingness to challenge the way your company does things and be relentless at putting the user first.
Should you want to accept the challenge and become your company's User Experience champion then this book is for you. It will:
Encourage you to break out of your comfort zone and start influencing the full scope of the user experience.
Teach you how to articulate the benefits of user centric thinking.
Guide you through the process of building a grass roots movement within your company. A movement that will advocate the needs of your users.
Provide practical ways you can raise the profile of the user within your organisation.
Help you find and build a proof of concepts to sell the benefits of a user centric approach.
Show you how to get management interested in user experience and gain their support.
Identify ways of embedding user centric methodologies into the culture of the company.
Interested to see what the book covers? This presentation based on the User Experience Revolution will give you a taste.
Alternatively you can download a sample or read an extract online.
Starting a user experience revolution can be tough even with my book. But you don't need to transform the culture of your organisation alone. If you want to make a difference and see change in your company, learn more about how I can help.