About the Book
The web has become a noisy place with millions of organisations like yours trying to get the attention of users.
That has led to many resorting to increasingly desperate techniques to encourage users to act on their website. We have seen an explosion of dark patterns attempting to manipulate users into handing over personal data or make a purchase.
However, these manipulative techniques come with hidden costs in customer service, maintenance, support, return processing fees, and social media backlash.
How then do we encourage users to act? If dark patterns are not the answer, then what is? These are the questions that Click! answers.
Click! shows you how to improve conversion sustainably with practical advice and techniques you can apply tomorrow.
By reading this book, you will learn:
The psychology of decision making.
How to persuade people without alienating them.
Methods for building trust and addressing user concerns.
Quick wins that can start improving conversion tomorrow.
Long term strategies for improving your conversion rates.
That makes this an ideal book for anybody who is looking to encourage users to act, without resorting to unethical and ultimately damaging techniques.
Whether you are a designer, marketer, entrepreneur or product owner, this book will help.
It will help you meet your targets, improve the user experience and convince your colleagues, clients and managers that they do not need to resort to manipulation.
See a Tangible Return From This Book
Boost Online Sales
Boost your online profits through increased sales, higher average order value and improved customer lifetime value.
Expand Your Mailing List
Expand your mailing list by encouraging site visitors to sign up, and improve the quality of those who subscribe.
Encourage Leads
Encourage more people to contact you via your website and ensure those who contact you are ready to buy.
Increase Margins
Reduce your sales, marketing and customer support costs by creating happy customers who recommend you to others.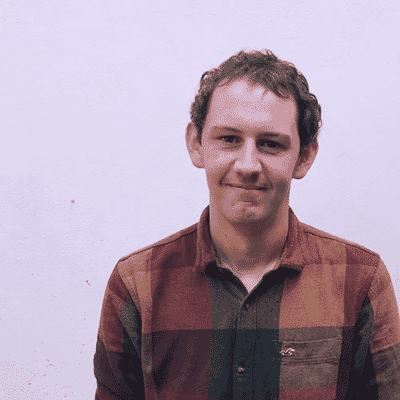 This is a great book on how to practically, and ethically, optimise website conversion rates. Before, I was roughly aware of what CRO was, but now I feel confident to start implementing these techniques in projects. As you would expect, Paul explains all of the concepts in an easy-to-follow and friendly manner.

Dave Smyth, Agency Owner
Be One of the First to Start Improving Conversion
Click! will be available to preorder early March 2020, but secure your discount now.