People often ask me what exactly it is I do as a UX consultant. It's a fair question as there is a lot of confusion around the role of user experience consultant. In this post, I explain how I work with clients.
I have written before about how people confuse user experience and user interface design. I even tried my best to outline what user experience designers do. However, people still ask me questions about the role of UX consultant.
Well, I thought I'd answer those questions by briefly outlining eight ways I work with clients to help their businesses. Hopefully this time I will succeed in explaining what a UX consultant does!
1. UX Consultants Help Better Understand Customers
For a company to provide a better user experience, they need to understand their target audience.
Because I work alone, I cannot undertake big user research projects for clients like some larger UX consulting firms can. But, often that isn't necessary. Most of what organisations need to know about their users already exist within the company. It merely requires collating and extracting from the heads of key members of staff.
Where there are gaps, I help fill them using surveys, user interviews and reviewing various forms of analytics.
Most of the time the challenge isn't gathering the data, but rather expressing it in a way that is useful. Typically most UX consultants do this through various visualisation techniques including customer journey mapping and empathy mapping.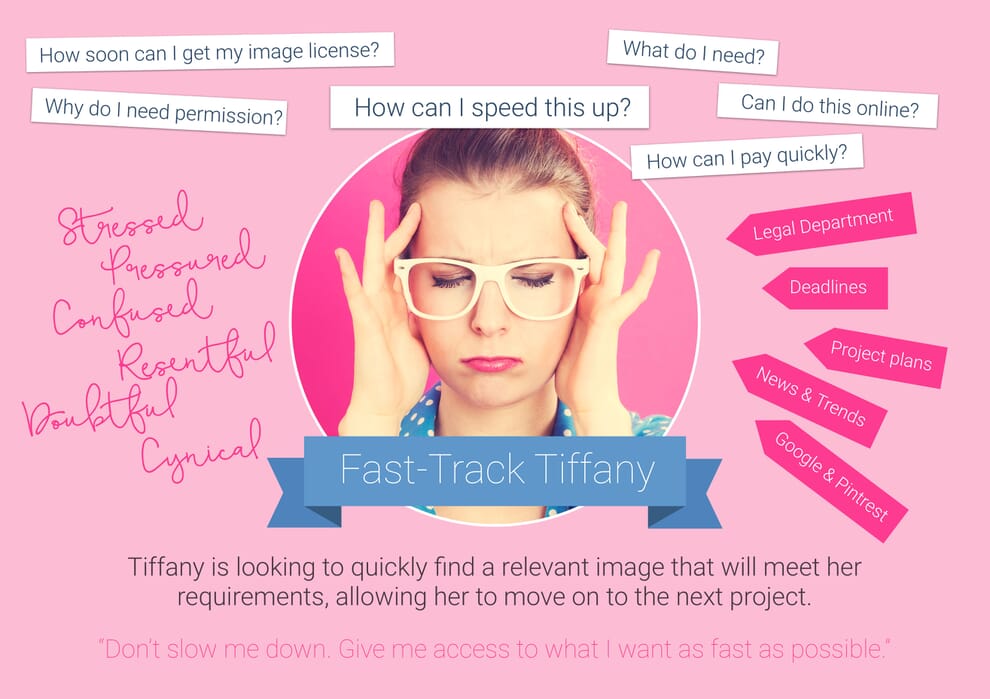 2. UX Consultants Audit Websites
Although user research is vital to improving the user experience, there is often work that can be done even before that. In truth, after 23 years of working in the industry, I can look at many websites and see improvements that will make the experience better for any audience.
That is why UX consultants like myself are often asked to audit websites. The result of this is normally a report identifying areas of improvement that will increase satisfaction and conversion in the short term. These reports focus on addressing the 'low hanging fruit' that obviously need fixing before more nuanced improvements can begin.
3. UX Consultants Prototype and Test Better Experiences
Often when auditing a website, issues are identified which a UX consultant could address in a variety of ways. The best solution is not always immediately apparent and so different approaches need testing.
To achieve this, a UX consultant will often build a prototype for their clients on which they can carry out usability testing.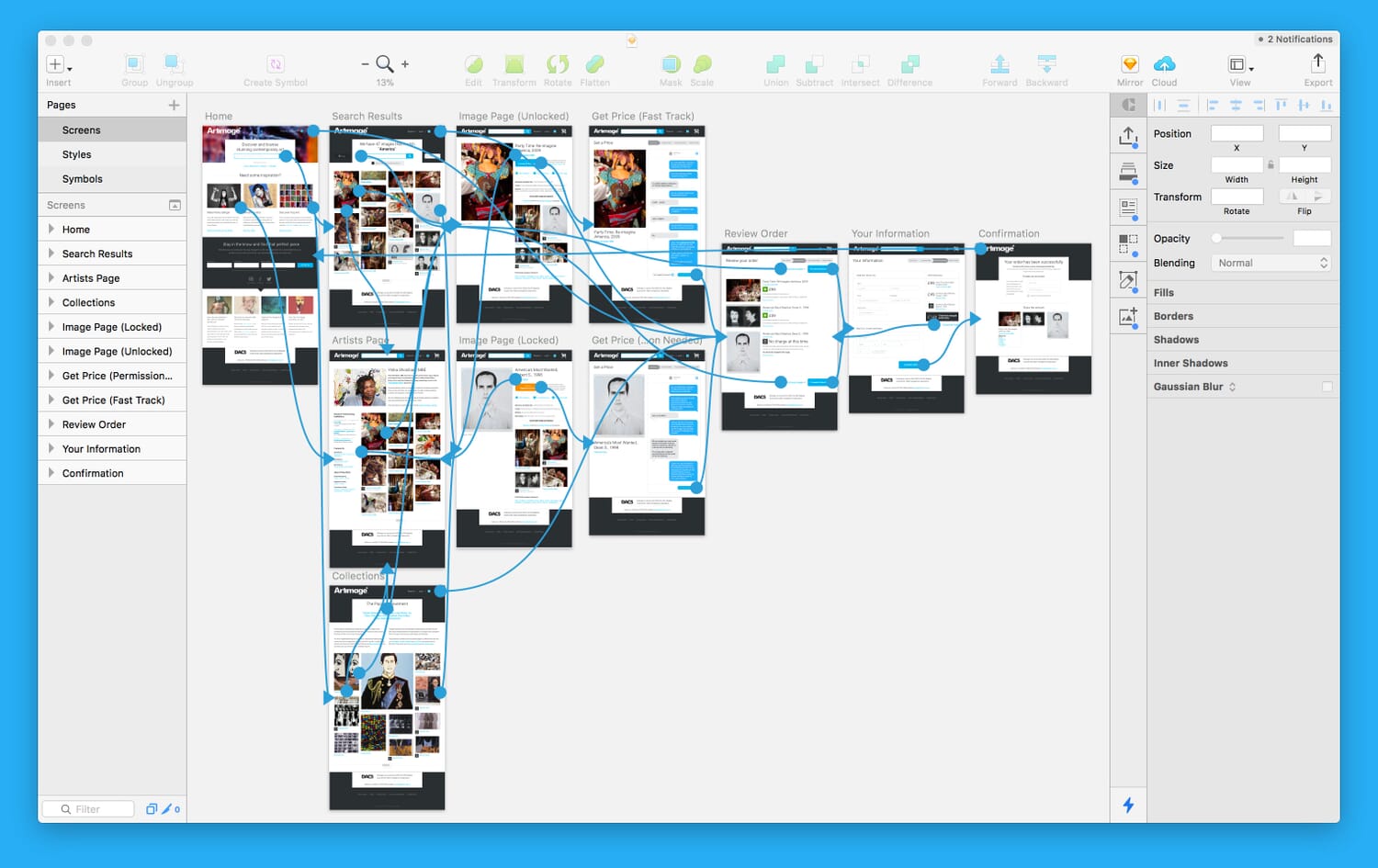 This cycle of prototyping, testing and iteration is one of the favourite parts of UX consulting.
4. A UX Consultant Will Establish Your Strategy
Creating a great user experience does not happen overnight, and organisations will not achieve it just by improving the user interface. Often it requires organisational change and at least some degree of digital transformation. Organisations need a strategy to make this possible.
A big part of UX consulting is for the UX consultant to help organisations draw up these strategies. That involves a lot of research, meeting with stakeholders and understanding the business before they even start.
Once that has been done, a UX consultant will draw up a long-term vision for a companies user experience and a roadmap that outlines what needs to be done to reach that goal. That set of recommendations becomes the organisation's strategy.
5. UX Consultants Help Implement Change
The problem with strategies is that they often lack granular detail, and as we all know, the devil is in the detail.
That is the world of service design, where company processes, structures and systems need to be adapted to meet consumer expectations. An area that I spend an increasing amount of time addressing.
To help clients implement change, I work with them as an ongoing mentor. I am there for them on a daily basis as challenges arise that need addressing. After all, you quickly learn as a UX consultant, that no company has ever succeeded implementing a strategy as it was written. There is always the need to adjust as you go along.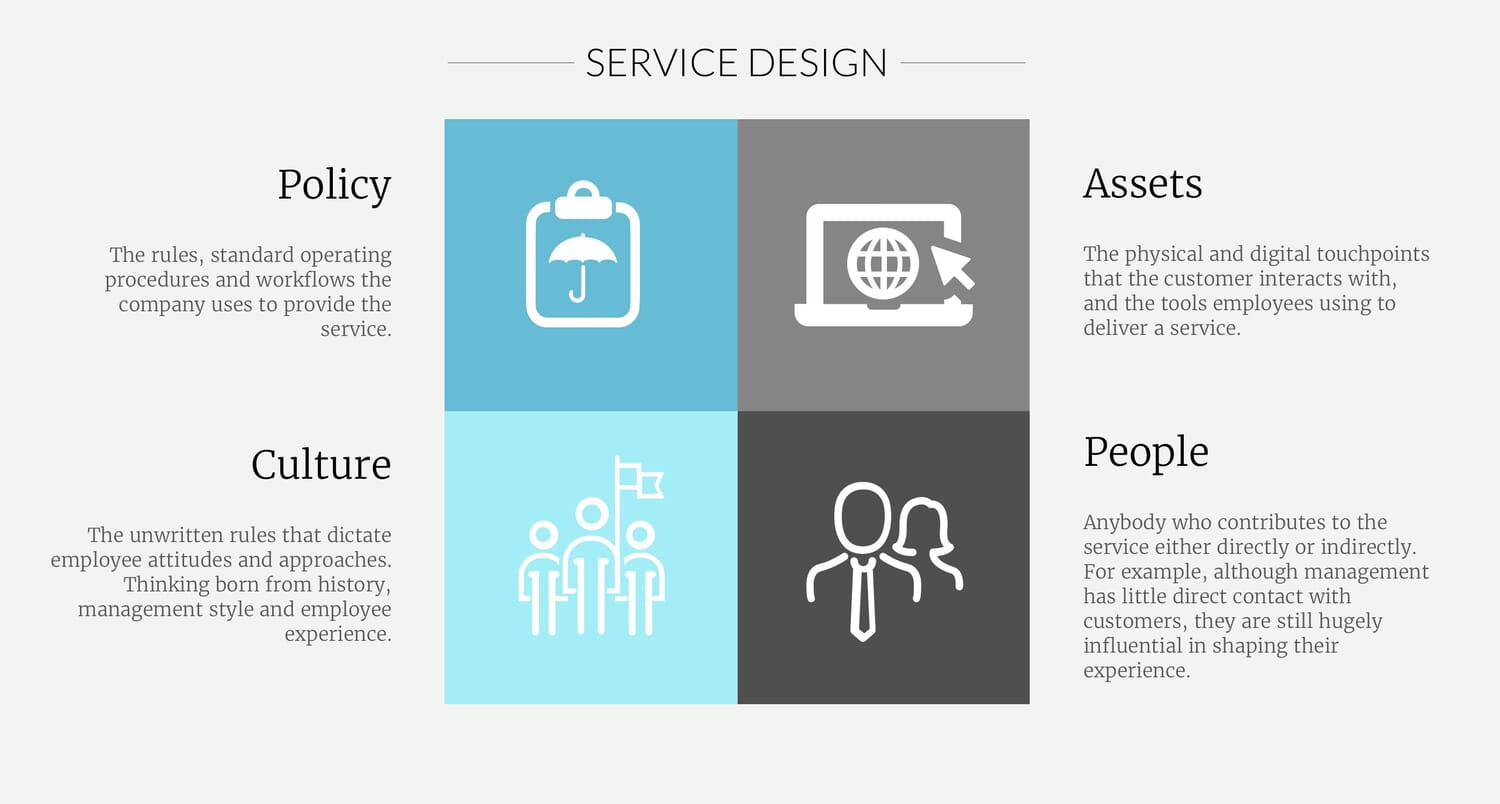 6. UX Consultants Educate and Inspire Colleagues
One of the most significant challenges in UX consulting are company employees. It is impossible to deliver a quality service to users without staff buy-in. People do not like to change and are often resistant to it. That is particularly true when introducing digital.
Most people don't fully understand the impact of digital or why they need to change the way they work. That means for any strategy to succeed the organisation must win the hearts and minds of their employees. It is not enough to tell them to change; we need to inspire them to want to change.
Many UX consultants help clients do this by creating training programs that range from workshops and inspiring presentations all the way through to self-learning video guides and internal comms campaigns.
7. UX Consultants Create Design Systems
Enthusiastic staff is excellent, but if everybody doesn't have the right tools and isn't moving in the same direction, it can lead to chaos. Before long the user experience becomes fractured as too many people are managing too much online content without explicit coordination.
To help address this problem UX consultants work with clients to create design systems. These contain your classic pattern library, but also include content style guides, design principles and service manuals. Together these things provide a framework within which everybody can work to ensure a consistent user experience.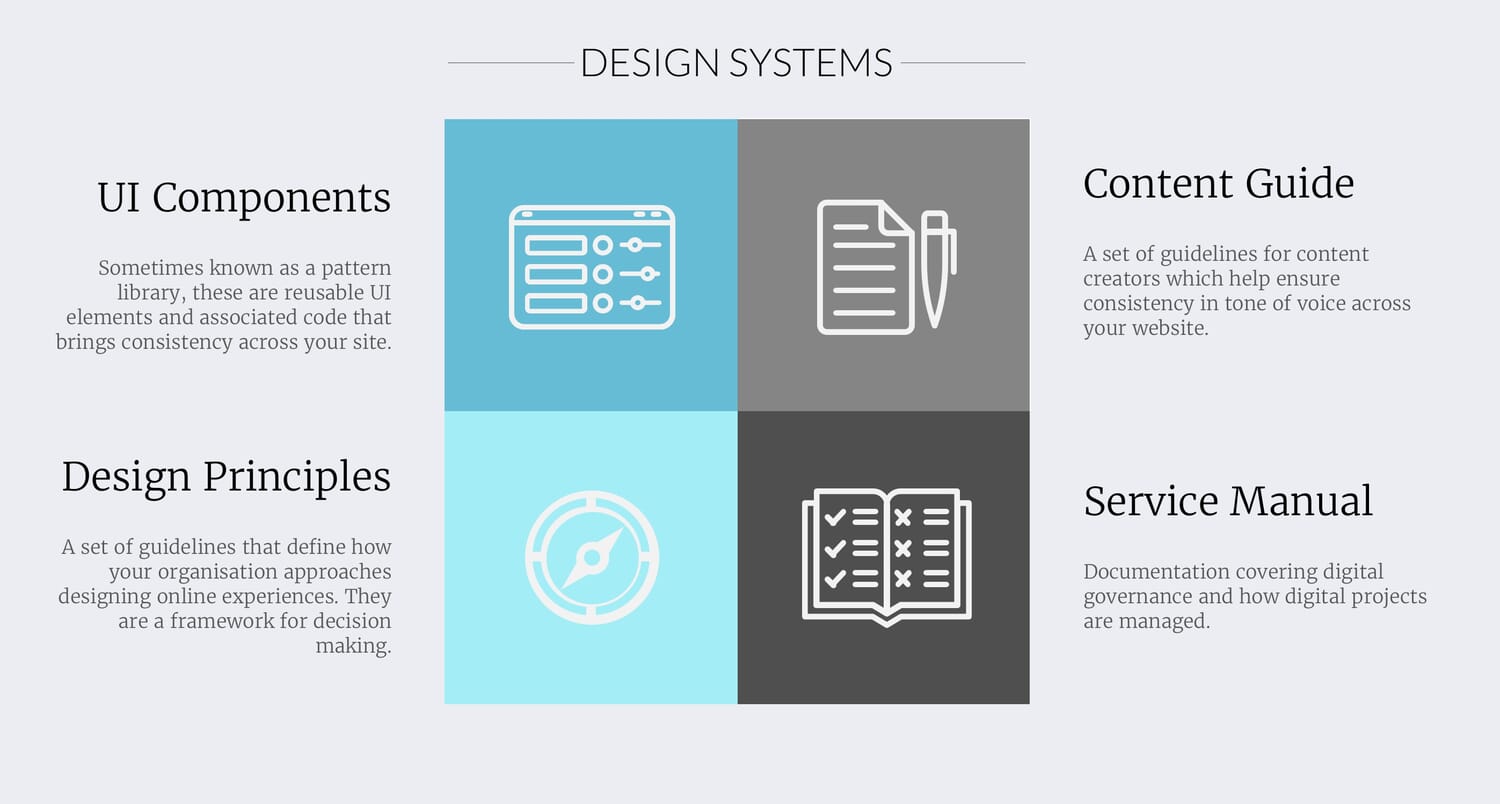 8. A UX Consultant Will Help Incrementally Improve the Experience
Of course, we never finish our digital services (such as our websites). They are always evolving and improving. We are continually seeking to increase conversion and provide a better experience.
That is why I work with many of my clients over the long-term to continually optimise and improve their user experience. You won't find me redesigning anybody's website. But you will see me working with clients to take their existing site and incrementally improve it.
Bonus: Helping Agencies, Speaking and Writing
That about covers everything I do as a user experience consultant. But that is not all I do.
You see I also love to share latest best practice in my field. After all, it drives me nuts when I encounter crappy user experiences. That is why I write and speak extensively on a variety of areas in user experience, service design and related fields.
I also like to work with agencies who are looking to build their businesses, but that is a whole other story.
So, now you know what a UX consultant does. If any of that sounds of interest to you, get in touch.
Thanks to emojoez from Shutterstock for allowing me to use this image.