You may ask yourself "Why bother with Adwords?" In this post Dean Levitt convinces us that Adwords is necessary to complete the range of services you offer your clients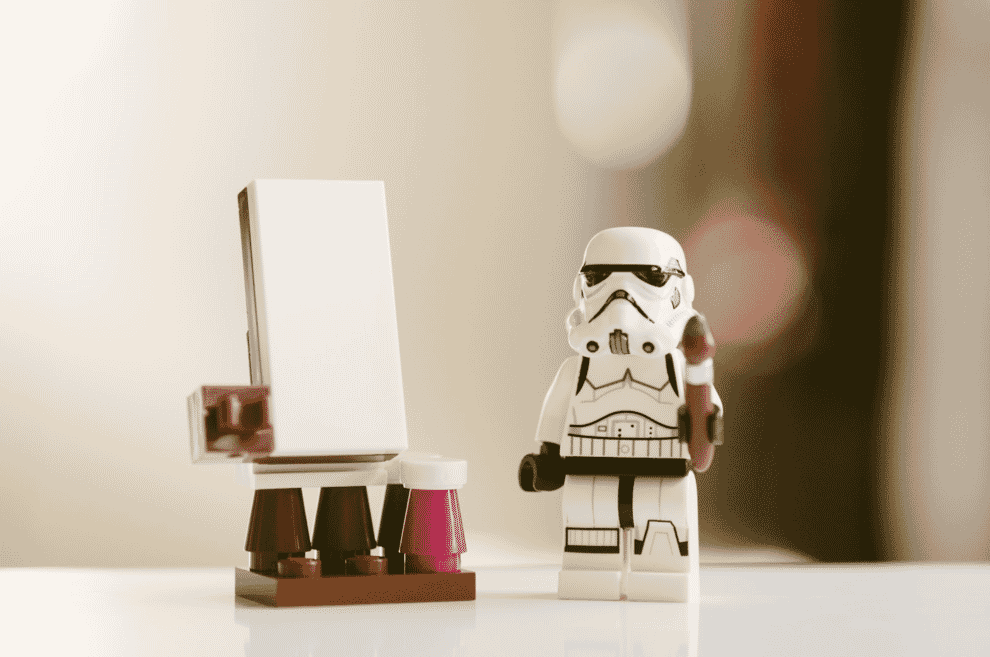 Change is the only constant. This is true in life and especially in regards to businesses. Your skills, products, and perspective must adapt and evolve or you're certain to be left behind. As a web professional, you may offer a variety of services like web design, web development, app building, or IT needs, but is this enough? After you complete a big project for a client, it's vital to think what's next. Your client may not need more traditional web work and quite frankly, you have nothing left to offer. Your current offering might start to look like a giant, blank slate to a client. But behold, there is something that can fill your canvas, complete your offering, and better yet, continue your client relationship (and revenue). Enter digital marketing and Google Ads.
Why You Should Offer Digital Marketing
You're a web professional. You're an expert of your trade and know everything there is about UI, UX, coding, development and your niche. Why should you consider mixing that repertoire with digital marketing? Because every business, or potential client, either uses it or needs more of it. Change is the only constant, remember? Growing any business is as important as evolving and that takes advertising. Digital marketing is the best way to be discovered by strangers who don't know your brand yet. You're an advocate of technology so you of all people can agree.
Digital marketing is also an easy transition for web professionals. Depending on what you enjoy doing that's web related, there is an avenue of digital marketing that isn't too far removed. For example if you offer web design services, try adding graphic design for marketing collateral. If you are a UI/UX expert, you'll love SEO. AdWords, or other PPC marketing, is a popular digital marketing channel for web agencies and freelancers. It's numbers, algorithms, and complex nature entice and challenge web pros but it's the profits and earning potential that truly draw them in.
If Google is the king of the internet, then AdWords is queen. Google made over $95B on advertising last year with its help and it's only growing. If you're smart about how you approach and offer AdWords as a service, you'll easily steal a piece of this money pie. Your clients are marketing their business with or without you. It's up to you to decide if you can help.
AdWords Brings It Full Circle
PPC advertising enhances your current web offerings. AdWords brings traffic to the website you built or can sell a product that you helped a client get online. Since you determine what a conversion is within AdWords, you can virtually "sell" anything you want whether it's a dinner reservation, a phone call, or an online purchase. AdWords positions your client and that website you built within the top search results (if you're doing your job right). It's a faster alternative than SEO and requires a lot less effort. Rather than slaving away at content, blog posts, and backlinks for months, you can achieve top search results instantly. The more leads you can generate, the more customers your client receives creating some serious job security for you too.
Over 45% of small business use some form of PPC marketing. AdWords relies on impression volume, high click-throughs, and real conversions. To put it short: big data. The entry to this marketing channel is accessible, but success is another story. Your clients need help with digital marketing, and especially with AdWords. There is a reason so many softwares exist to help people run successful AdWords and PPC ad campaigns. Even if you become an AdWords master, it's beneficial to consider outsourcing some monitoring and management duties to a software to streamline your workload, save you time, and deliver better results.
How to Incorporate AdWords Into Your Pricing
Thankfully, AdWords compliments most web professional pricing models. There are multiple methods that agencies and freelancers use to charge for PPC management. The most popular ways include a flat fee, an hourly rate, and a budget-based fee. What's the best way to charge clients for AdWords? Well, budget-based pricing is optimal because it allows for growth. Assuming you deliver positive results and ROI, increasing the budget is a no brainer which includes increasing your monthly retainer. If you're not keen on a percentage based system, a flat fee per month is a simple add-on to any monthly website or maintenance package you currently offer. You can later enhance your pricing with additions like setup fees or results based bonuses.
Whichever method you to choose to charge, be as clear as possible with your client. Are you removing your fees from their AdWords budget? Or is this fee added on top of their monthly budget? In your proposal or contract, don't forget to draw this out so your client knows where their money is going and how much is going into PPC ads directly.
Conclusion
As valuable as your traditional web services are, being able to offer more will take your web business to another level and make you irreplaceable. By building off the skills you already have, you can transition into the world of digital marketing and PPC channels easily. AdWords completes your client service offering by bridging the gap between the web services you offer and attracting a new audience to enjoy them. Strengthen your client relationships as you gain a new reputation to be more than a web pro and become a source of new business.
Teacup is the first ads management software to prove success with a low monthly spend, closing the gap between AdWords and small businesses. Our sophisticated AI optimizes campaigns specific to the business and its goals, not by following a one-size-fits-all solution. Teacup handles all the "hard stuff" by doing behind the scenes keyword research, ad creation, campaign structure, SKAG management and more on AdWords and Facebook. With only a website URL, Teacup automatically writes ads and creates beautiful landing pages to increase conversions and lower CPC's. We save you time and improve your results by making PPC marketing easy. Try it out for free at www.goteacup.com.
Thanks to mexrix from Shutterstock for allowing me to use this image.