In this post Dean Levitt guides us through the basics of using Adwords and gives useful tools to make the most of the process.
You can increase the profits of your web business by adding paid marketing services. Sure, offering Search Engine Optimization, on page and off, is a common value add for many web design businesses, but more marketers and web professionals are turning to AdWords; the PPC king of the internet.
Marketing on Google is complex and holds challenges to some and impossibilities to others, but agencies are still choosing to offer this service. Why? As baffling as this strategy can be, its margins of profitability are limitless for both clients and agencies. It's easier than you think. Let's find out why.
Resources
Before we dive right into it, I wanted to offer you a few resources that could help. We created these specifically for web professionals who are offering AdWords as a service. Download them to get started on the right path of your AdWords journey.
Calculate your AdWords budget automatically! This spreadsheet will help you determine two important numbers: estimating ROI and the minimum budget.
Download: AdWords Budget Calculator
Curious how much to charge clients for your AdWords services? Here is a fee structure that we recommend for those offering PPC marketing.
Download: AdWords Pricing/Fee Structure
What AdWords tasks really need to be monitored every day, week and month? Here's a checklist that breaks down what you need to do and when.
Download: AdWords Duties Checklist
Impress clients with your AdWords services and expertise. Use our AdWords proposal template to help get you started on your own contract and offering.
Download: AdWords Client Proposal Template
Why should you offer AdWords as a Service?
Offering AdWords services can open new doors for your web business. First, it allows you to grow who you are as a business and evolve your offering. Who doesn't love, or need, a change of pace? Learn a new skill and build your brand to prove to the world that you're a market leader. Next, you can appeal to new clients and impress current customers. If you offer other digital marketing services, AdWords is a perfect compliment for those SEO services and social media management. If you don't yet offer any digital marketing, AdWords can be a great gateway. AdWords compliments website or SEO packages and can act as an easy add-on to your menu. New revenue requires new revenue channels!
However the most important justification for offering AdWords services is the steady, recurring revenue stream that it creates. We're here to improve profitability, right? With proven results and positive ROI, AdWords campaigns build and grow in size and budgets. The more time ads can run, the more data you can use to drive real leads and sales to your clients.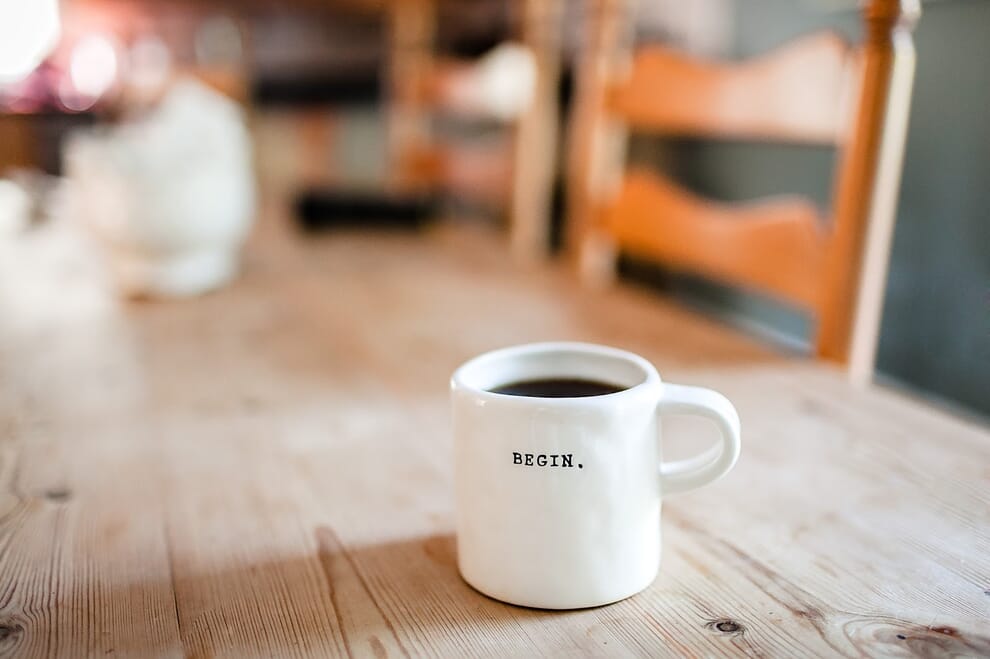 How do you begin offering AdWords?
Starting a new sector of your company can seem overwhelming at first, but let's break it down into actionable steps.
Get your AdWords Certification
Becoming an AdWords expert is the first step in this journey. Assuming you don't have it already, head over to Google's Academy for Ads to enroll in the free AdWords certification program. This consists of a two-part course and passing two exams. This online academy also offers many other courses for additional learning. If your agency isn't a certified Google Partner, this is another stamp of approval to consider. Having an official partner badge on your website will help deter any doubts in your abilities.
Construct Your Pricing Plan
Good news! As an agency, freelancer, or other web pro business, AdWords services can easily be integrated into your existing offering. AdWords is strong enough to stand alone, but can easily become an add-on to an existing monthly package. Because of the time-consuming nature of the channel, we recommend charging no less than $150/month. As your client's budget grows, so can your margins. Start by charging 10-15% of the monthly budget as your fees. Just be clear with your client whether this sum is taken out of the budget, or added on top, both are common models. You wouldn't want to deliver any short results because they were not clear how the budget was allocated! To clarify things, here is a pricing structure we put together.
Pitch the Right Clients
Any business looking to grow is a candidate for AdWords. However if you're just starting out, try choosing clients who are responsive and ready for traffic. Start by pitching clients who already do Facebook or other online paid advertising since they're accustomed to results of PPC marketing (and conversions of how to find your clients' competitive keywords? Try a tool like SpyFu or SEMRush to find those and more data.
When you pitch the client, be sure to provide them a well thought out proposal. You probably already have one for your web business, so add in some paragraphs about your new AdWords offering. You can use our sample proposal to get you started.
AdWords Time Management
The final step of rolling out your new AdWords offering is determining how you're going to manage it all. PPC marketing with Google is a time consuming channel that takes daily monitoring and frequent reports and optimizations. There are certain tasks that require daily, weekly, or monthly attention. We broke down common PPC duties in this checklist. Luckily, there are plenty of automation softwares that make AdWords management feasible for those with other full-time duties – like Teacup that even offers a referral program for web professionals. With a low, fixed monthly rate, you can still clear a solid margin above your cost for help.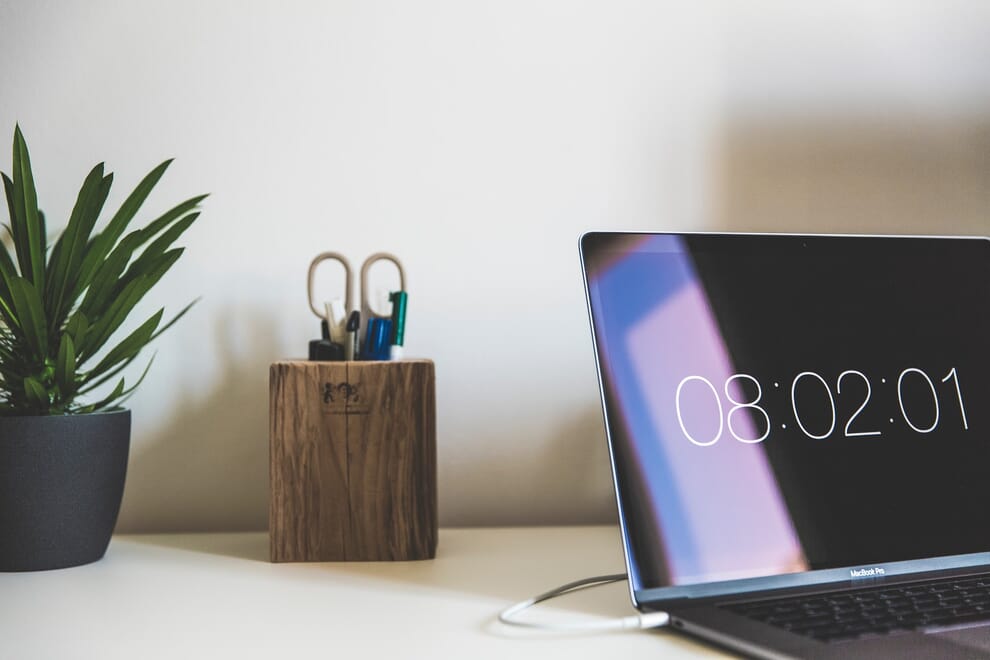 How can you offer PPC services without becoming a marketing agency?
For those who want to offer AdWords but not other digital marketing streams, have no fear. It's easy to dip your feet without diving into a full suite of marketing products. While social media, email marketing, content marketing, SEO, and other online marketing avenues can nicely compliment your AdWords efforts, there is no need to offer these additional services. If your clients question your decision, tell them you choose to master PPC marketing and explain how AdWords is truly a package in itself. AdWords is much more analytical whilst other channels require other skill sets like writing, graphic design, or content creation.
Another concern that comes with AdWords is time. If you're dedicating time to Adwords, are you losing it in other places? If staff and resources are limited, allocating time to a new stream is risky. You can still offer AdWords without dedicating hours per day. How? Using an automation tool to assist, like Teacup.
We find the real time-suck in AdWords are the many (but unavoidable) "housekeeping" tasks. Outsourcing these duties, like ad monitoring, reporting, and other daily measures lets you focus on the big picture like strategy and keyword research.
The Bottom Line of Adding AdWords
You don't need to become a marketing agency to increase profitability like one. Expand your own skill sets as a web professional by becoming an AdWords expert and reap the benefits of this additional income stream. As your results grow, so will your clients' budgets. As you spend more, you make more thanks to your percentage based fee structure. You will have potential, and reason, to work harder and grow your web business in the process.
Teacup is the first ads management software to prove success with a low monthly spend, closing the gap between AdWords and small businesses. Our sophisticated AI optimizes campaigns specific to the business and its goals, not by following a one-size-fits-all solution. Teacup handles all the "hard stuff" by doing behind the scenes keyword research, ad creation, campaign structure, SKAG management and more on AdWords and Facebook. With only a website URL, Teacup automatically writes ads and creates beautiful landing pages to increase conversions and lower CPC's. We save you time and improve your results by making PPC marketing easy. Try it out for free at www.goteacup.com.
Thanks to BigTunaOnline from Shutterstock for allowing me to use this image.