In this post, Suman Das advocates for the importance of personal brand and guides us through the actions we can take to boost our own.
In the world of high-speed technology and instant social media that we live in, every individual is a brand. The concept of branding has evolved into something much more than a product or a service or an experience. It is now applicable at an individual level.
A truly meaningful personal brand is more about being memorable and relevant in your niche rather than about the number of likes or followers. For tech professionals, choosing the same username across platforms such as GitHub, Stack Overflow, YouTube, Twitter, Blog, Website, etc. plays a significant role in building a memorable identity.
www.datulab.tech is a website owned by David and who uses DatulabTech as the username name on Twitter, Instagram, and Youtube with over 7k subscribers. David also uses DatulabTech as his website address with a .TECH domain.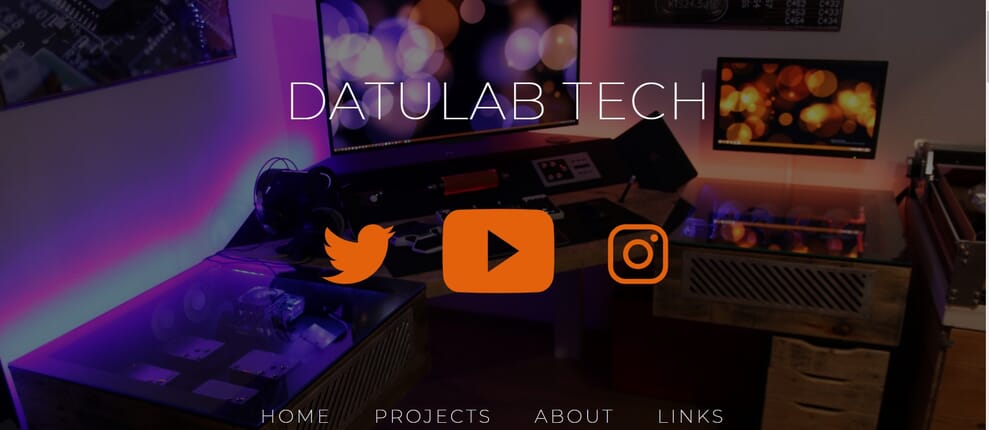 To put things into perspective, here are the key benefits of personal branding:
– Helps to establish you as a thought leader
Building a personal brand will help you to build authority in a specific area of expertise.
– Helps to make you more visible in the industry
A memorable personal brand makes for improved visibility in your industry as an influencer every time you get mentioned or quoted in the news media and on industry blogs.
– Helps to remain future-proof
If you launch an entrepreneurial venture, a personal brand that is well-known as a thought leader or expert will further help you in marketing your startup.
– Helps to boost credibility
A strong personal brand adds a strong sense of legitimacy and trust in your abilities and skills.
– Helps to increases your revenue
As you fuel your tech career with a compelling personal brand, it directly increases your earnings as a programmer since you become a well-known figure in the market.
How You Can Build A Strong Personal Brand
Pick a smart domain name
As a tech-savvy individual and developer, it is imperative to find a username that resonates with your personality. And just like we mentioned earlier, you need to use the same name across all the platforms where you are active.
If you already have a username, ask yourself if that name can be developed into your professional personality? If not, then find a username that has the potential to become a strong brand (for example, www.vidadeprogramador.tech and www.edgar.tech).
Over time, a catchy name such as Jaketalks.tech will build a higher brand recall for you. You can extend the same username to register a domain name for your website or blog.
Here are a few handy tips on how to select a domain name for your personal brand:
Keep it short, descriptive and meaningful
Make it free of any lingual errors, abbreviations, numbers, hyphens, misspellings
Steer clear of others' names or copyrighted names
Pick your own name and pair it with a relevant domain extension
Build a virtual portfolio
Once you have a domain name, use it to build a website that hosts your body of programming work. Think of it as a virtual portfolio that showcases your certifications as well as any awards and achievements that you might have received. Include links to your profiles on Github, Stack Overflow, LinkedIn, Twitter, etc. A bespoke logo with your initials can do wonders for your personal brand.
The domain name for your virtual portfolio will become your online identity as you share it with potential clients and employers so that they can experience your work first hand. This will put you in the leagues of www.epitrack.tech, www.ces.tech and www.viacom.tech.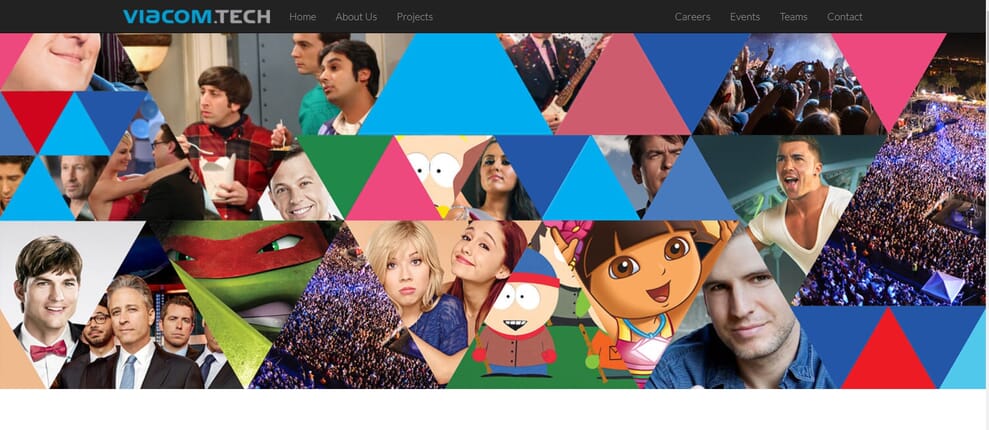 Start a blog
Once you have your website up and going, start blogging to drive organic traffic to your website. Not only will this activity help you with SEO and organic marketing, but it will also help to establish you as an expert in your niche. Pick a subject that's relevant to your work and share your expert inputs on that.
Why should you blog?
Writing on a niche subject will help your website to rank high organically
Posting authentic and fresh content regularly will improve the number and quality of backlinks from various websites and this will help SEO.
When someone visits your website, your blog content will delight them with the scale of your knowledge. This will help you to be branded as an expert in your niche.
A few things that you can blog about are:
Tips, tricks, insights, and advice
The genesis of your various projects
Your experience at various hackathons and tech events/conferences
Expert interviews with other industry experts
Challenges as a programmer and how you tackle them
Trends, predictions, and ideas that you wish to work on or one that will pick up in the near future
Be active on social media
An inactive social media profile creates a negative impression. However, an active profile with relevant posts piques the interest of people and convinces them that you take you an active interest in your career and in other aspects of life.
Twitter and Instagram are engaging and relevant social media platforms today and being active on these two can really give your personal brand a boost. Here are some things you can talk about on your social media:
Industry news
Posts from the blogs you follow
Posts from your own blog
Personal opinions on your interests and hobbies
Ask engaging questions to interact with your network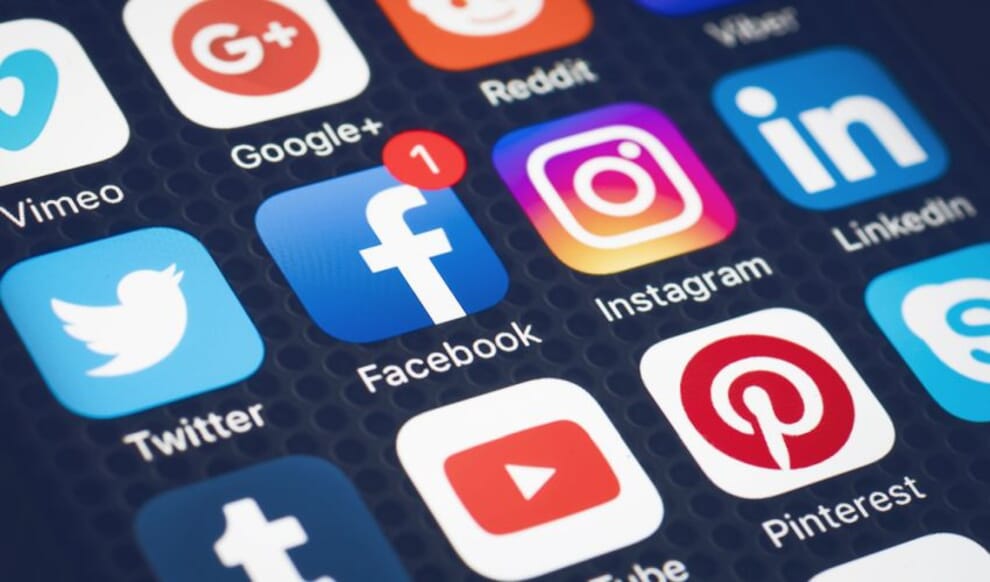 Use branded links
You must've noticed that when you share any link from an external website on your social media, you have the option to shorten it with bit.ly or goo.gl. Instead of using these clunky links, you can brand them using shortened links with a domain name that you own so that they look professional. With branded links, you can reinforce your name and it will also empower your personal brand to look more professional and credible. Most URL shortening services allow the use of custom domains.
In Conclusion
These tactics will help you to build a fantastic personal brand that will boost your career. You can also take inspiration from others tech professionals in your space who have an impressive online personal brand and create a plan of action accordingly. However, always remember, building a personal brand takes time! So, take it easy as you work towards catapulting your tech career with a personal brand story.
In fact, if you are building a portfolio website to enhance your personal brand, you can get a .TECH domain by using the coupon code 'BOAG' at get.tech on 1 and 5 year domains and get 90% off at checkout!
1 Year domain – 4.99$
5 Year domain – 49.99$
Thanks to ImageFlow from Shutterstock for allowing me to use this image.