Encouraging Clicks Without Shady Tricks
A Video Masterclass
Encouraging Clicks Without Shady Tricks. 
Learn how to boost the conversion rate of any site or landing page without resorting to manipulative practices that damage your business.
The ideal course for designers, marketers, entrepreneurs and product owners.
Every website seeks to encourage visitors to do something, whether it is placing an order, make a donation or signup to a mailing list. But how do you do that without alienating users? After all, we now live in a world where one disgruntled customer can destroy a brand. This video masterclass will teach you the secrets.
See a Tangible Return From This Masterclass
Boost Online Sales
Boost your online profits through increased sales, higher average order value and improved customer lifetime value.
Expand Your Mailing List
Expand your mailing list by encouraging site visitors to sign up and improve the quality of those who subscribe.
Encouage Leads
Encourage more people to contact you via your website and ensure those who contact you are ready to buy.
Increase Margins
Reduce your sales, marketing and customer support costs by creating happy customers who recommend you to others.
Invest in a masterclass that will increase your profits and reduce your costs.
Master the foundations of conversion optimisation.
Preview An introduction to encouraging action. (3:19)
Preview Ensure you measure the right metrics. (9:45)
Preview Boost conversion with quality traffic. (6:04)
Discover how to reduce cognitive load and why that matters.
A world class trainer.
Paul Boag is a user experience consultant, author and speaker who has advised some of the world's leadings organisations.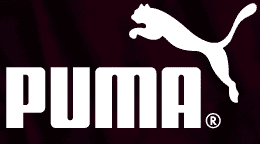 Paul is one of the smartest, most passionate, most generous people I know in the web / online industry. He is truly committed to helping organizations become simpler and more customer-centric. Gerry McGovern
Everything you need at zero risk.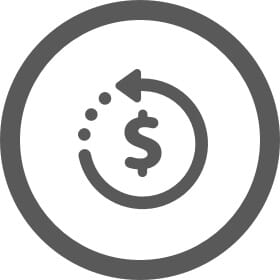 Order with zero risk. If you don't like the course, get an unconditional refund for a whole year!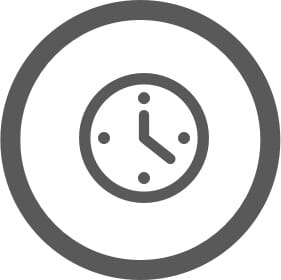 You have four and half hours worth of insights, spread across 30 lessons for easy reference.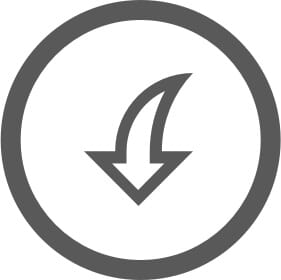 You can either watch lessons online or download them. 24/7 access across all your devices.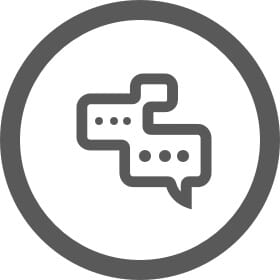 You can easily ask questions of the tutor and get a fast response.
I've never taken home so much knowledge from a one day course before. Paul was an excellent trainer, full of knowledge and keen to learn about my business so as to make the session as useful as possible. Highly recommended. Alex Summer, John Greed Jewellery