Encouraging Clicks Without Shady Tricks
A Video Masterclass
Encouraging Clicks Without Shady Tricks.
Learn how to boost the conversion rate of any site or landing page without resorting to manipulative practices that damage your business.
The ideal course for designers, marketers, entrepreneurs and product owners.
Every website seeks to encourage visitors to do something, whether it is placing an order, make a donation or signup to a mailing list. But how do you do that without alienating users? After all, we now live in a world where one disgruntled customer can destroy a brand. This video masterclass will teach you the secrets.
See a Tangible Return From This Masterclass
Boost Online Sales
Boost your online profits through increased sales, higher average order value and improved customer lifetime value.
Expand Your Mailing List
Expand your mailing list by encouraging site visitors to sign up and improve the quality of those who subscribe.
Encourage Leads
Encourage more people to contact you via your website and ensure those who contact you are ready to buy.
Increase Margins
Reduce your sales, marketing and customer support costs by creating happy customers who recommend you to others.
You get instant + forever access to 30 conversion boosting video lessons at zero risk.
If you've taken any of Paul Boag's courses, you know that he's NOT about sneaky tricks, and shortcuts, but instead he focuses on attracting customers the right way, and for the long haul. With that said, I picked up a super simple testing idea from one of his classes, and saw a 42% lift in conversion rate. It was surprising to me, so I ran it again to significance with the same result. That equates to about 2.5 million USD/year in revenue at no additional cost. So I'd say I got my money's worth! Brandon Austin Kinney, Director of Lead Generation.
Master the foundations of conversion optimisation.
Discover how to reduce cognitive load and why that matters.
A world class trainer.
Paul Boag is a user experience consultant, author and speaker who has helped hundreds of organisations improve their conversion rates from some of the world's leading brands to mom-and-pop businesses.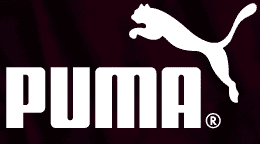 Encouraging Clicks course taught me about the human psychology and mental models and why optimizing the page load with user in mind makes so much more sense in order to improve conversions. I'm now a lot more confident talking about the business value of faster websites and apps for real people vs optimizing for speed for the sake of speed. Alla Gringaus, Web Performance Architect at Rigo
Everything you need at zero risk.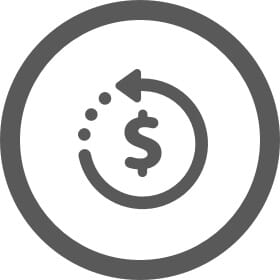 Order with zero risk. If you don't like the course, get an unconditional refund for a whole year!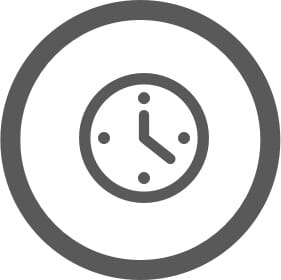 You have four and half hours worth of insights, spread across 30 lessons for easy reference.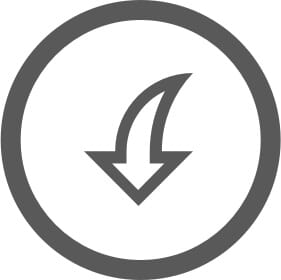 You can either watch lessons online or download them. 24/7 access across all your devices.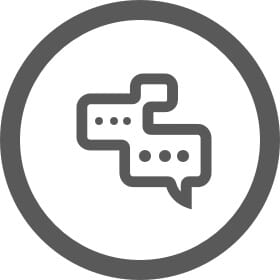 You can easily ask questions of the tutor and get a fast response.
This is a great course on how to practically, and ethically, optimise website conversion rates. Before taking the course, I was roughly aware of what CRO was, but now I feel confident to start implementing these techniques in projects. As you would expect, Paul explains all of the concepts in an easy-to-follow and friendly manner, and the production quality is excellent, too.Dave Smyth, Websmyth