How to convince clients to sign-off
Do you find it hard to convince clients to sign-off work? That might be a new working approach, a new design aesthetic, a new technology platform. The list goes on. If you do this four-part online workshop is for you.
Who is the workshop for?
This online workshop is ideal for anybody who has to work with clients. You might work at an agency or even in-house. You could be a designer, project manager, agency owner or even a developer. If you find yourself battling to get a client to sign off, then this online workshop is for you.
What does this workshop cover?
In this four-part workshop veteran digital designer and agency owner, Paul Boag will teach you the most critical skills you need in your career; the ability to convince.
Convince clients or stakeholders to take a risk, to step out of their comfort zones and embrace change.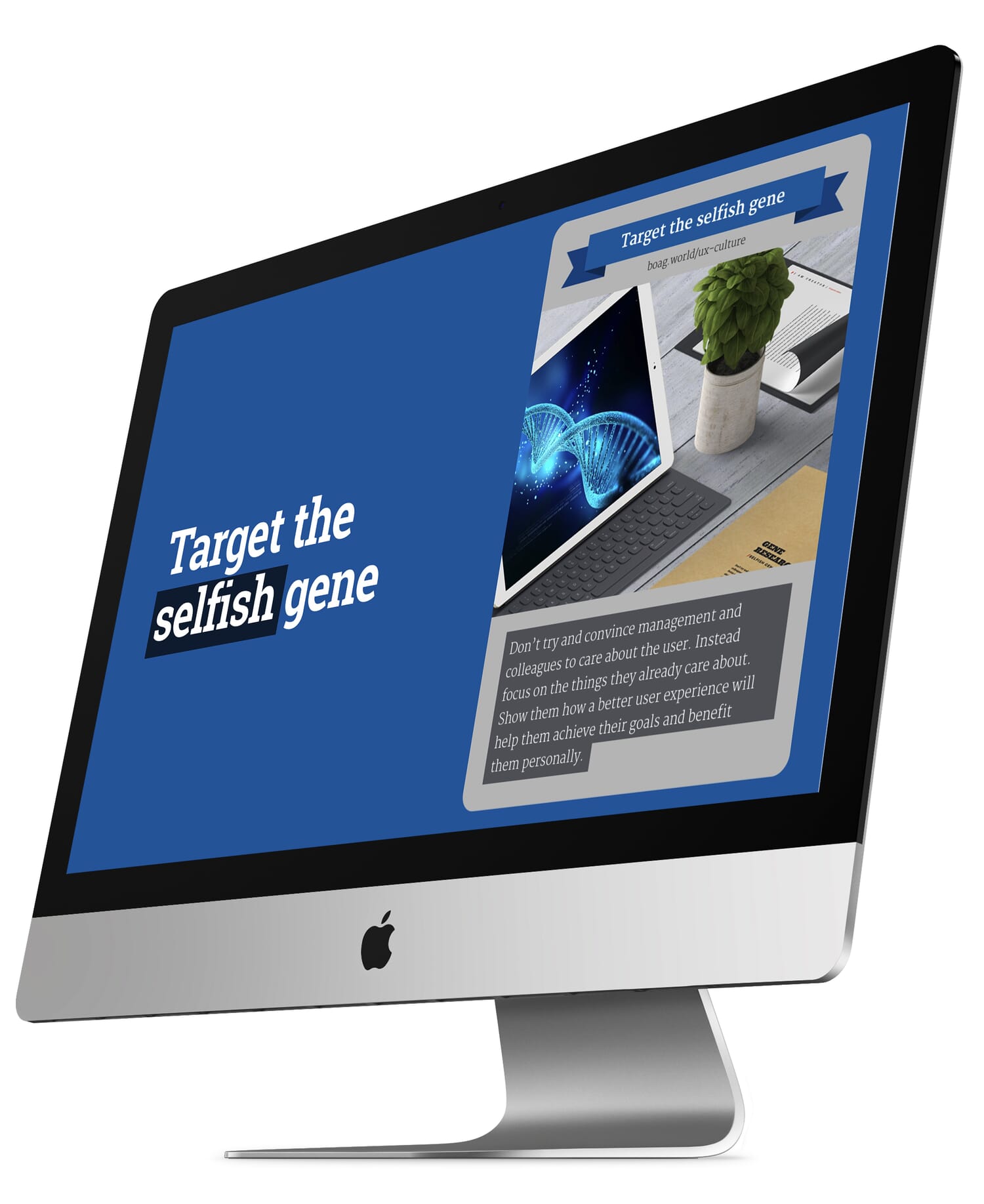 This workshop isn't about tricking clients. It isn't about learning the techniques of a manipulative salesman. It is about learning to work collaboratively with others to help them understand why your approach is in line with digital best practice.

What will I learn?
By the end of this workshop you will:
Better understand your clients and colleagues.
Utilise many of the fundamental techniques of persuasion.
Work with others in a way that puts you in control.
Educate colleagues and clients without patronising.
Resolve conflicts in a professional and advantageous manner.
Be able to better deal with problem people.
Avoid committee-based decision making.
Advance your agenda even when you lack authority.
Maintain project momentum and avoid getting bogged down in a debate.
How will my company benefit?
This workshop will not just help you individually. It will benefit your entire company. Just some of the advantages to your business will include:
The speed at which new digital products and services get released will increase.
There will be less conflict between team members and clients.
The cost of implementing new projects will decrease.
Customers and colleagues will be better educated about digital best practice.
There will be clearer lines of communication.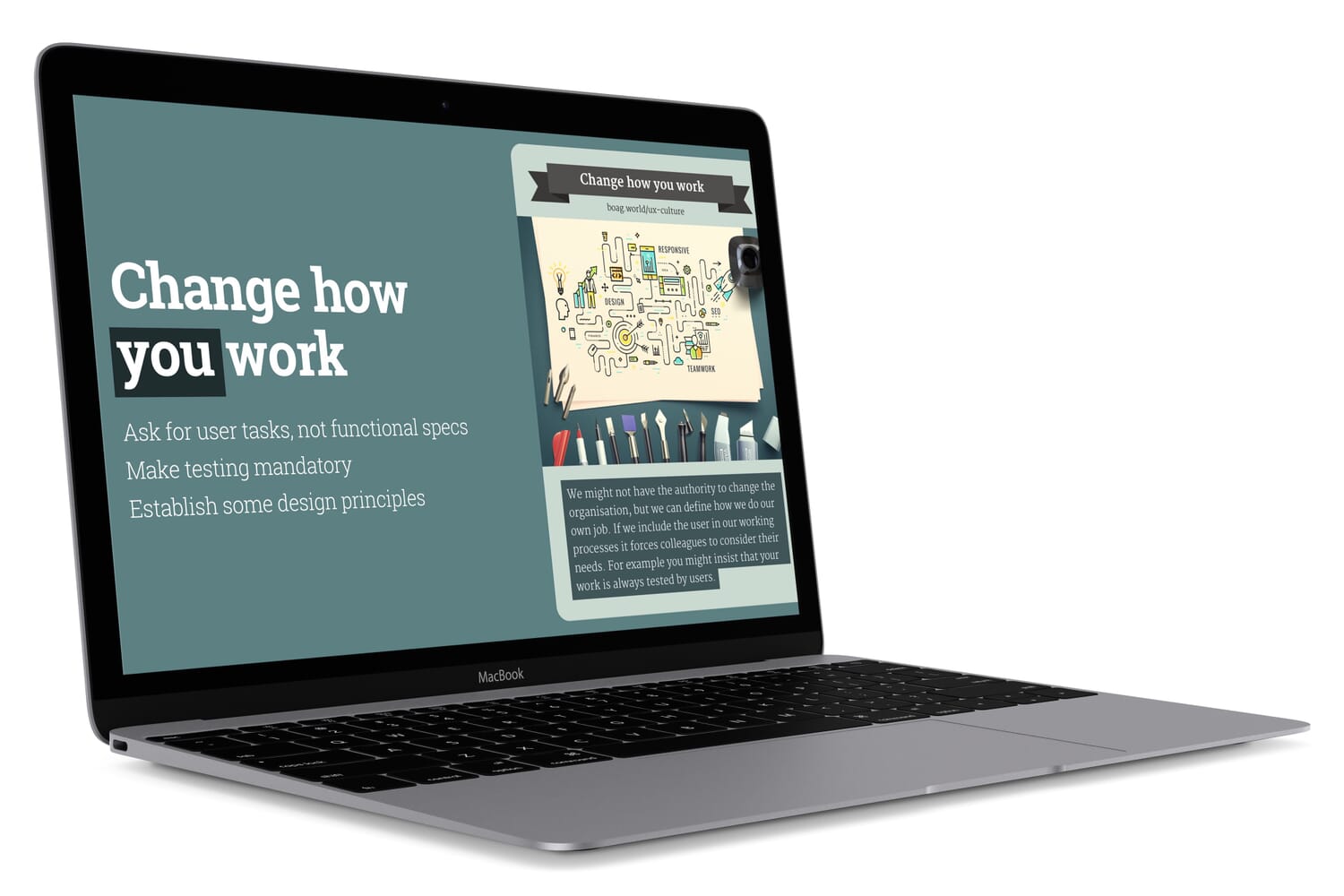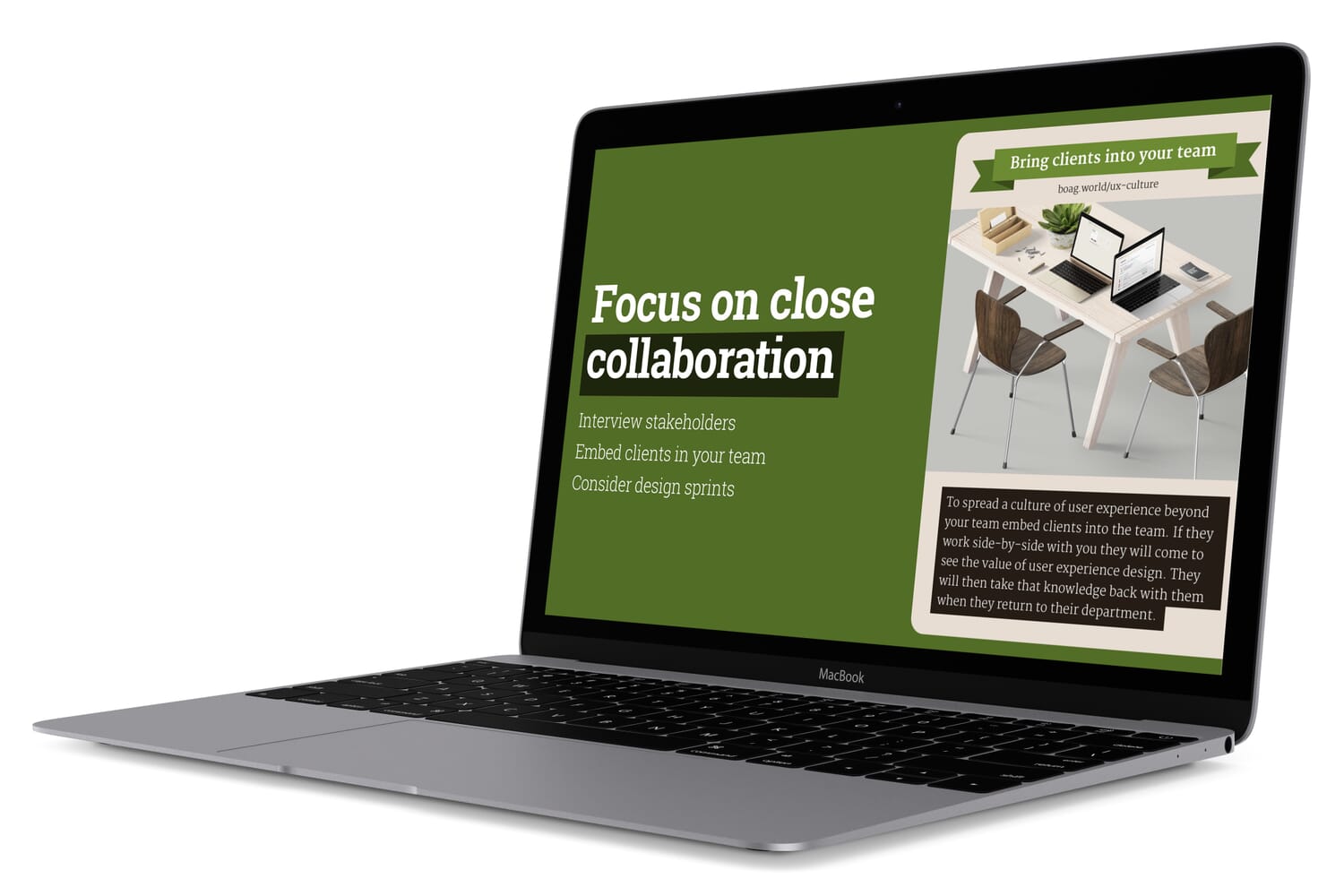 Workshop Schedule
The online workshop is broken down into four sessions. But don't worry if you cannot make all the dates. Sessions are recorded so you can watch them when you want.
But if you can make a session live you will get the opportunity to ask lots of questions about the specific challenges you face.
How to understand your colleagues and clients. (6PM GMT 26 June)
How to create winnings arguments that convince. (6PM GMT 23 July)
How to engage others through collaboration. (6PM GMT 10 July)
How to recover when things go wrong. (6PM GMT 17 July)
Only £170 for a six-hour workshop
The normal price for this workshop is £220. But because this is the first time I am doing this workshop it is available at only £170.