I have long been involved with Smashing Magazine, but I am now taking things to the next level by joining their supervisory board.
Smashing Magazine is one of the leading web design publications. Since its launch in 2006 I have been a huge fan of its practical, down-to-earth advice. More recently I have had the pleasure to work with the team by speaking at events and writing regularly for the magazine.
So when Vitaly and Markus approached me about joining their supervisory board, I was incredibly honoured. This role would be similar to becoming a non-executive director of a UK or US company.
Smashing has long had a talented expert panel, but becoming a member of their supervisory board means becoming responsible for the future of the publication. I am expected to advise people who I consider giants in the field! That is pretty intimidating.
I have to confess it feels like a huge responsibility because Smashing Magazine is such an iconic part of the web design landscape.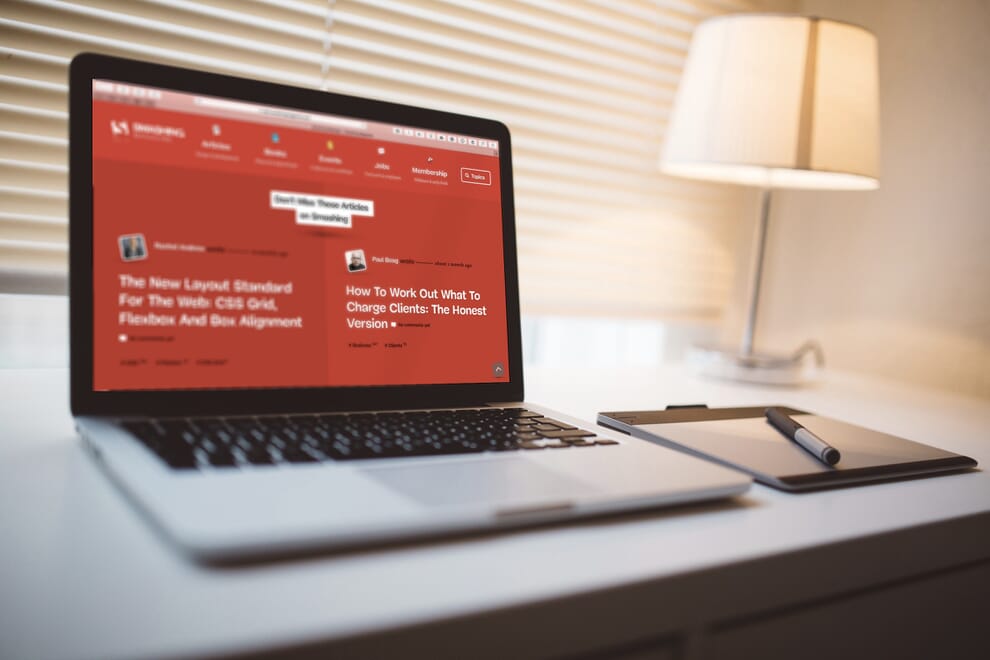 But I join it at an exciting time. Smashing is soon to launch a redesign that will completely realign the publication. They are also going to start their membership program, a chance for people to get exclusive content, discounts, and become part of a vibrant community.
However, despite all our plans, we still have much to learn. Much to learn about what you, the web community, need from a publication such as Smashing. That is why I am keen to hear your thoughts. What could Smashing do better? What would you hate to lose? Are there people out there doing a better job than us and what can we learn from them? Please drop me an email or reach out to me on Twitter. I am keen to hear your thoughts so I can help make Smashing a better resource for us all.