If you are interested in me speaking at your event you can read more here. I also run a huge amount of in-house training in case you are interested.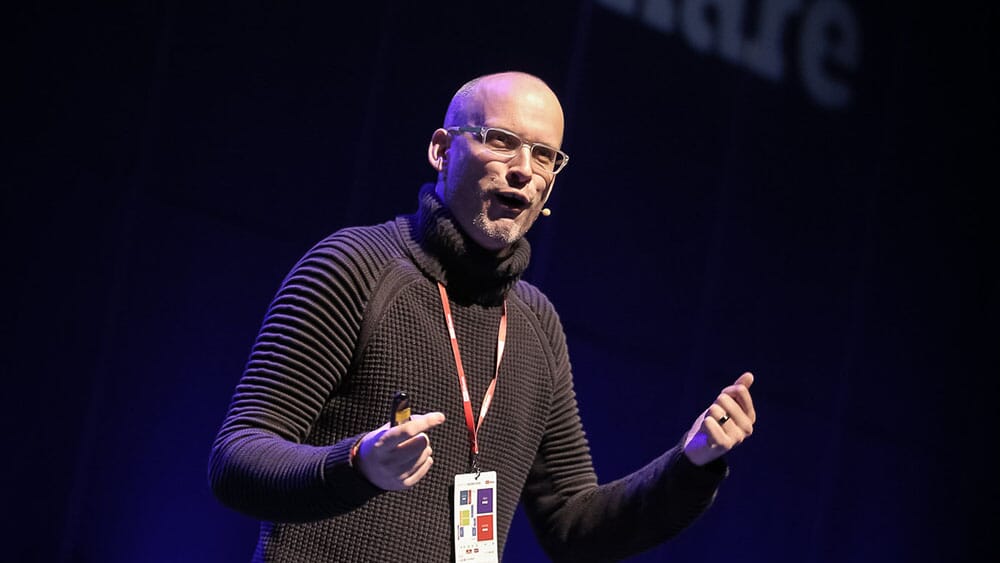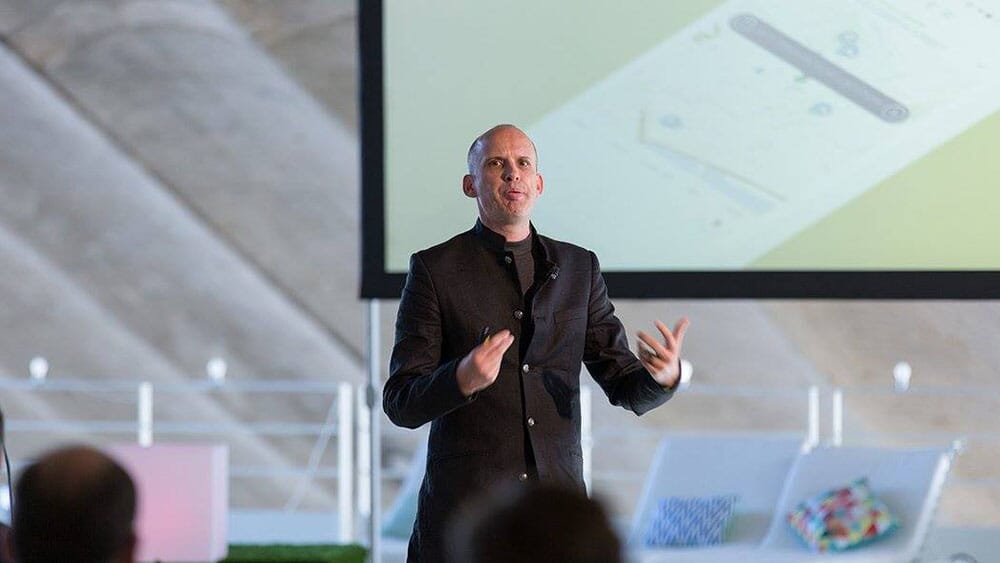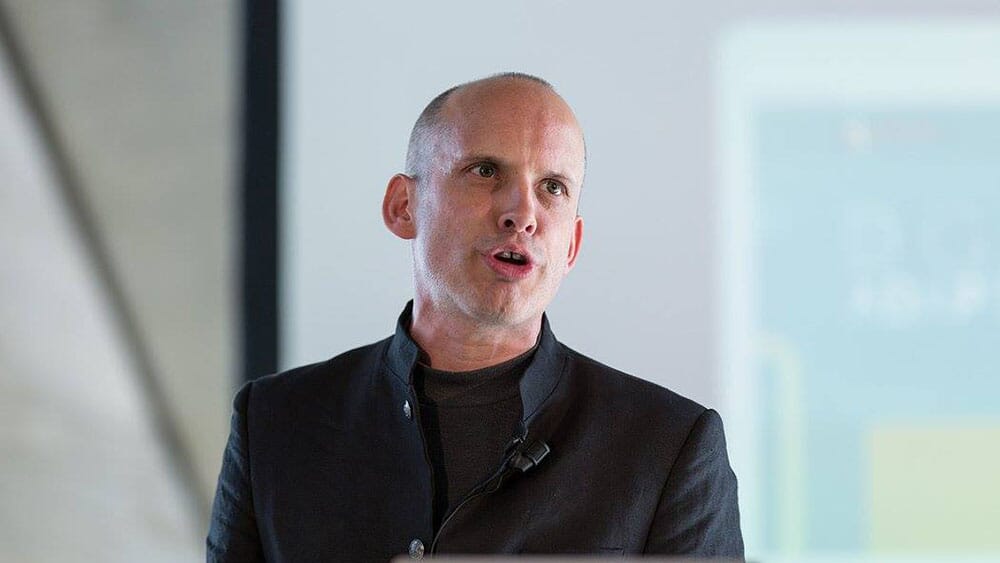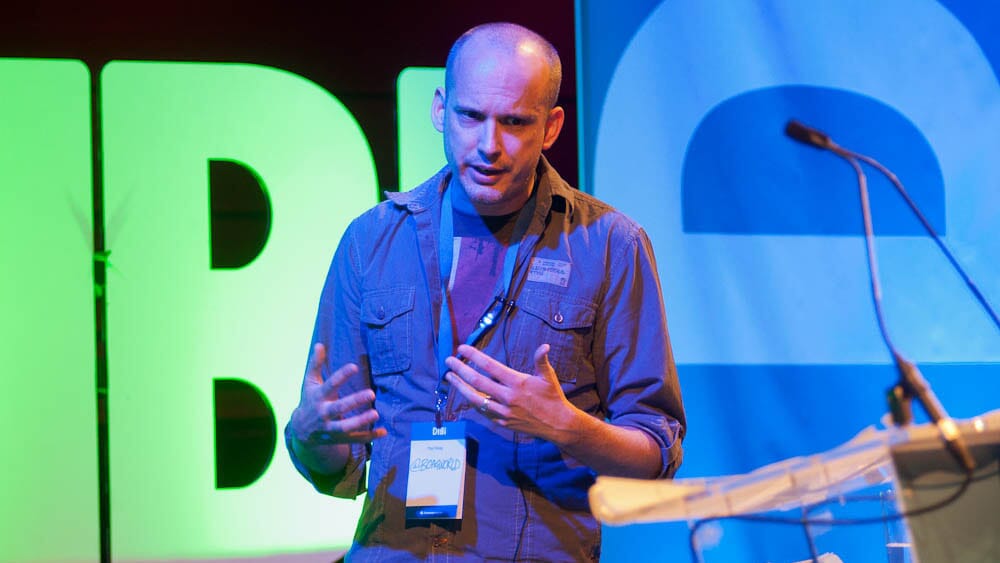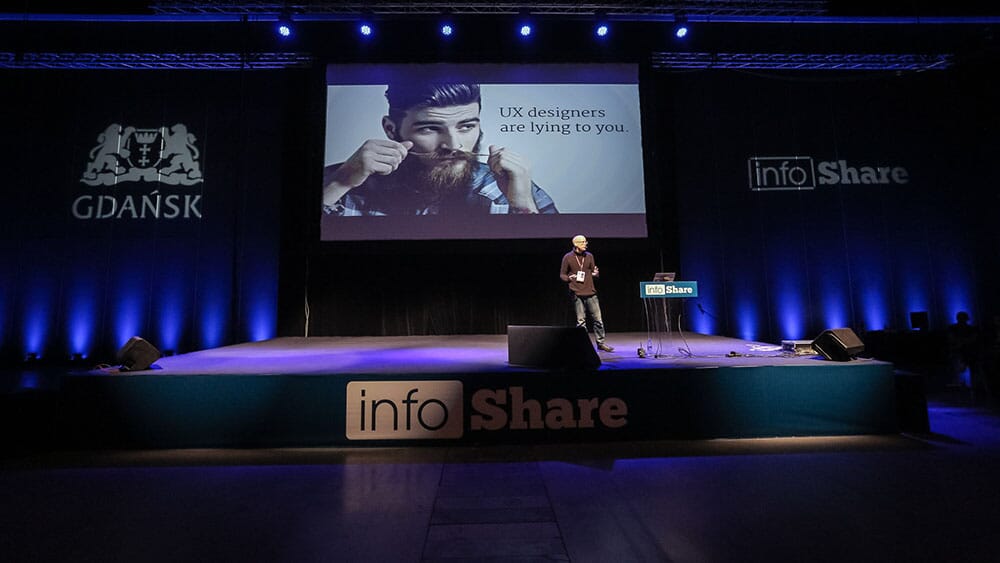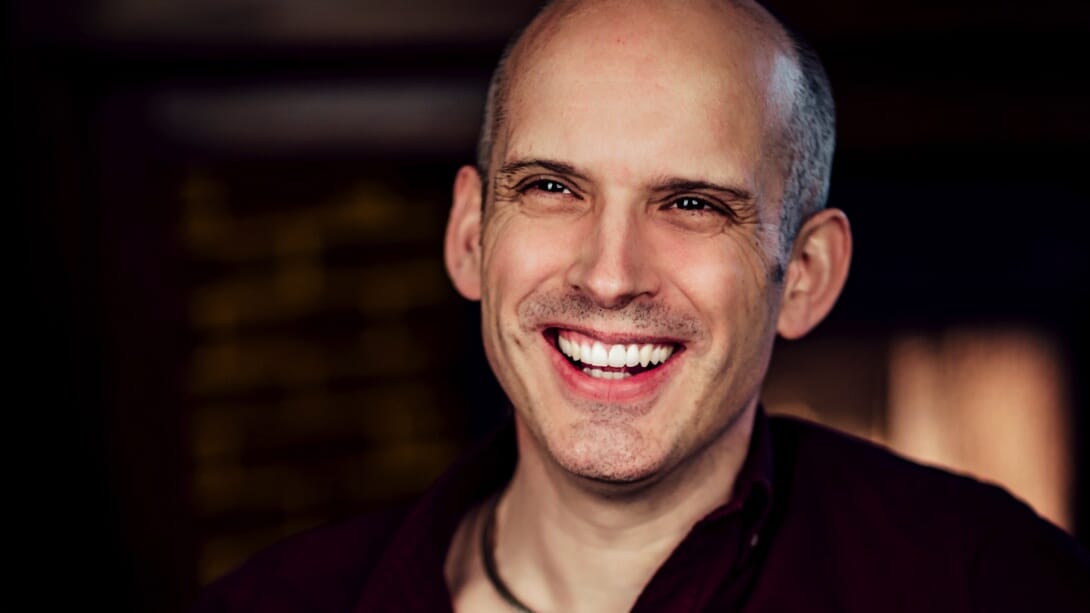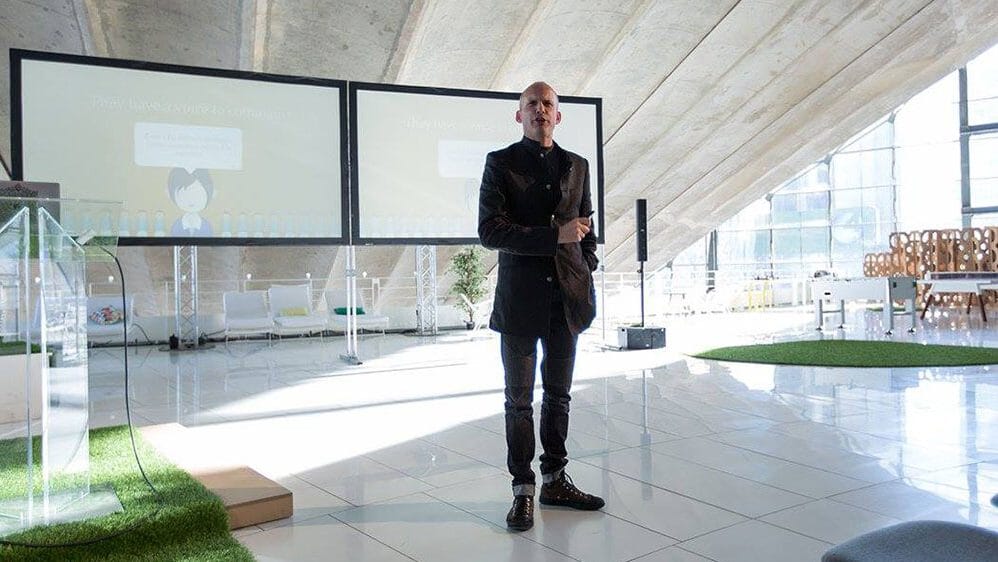 Come see me speak! I promise it will be energetic, inspirational and informative.
Unfortunately, I currently have no upcoming speaking engagements. Why not check out my podcast instead.