If you are interested in me speaking at your event you can read more here. I also run a huge amount of in-house training in case you are interested.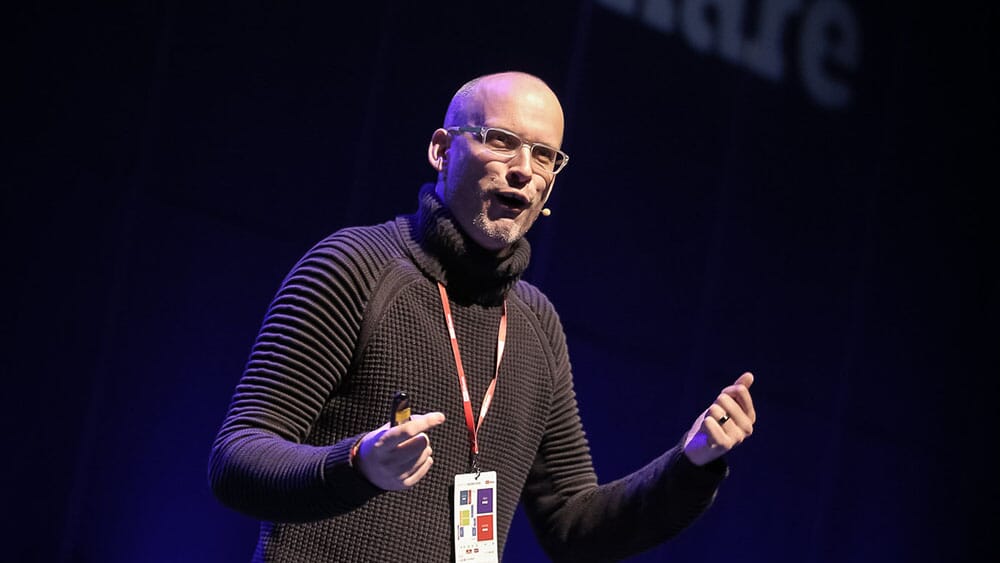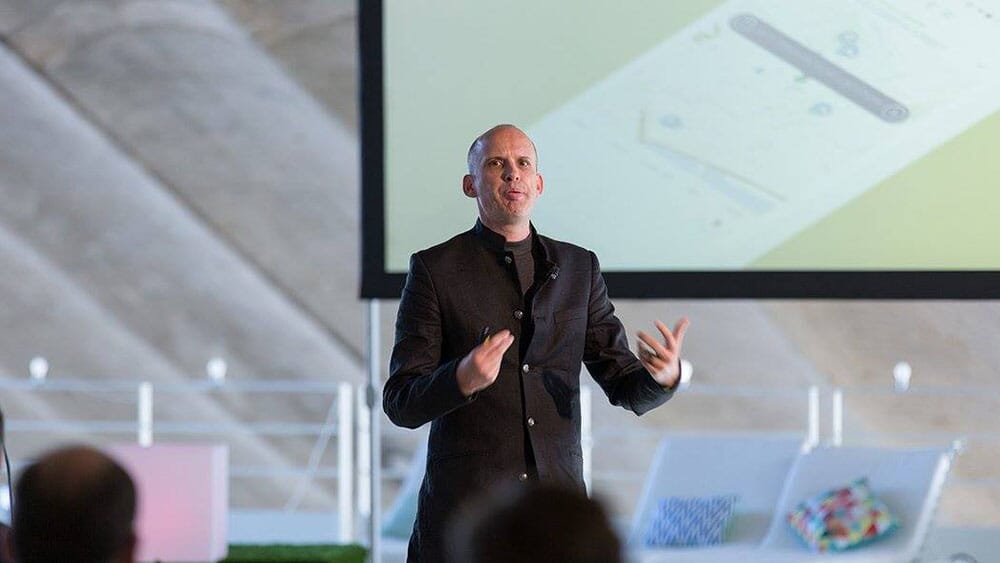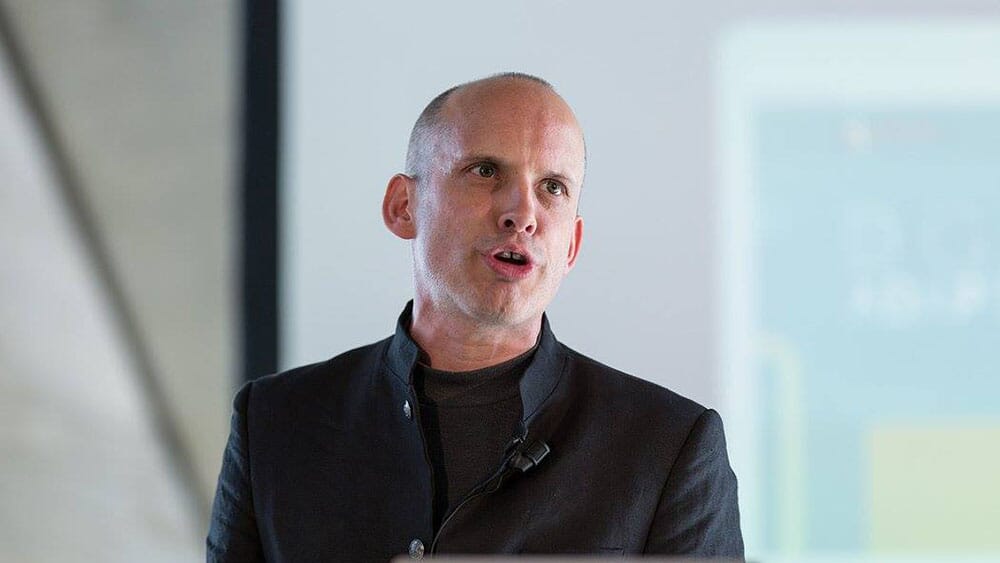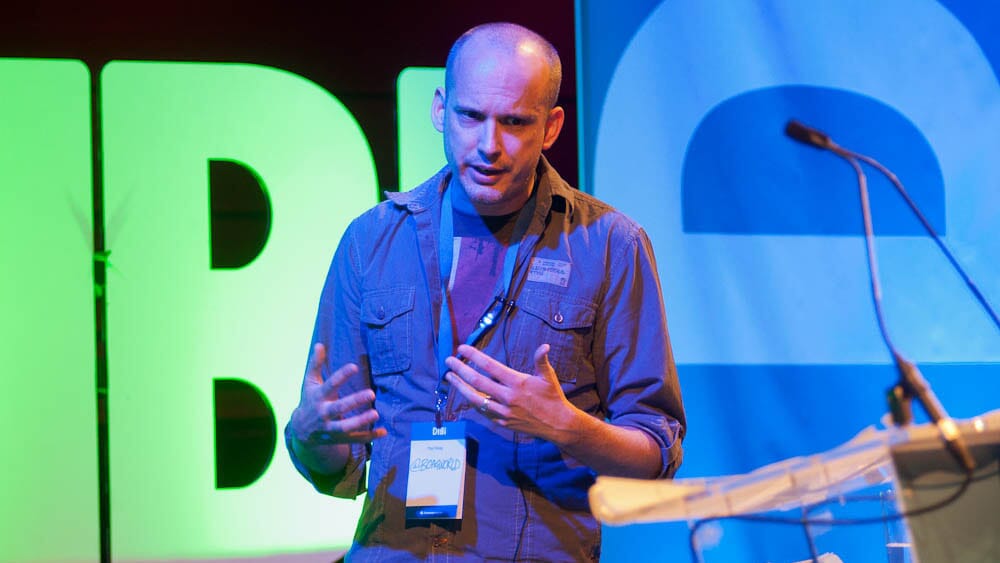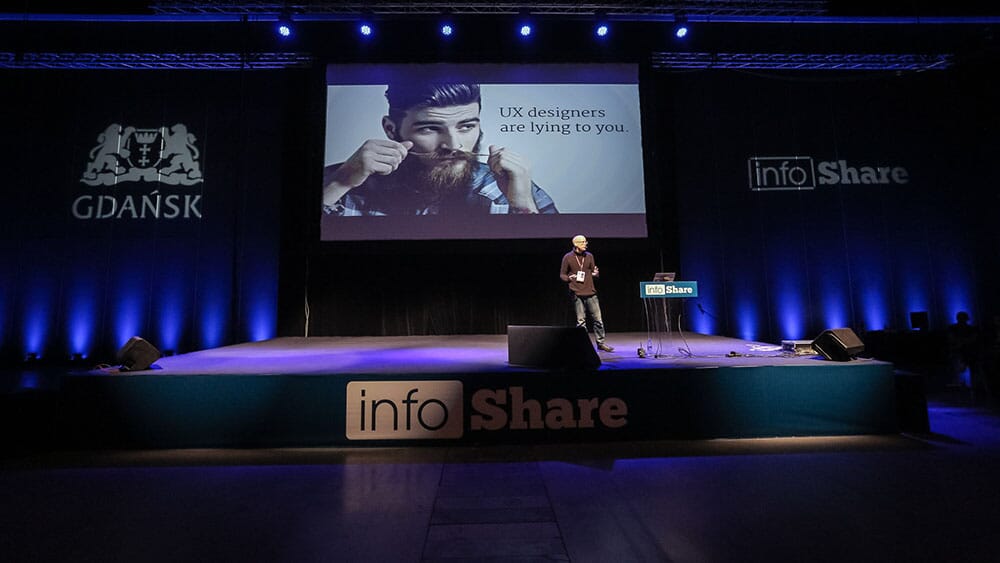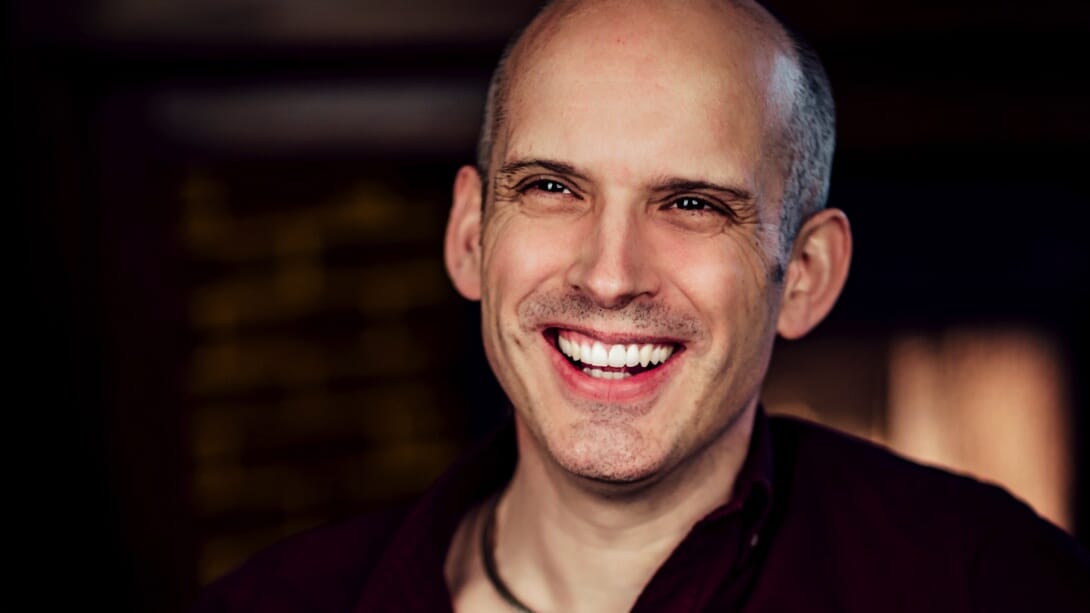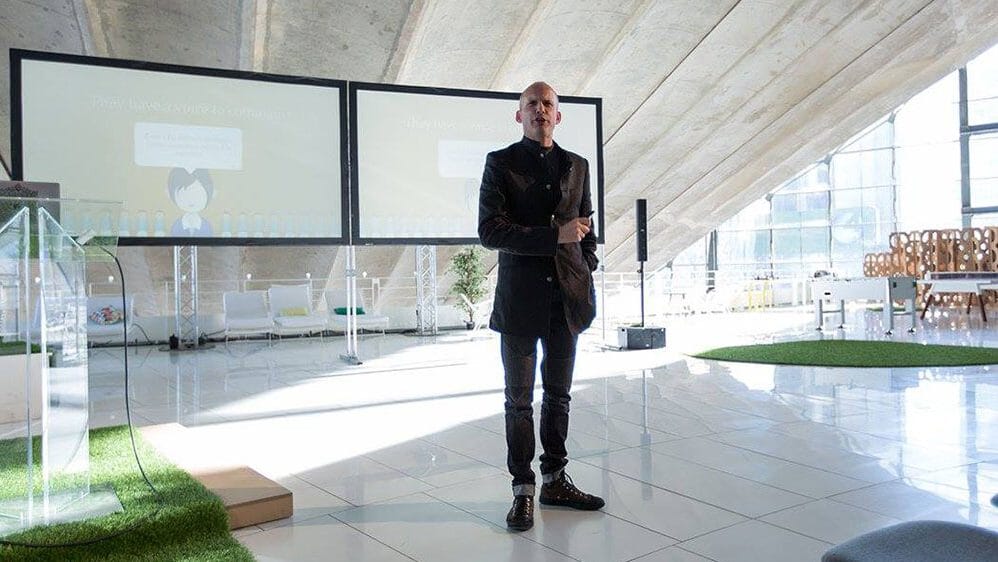 Come see me speak! I promise it will be energetic, inspirational and informative.
Converting Visitors Through Persuasive Design Online Workshop

Four-Part Online Workshop

Why do we buy? Why do we click a call to action or sign up for a newsletter? Why do we do what we do? We like to think we make rational decisions, but it is more complicated than that.

Understanding why people behave as they do and what influences decisions will transform your site. It will lead to higher conversion rates, greater return on investment and happier customers.

This online workshop will draw upon disciplines such as sales, marketing and psychology. It will give you a unique insight into how we make decisions. It will show you how simple techniques can make your design more persuasive and more effective.