If you are interested in me speaking at your event you can read more here. I also run a huge amount of in-house training in case you are interested.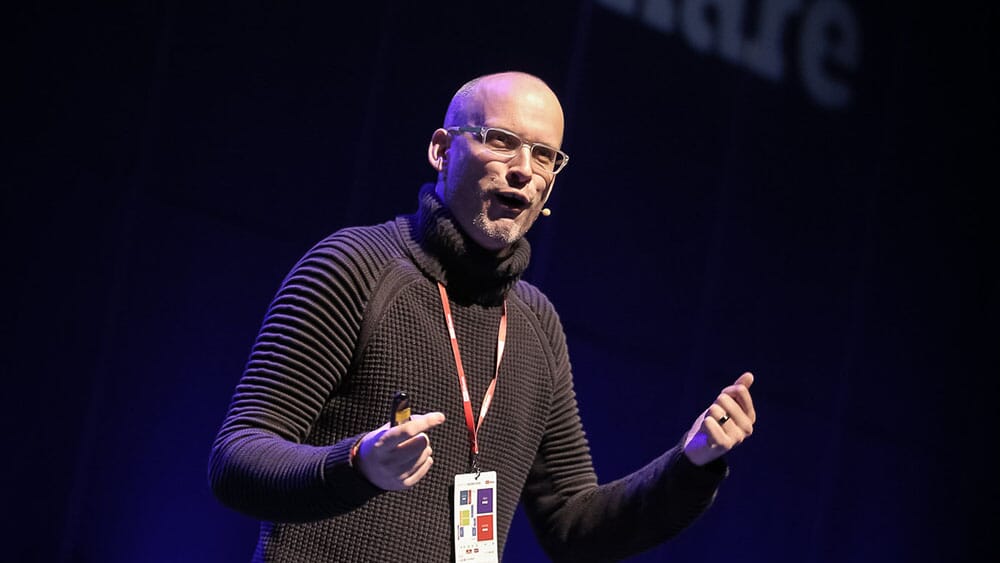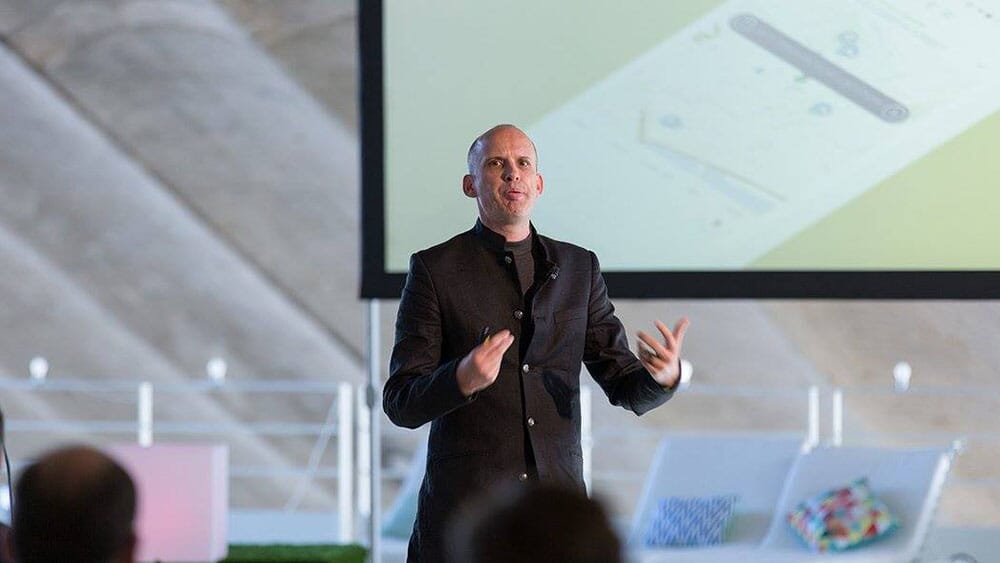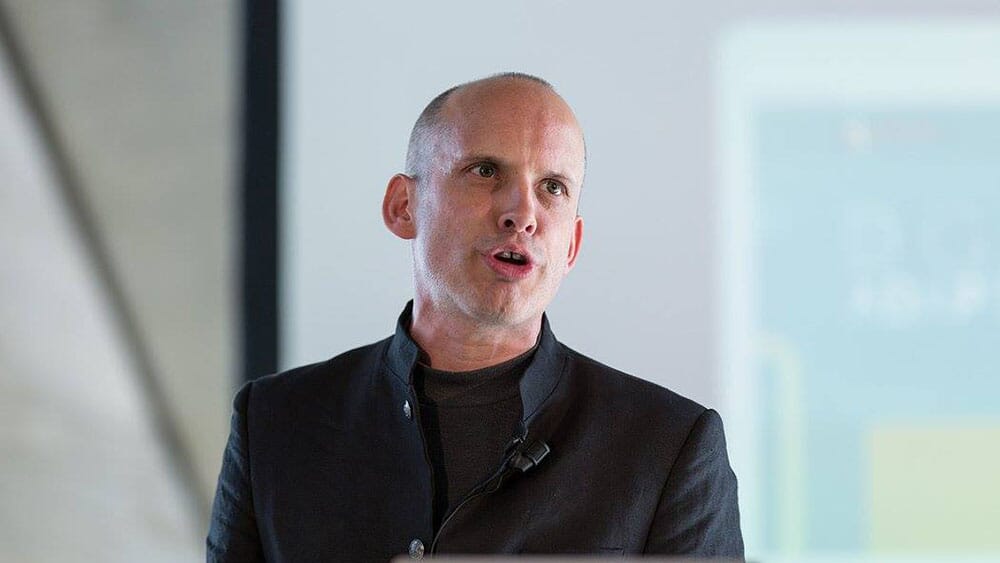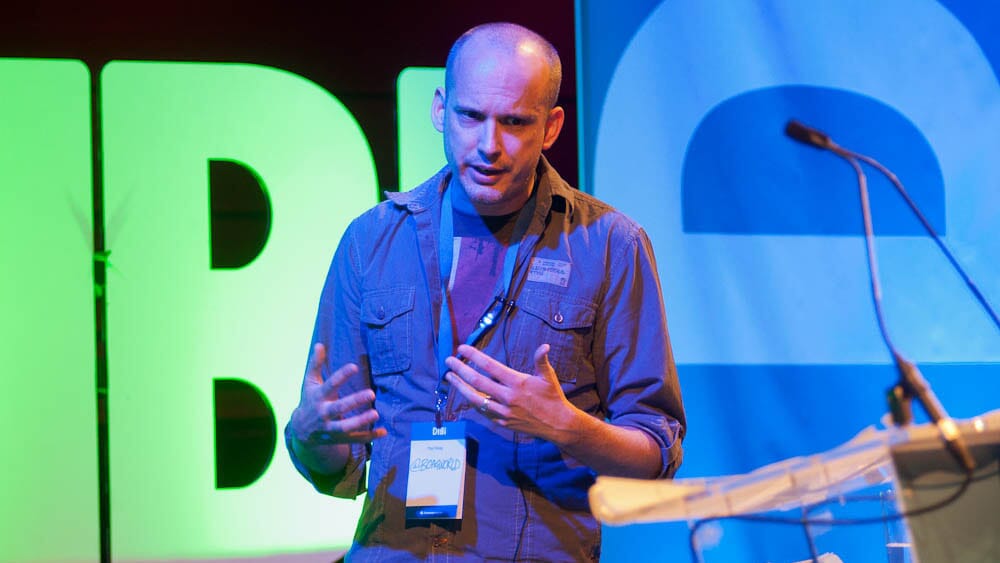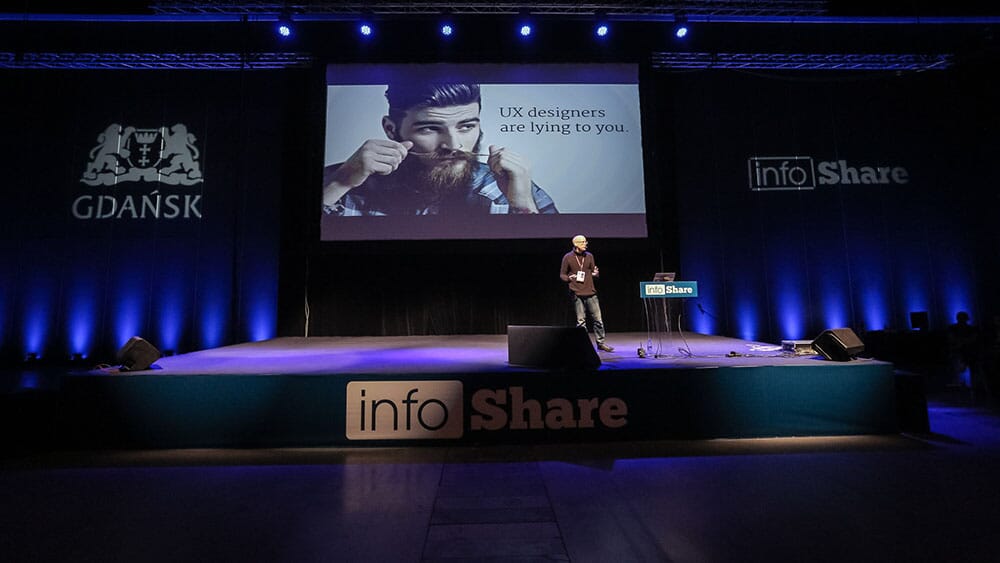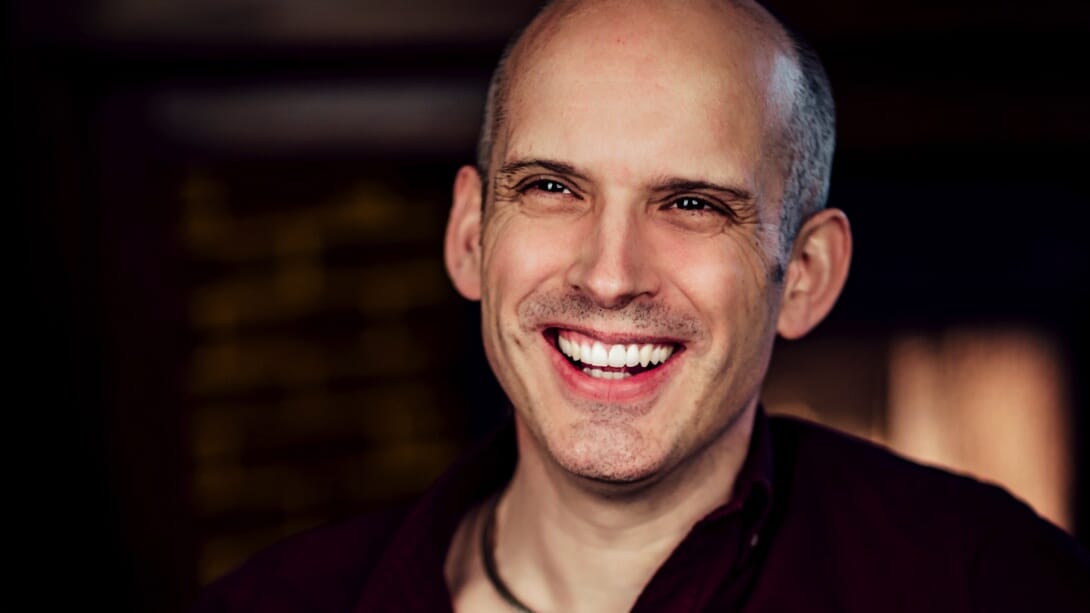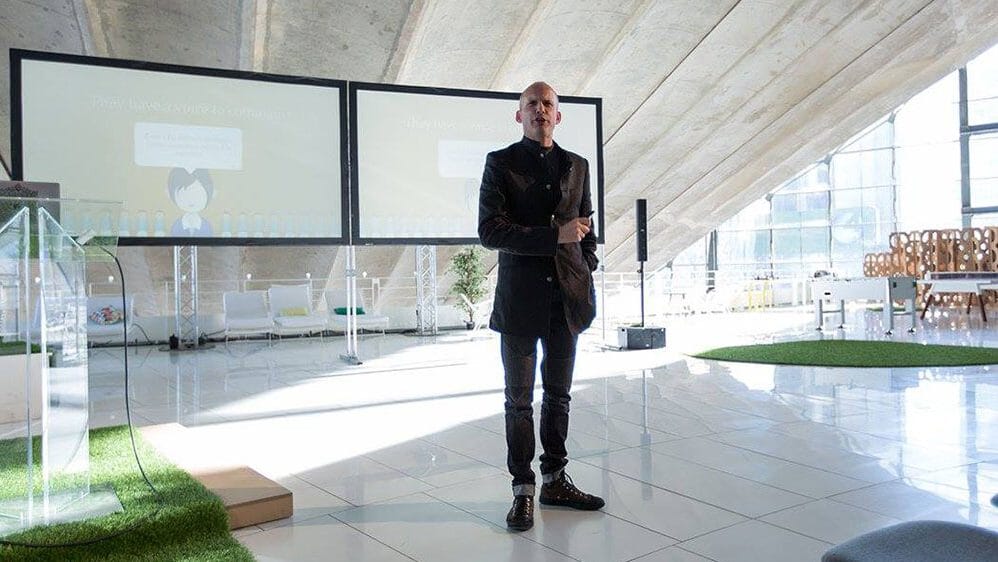 Come see me speak! I promise it will be energetic, inspirational and informative.
Live Boagworld Clinic: Ask Me Anything

UCD Bristol in Bristol

In this interactive Q&A session, Paul Boag will answer your questions which should lead to some interesting debate.

Please contact the organisers if you'd like to submit a question for Paul. We'll start with questions sent to us in advance and go from there.