If you are interested in me speaking at your event you can read more here. I also run a huge amount of in-house training in case you are interested.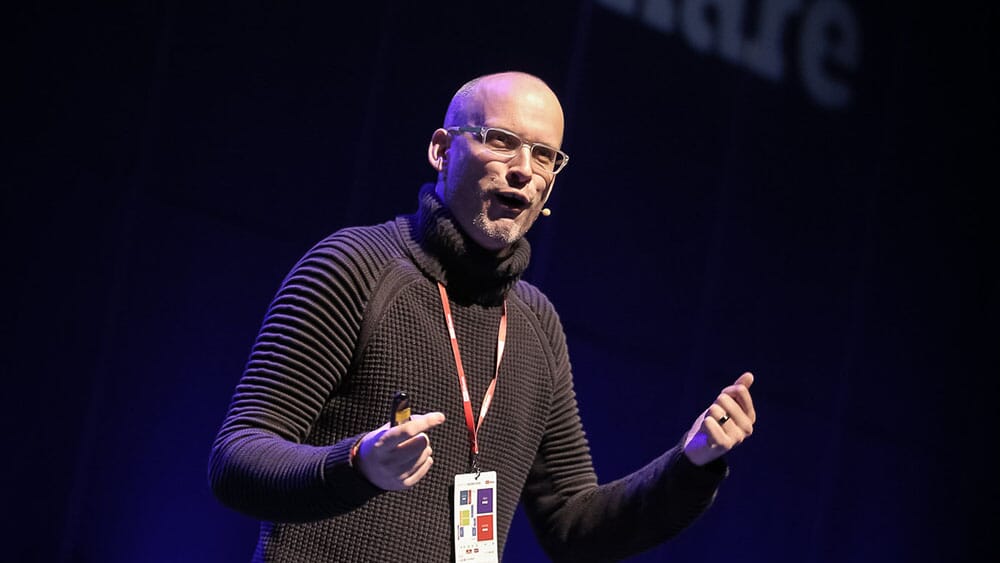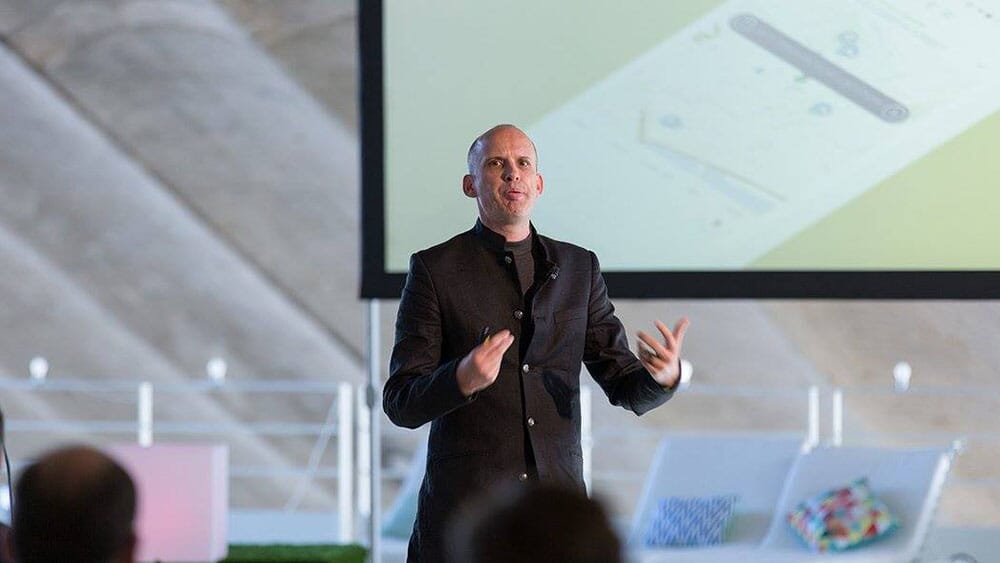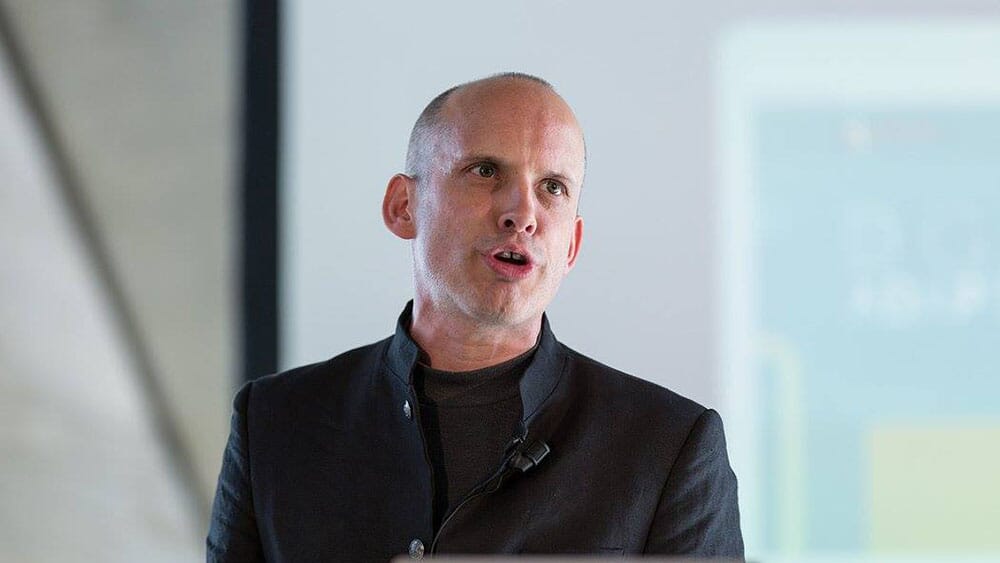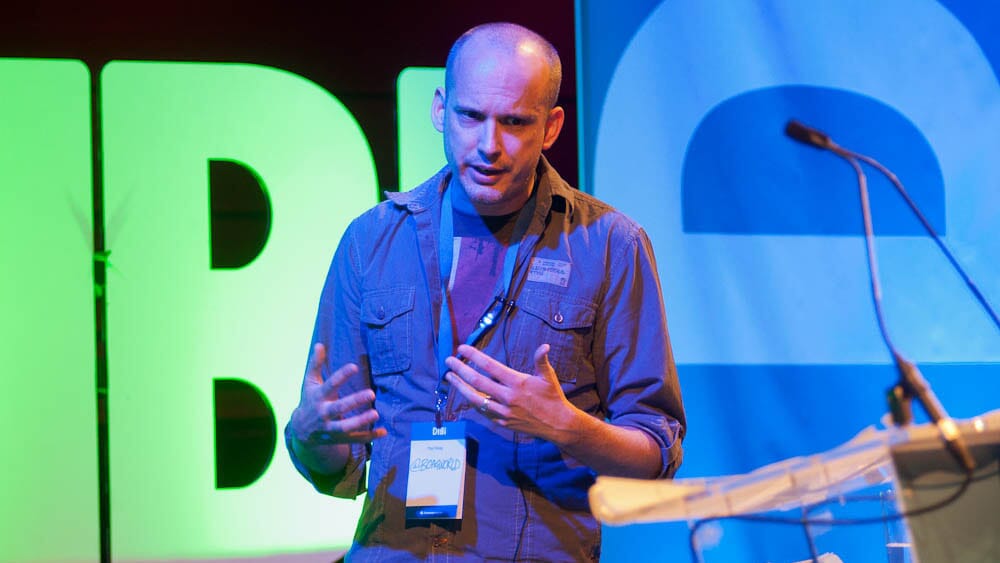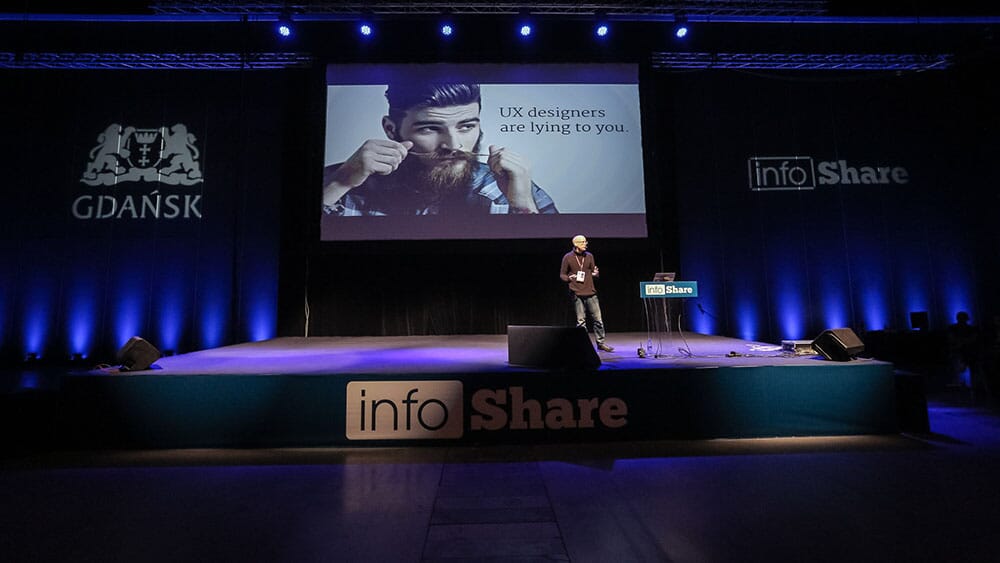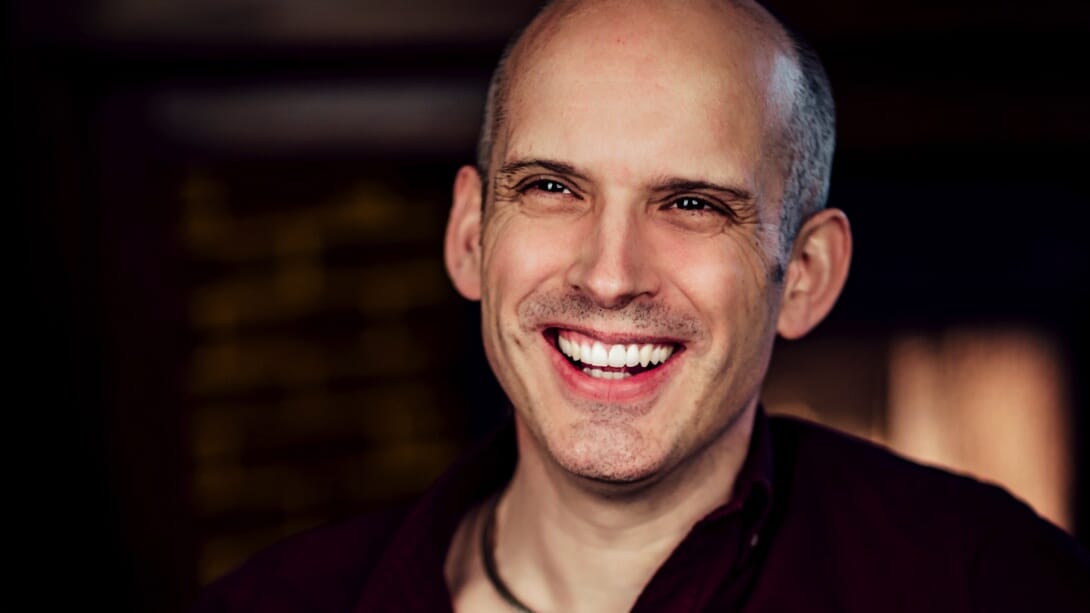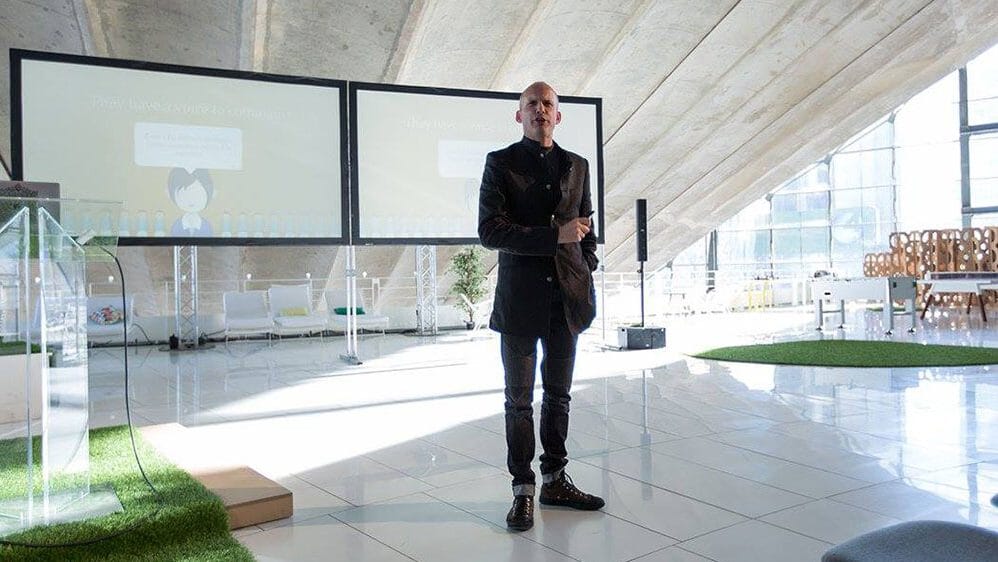 Come see me speak! I promise it will be energetic, inspirational and informative.
Creating Superior Customer Experiences

Attend Econsultancy in London

When the competition are a click away differentiation can be hard. Competing on price is a fools game and erodes margins. If you want to stand out from the crowd the experience you provide customers is everything.

This course will show you how to create an outstanding customer experience whatever type of site you run. Customers who are more engaged and more loyal. Customers who will take action and convert.

Fast Track Digital Transformation

Attend Econsultancy in London

Digital Transformation. The buzzword of the moment. Everybody from IBM to the British Government claim to be in the throes of digital transformation. But what is it and what does it mean in practice?

This course will cut through the hype and answer a simple question. What does digital mean for how you do business? You will learn how digital has changed consumer behaviour. You will discover what steps you will need to take if your organisation is going to survive in this new business reality.