Are you running regular usability testing? If you are not, know that you are far from alone. Many people see it as a luxury that they cannot afford. But it doesn't need to be that way. In fact, it can help speed delivery and reduce costs.
Usability testing is the most critical thing we can do when designing a user interface or trying to improve the user experience, and yet, shockingly few of us do it on a regular basis. In fact, many don't do it at all.
There are many reasons usability testing doesn't happen. Finding the time can be hard, and many feel it is an expensive luxury reserved for more extensive builds. But also many people just feel intimidated by the idea. It all just feels like too much work.
This perception is made worse by the posts you read on usability testing. Written by user research professionals, these articles emphasise doing things to the highest standard to ensure the best results.
But, in my opinion at least, doing any testing is better than doing none at all, as long as you recognise that your results might not be perfect. I would prefer to do some testing, no matter how amateurish, than give up on the whole idea because it is too much work.
I promise you, if you start doing some testing you will quickly see the value, and that will encourage you to invest more time and energy into it.
This post is designed to get you started. It aims to strip usability testing back to its absolute core to get you up and running. Once you have seen that even this kind of testing can bring insights, then I recommend taking a course like "Conducting Usability Testing" with the Interaction Design Foundation. That will give you a more professional grounding in the discipline.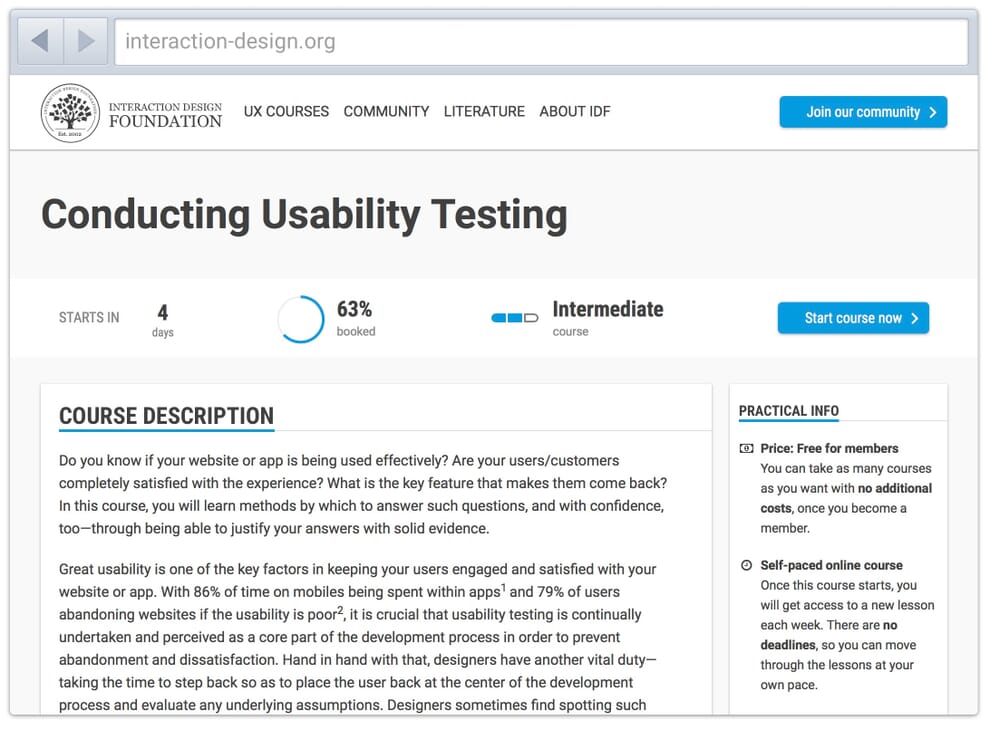 Let's begin by stripping away some of the complexity that makes usability testing feel like a lot of work.
Keeping Usability Testing Simple
Usability testing doesn't need to be complicated. In fact, a lot of the things that you may believe about usability testing are not necessary when starting out. Instead this is something any web designer could easily do as part of their normal workflow.
You don't need the perfect participants
One of the biggest reasons usability testing doesn't happen is that we struggle to find the right people to test. There can be all kinds of reasons why it is hard to source real users, and even when we can, arranging time with them feels like it delays the project.
But if you are testing things like findability, information architecture and visual hierarchy, getting the right demographic isn't as important as you think. Unless your audience is elderly, very young or has a disability of some kind, most people will struggle with similar problems.
Instead of fretting about demographics, grab anybody who isn't involved in the product, service or company. Family members are perfectly fine, as are non-work friends.
Yes, you will get better results if you get the right audience, but if sourcing people is going to stop you, then don't worry too much about it.
You don't need to test lots of people
Also, don't worry too much about numbers. You don't need to test large numbers of people. Yes, using more people is better. But after about 5-6 people the number of new issues found decreases dramatically. Numbers do matter if testing aesthetics, but they matter a lot less when testing usability. Even a handful of people will spot most of the issues.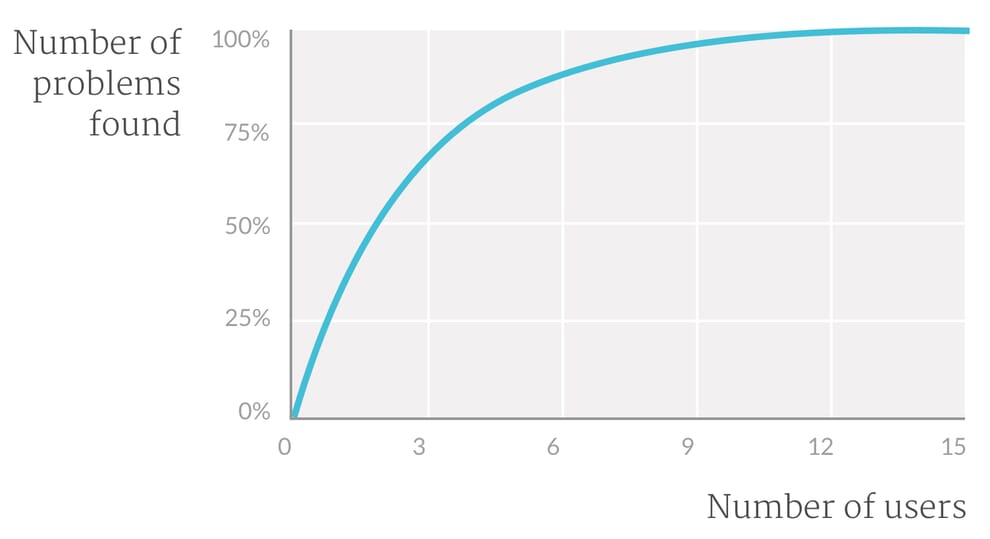 The key is not to test a lot of people, but to do multiple rounds of testing. Often users get stumped by an issue with your site and so don't spot other problems further in the journey. By carrying out a second or third round of testing after fixing earlier stumbling blocks, you will uncover these additional issues.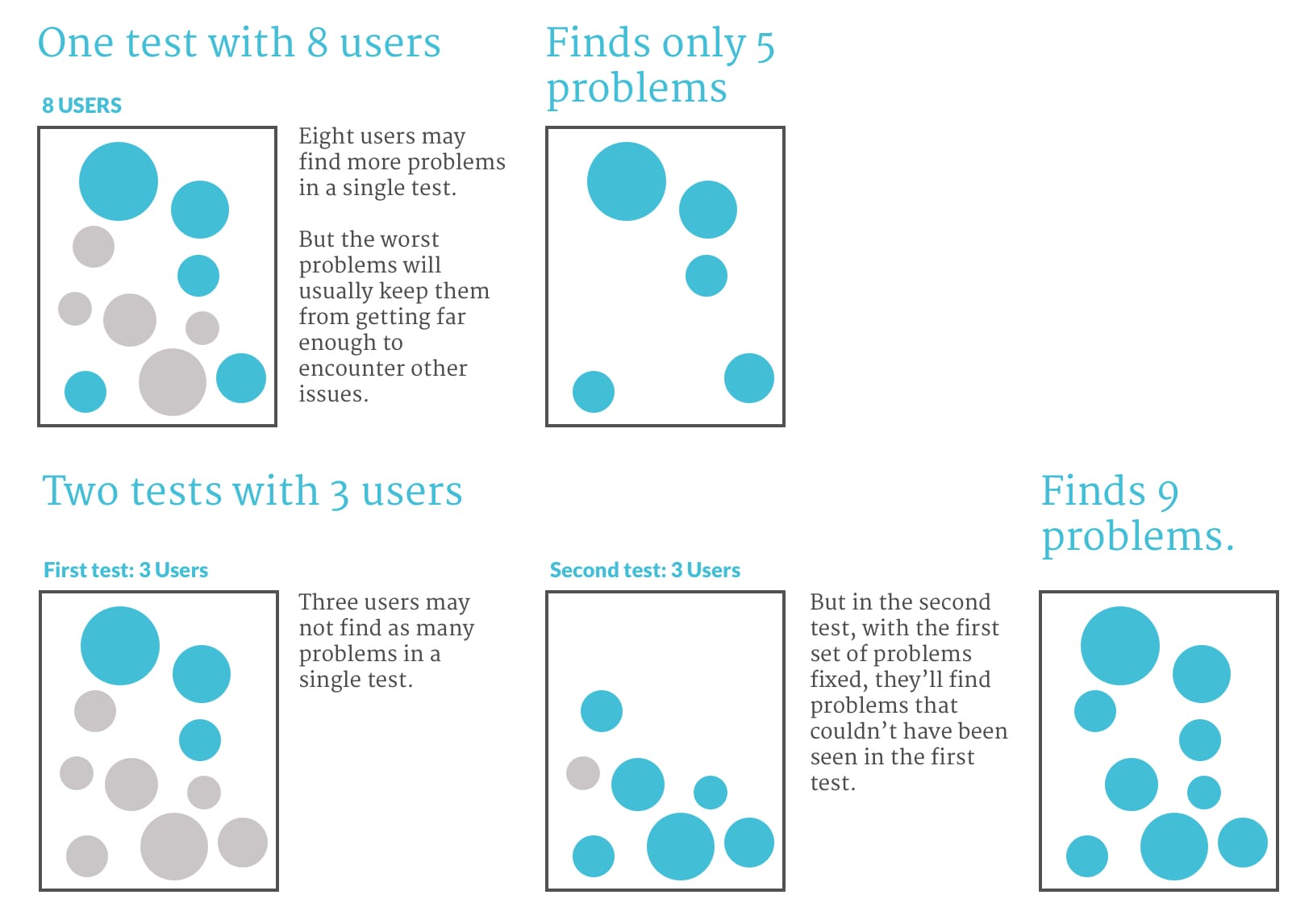 You don't need fancy facilities
Finally, forget the fancy usability test lab. Many don't run testing sessions because they think they need a lab with two-way mirrors and expensive facilities. In fact, the best place you can test with users is wherever users would usually access your product or service. A usability test lab is an unnatural environment. But visiting a user in their home makes them more relaxed and gives you insights into them as a person.
However, if you cannot do that, you can test anywhere. I work with a lot of Universities who regularly test services with users in the bar at the student union! Some of my more corporate clients just book out a meeting room for a few hours or even carry out remote usability testing. All you need is a laptop with a mic, webcam and internet connection.
By letting go of some of these perceptions about usability testing it becomes much easier to integrate it into your workflow. If you are stuck on a difficult problem or arguing with a colleague about the best approach, just get up from your desk and go and test with a random stranger in a coffee shop. No need to wait, no need to debate.
How then do you get started in usability testing?
Tips for Getting Started in Usability Testing
Running your first usability session can feel a little scary, but it shouldn't do. The users who you are testing with don't know if you are doing it wrong, and anyway, there is no single way to run these sessions.
That said, some things will help you get more value from usability testing. Here are a few things to bear in mind.
Do some preparation
If you are new to running usability testing, spending some time preparing will make all the difference. It will give you confidence and that, in turn, will relax participants.
Work out exactly what tasks you want the user to complete and any additional questions you want to ask. It is also worth writing a script for the first part of the session so that you cover all of the basics that a participant needs to know.
Keep sessions short
Participants find usability test sessions tiring, so keep the sessions as short as possible. Remember people are helping you out, so you don't want to abuse their generosity even if you are compensating them for their time.
I usually aim for a maximum of 40 minutes per session. That works well because you can schedule one meeting per hour and it gives you 20 minutes between sittings to update your notes and reflect on what you have just seen.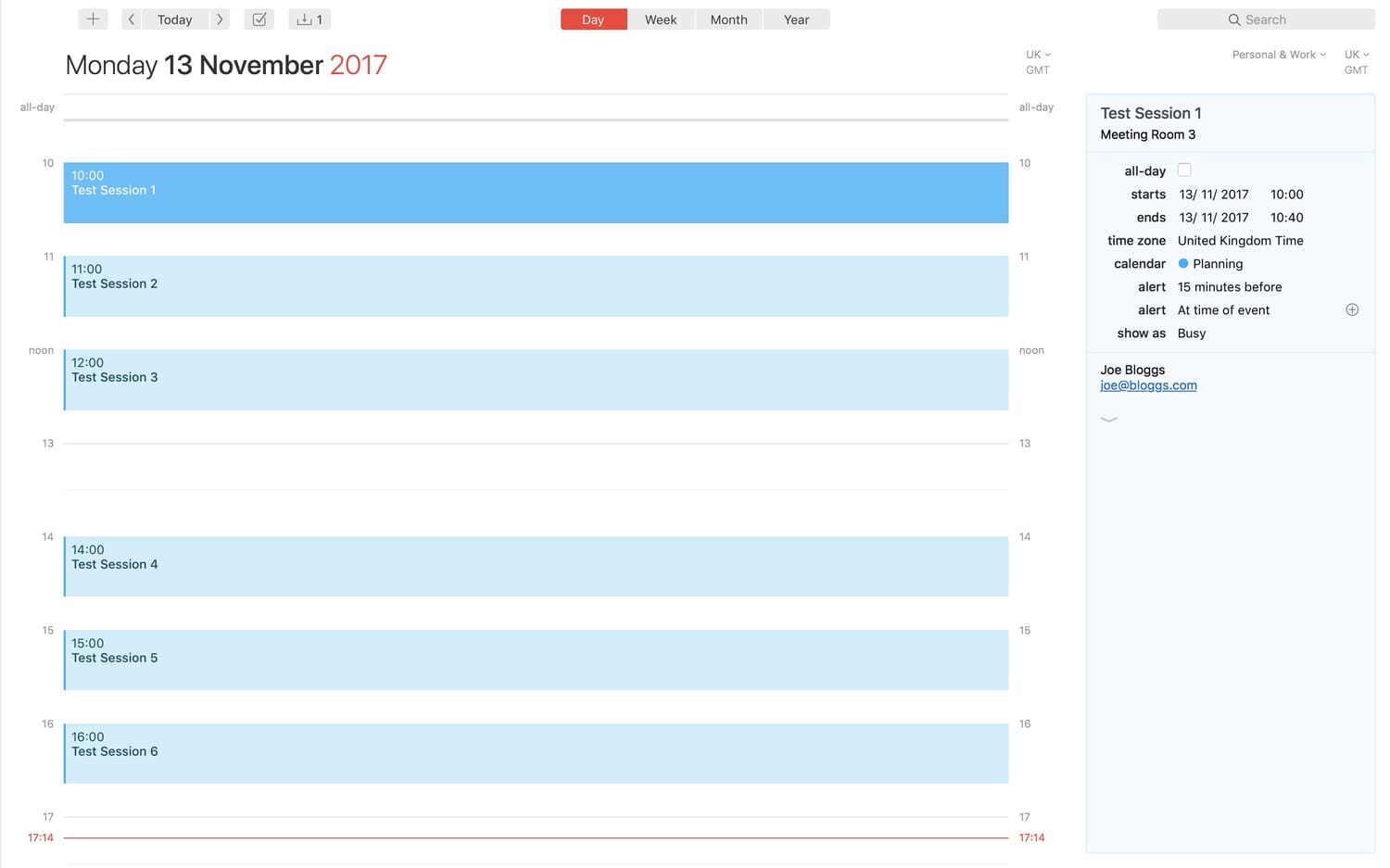 In that time, you can't expect users to complete any more than about three reasonably complex tasks (like purchasing a product). Realistically you will have about ten minutes per task once you have welcomed the participant and explained how things work.
Make the participants comfortable
It is critical to ensure the participant is relaxed. If they are not, they will behave unnaturally and fail to talk freely about what they are thinking (a vital aspect of a good usability session).
Make it clear that they are not the ones you are testing. That is why you should avoid referring to it as user testing! Explain that there are no wrong or right answers, but instead, you are looking for shortcomings in the service.
Next, distance yourself from the project. If you have helped build the service, I recommend playing that down. I have even been known to lie and say I wasn't involved at all. The reason I do this is to give participants the freedom to criticise it. If they think you created it, they won't want to upset you by pulling it apart, especially if you are paying them for their time.
Finally, keep the entire session casual and friendly. Offer people tea or coffee. Start the meeting with some small talk and ask the user a little bit about themselves. Do everything you can to put them at their ease, which includes limiting the number of people in the room. If others want to watch, make sure they do so through a remote link.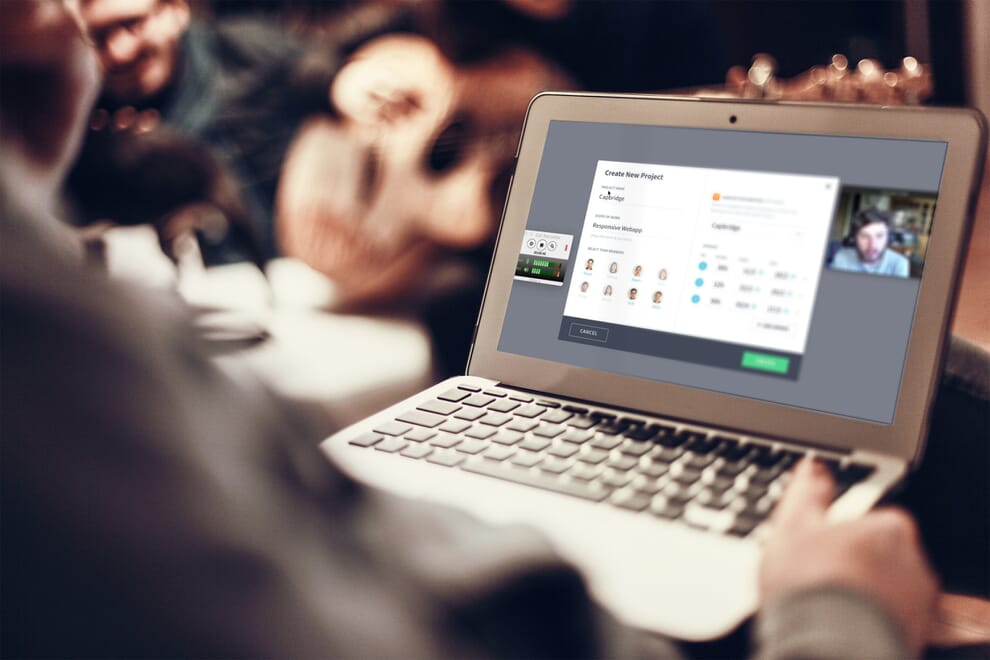 Try not to influences the participants
Be careful in sessions not to accidentally nudge the participant in the right direction. In particular, watch the wording of the tasks you ask people to complete. For example, avoid including words that appear in the interface. People will instantly look for those words and so be more likely to complete the task.
You will find users will ask questions during a task. Resist the urge to answer them unless necessary as you may well accidentally assist them. They wouldn't have somebody sitting there answering their queries in the real world!
Instead, apologise and explain that you don't want to influence them. Then at the end of the session return to the participant's questions and answer them at this point.
Always record sessions
When you do run test sessions, make sure you record them, capturing both the user and what they are doing. I use a tool called Lookback which captures the user via a laptop's webcam and records the screen as well.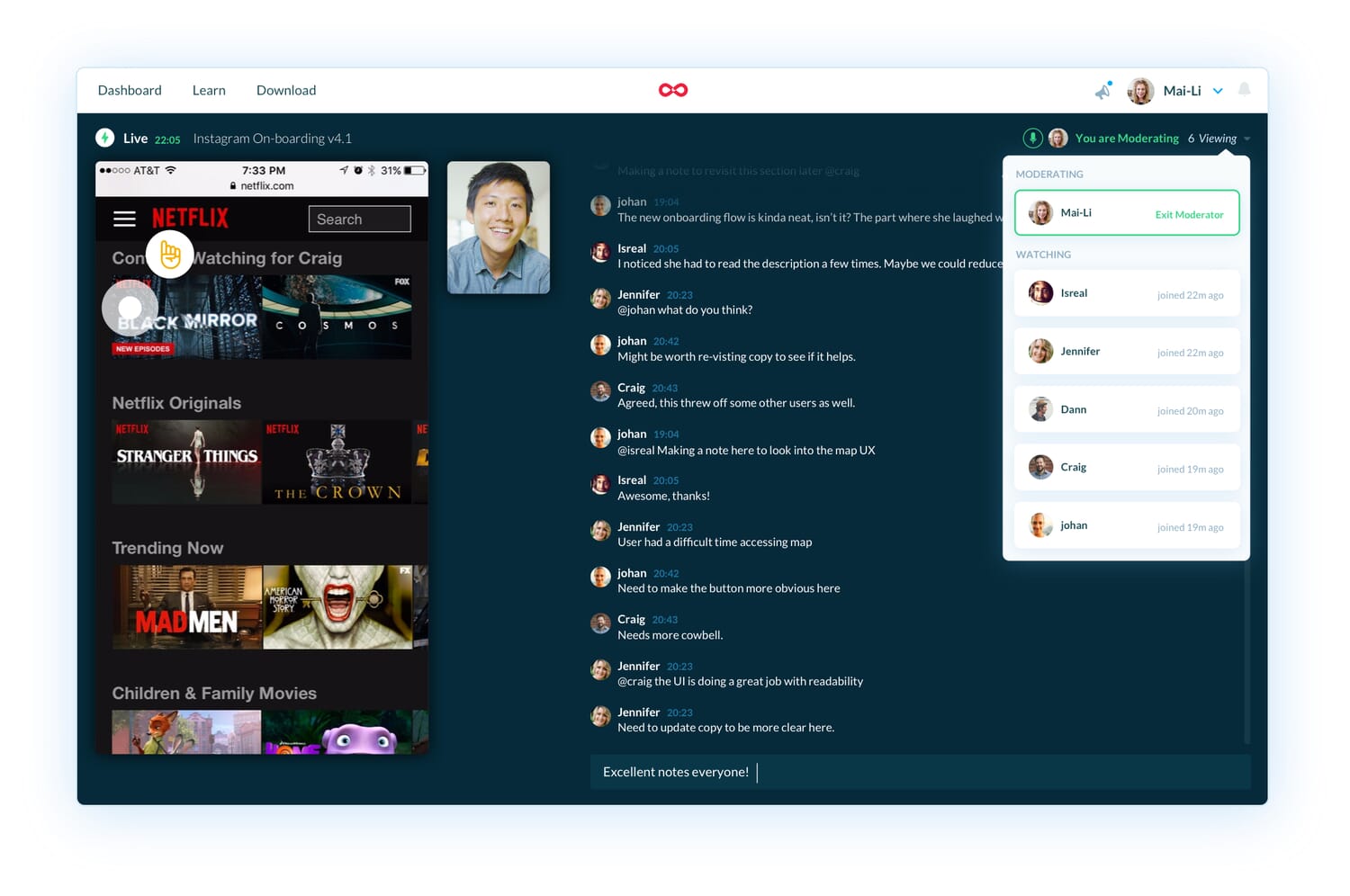 These videos are great for referring back to afterwards, but they have another benefit too. You can take them and edit them down into a compilation of critical moments, which you can show stakeholders and management who are unable to attend. That said, wherever possible get people to watch the sessions live so you can discuss them together.
Run sessions regularly
Endeavour to integrate usability testing into your everyday workflow. The best way to do that is to schedule regular sessions, so it becomes a routine.
In his book 'Rocket Surgery Made Easy' Steve Krug recommends having one morning a month when you always test whatever you happen to be working on at the time. You only need to meet with three users, then sit down over lunch and discuss the results.
The great thing about this approach is that it becomes a regular part of your calendar and stops usability testing getting bumped. Steve Krug goes on to suggest you open these sessions to anybody who wants to attend and that you should actively encourage clients and stakeholders to watch from another room.
But don't stop there. Continually look for opportunities to test the direction you are going in. If people disagree, test. If you aren't sure about your approach, check it.
Many services can help with this. For example, UserTesting makes testing easy. You set a task, identify the type of person you want, and they will send you a video of the user trying to complete the task. Often you get results in less than an hour!
Then there are tools like Helio that enable you to get feedback on designs. Just share a link with your social media followers and get user opinions on the best approach to take.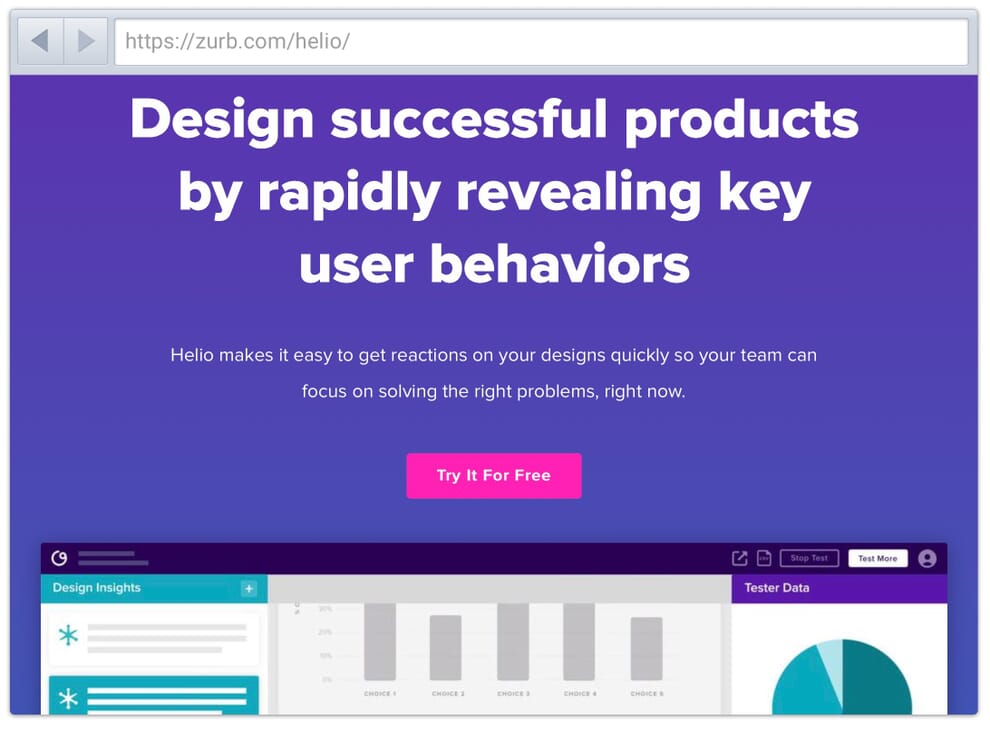 Too Beneficial to Skip
People see usability testing as expensive and time-consuming. But I would argue that done in a lightweight way it reduces costs and speeds up delivery.
Too many projects waste money building functionality that users don't want or cannot use. Usability testing catches these problems early before too much money has been lost and while the team can still change things.
Equally, many projects get bogged down in debates and arguments about the best approach. That can cause projects to drag and leads to missing deadlines. Lightweight usability testing can break these stalemates and keep things moving forward.
But don't take my word for any of this, try it on one project and see for yourself. When you experience the benefits you will quickly want to skill up and take your usability testing to the next level.
Learn how to conduct usability testing
Do you know if your website or app is being used effectively? Are your users/customers completely satisfied with the experience? What is the key feature that makes them come back? The Interaction Design Foundation is offering a course where you will learn methods by which to answer such questions, and with confidence, too—through being able to justify your answers with solid evidence.
Find out more about 'Conducting Usability Testing'