Start a User Experience Revolution with UX Culture Cards
Are you frustrated that colleagues and management don't see the importance of user experience design? Do you wish your organisation was more user centric?
Working somewhere that doesn't put the needs of customers first can be frustrating. But as I explain in my book User Experience Revolution, you can bring about change. You can help colleagues and management realise how important the work you do is.
To help you achieve this ambitious goal I have produced 52 cards. Each card contains a practical step you can take to begin shifting the culture of your workplace. Steps that will help colleagues understand how important it is to be user centric.
Download the cards and raise money for the education of girls in rural India. Or order my book and get the cards for free.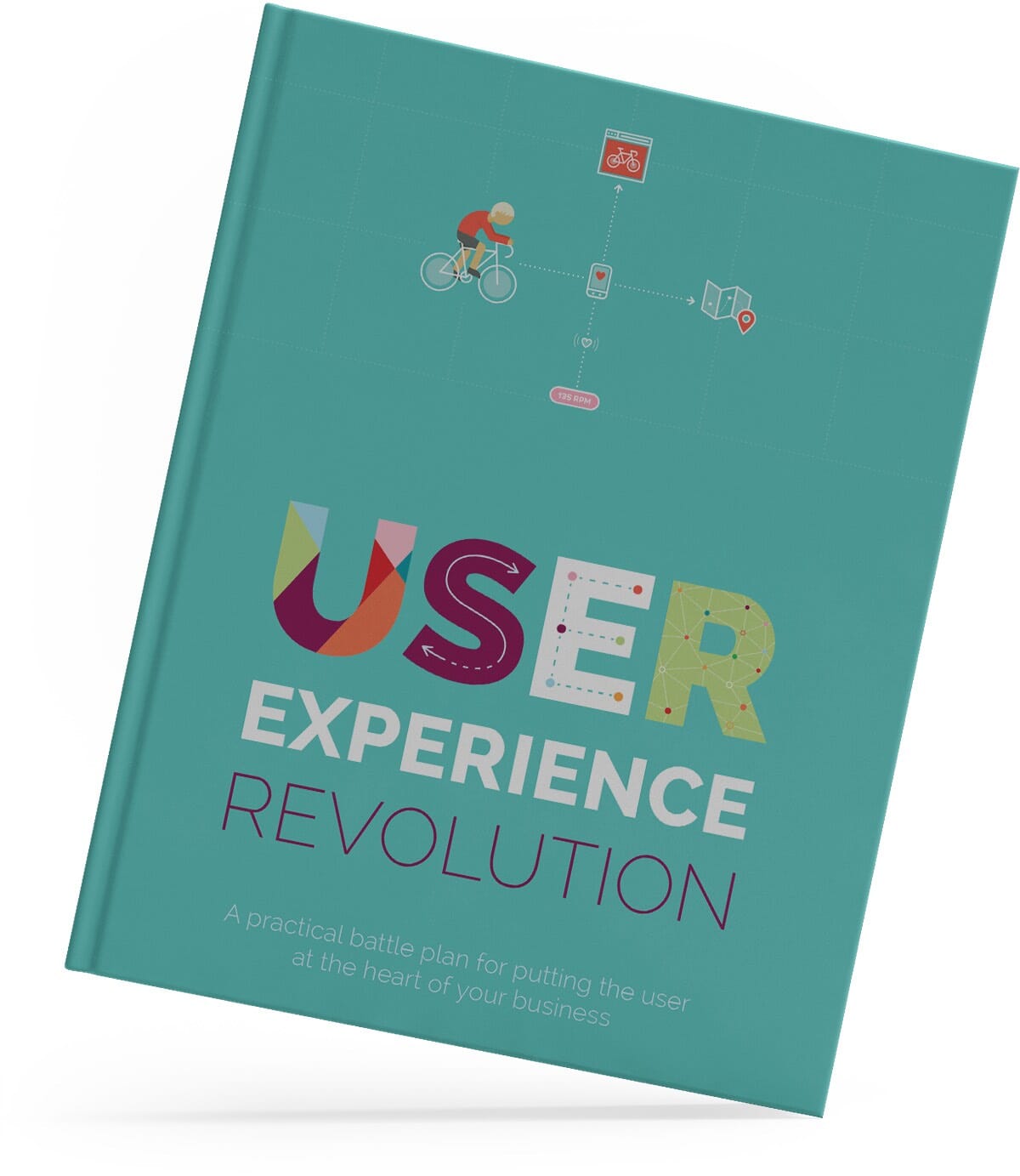 You have seen the cards, now buy the book
Do you want to see your organisation become more user centric? Would you like to see change but cannot make it happen? Then User Experience Revolution is for you. A practical playbook to place the user experience at the heart of your business.