As I have been speaking at conferences recently, I have been asking a simple question; Why do some digital teams struggle, while others flourish? The answer lies not in management or investment, but in the daily decisions we make and the approach we take.
Why is it that some in-house teams manage to nurture a user-centric culture in their companies, while others are largely ignored and seen as a service department for implementing others ideas? The talk I have been giving is a summary of the techniques I have seen successful digital teams use to get stakeholder buy-in.
In fact, there is a lot we can all learn from digital teams who achieve an enormous amount despite being constantly undervalued.
Below is a version of the presentation I gave at a higher education conference, but the basic lessons apply in any sector.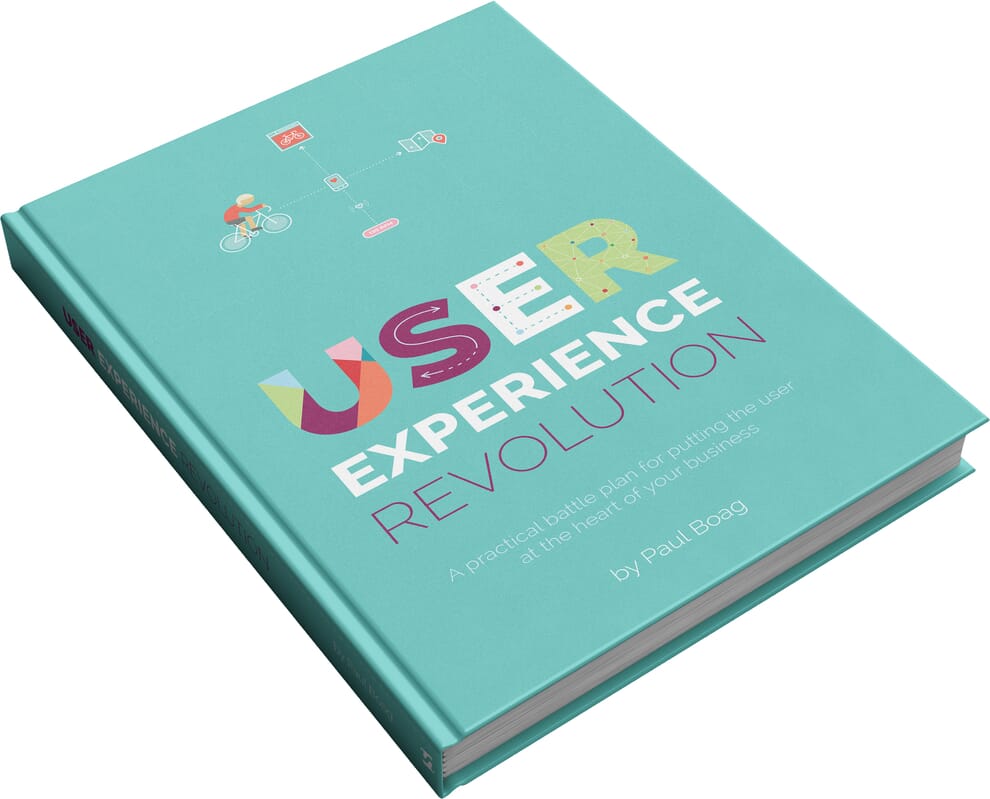 User Experience Revolution
My book, the User Experience Revolution, provides a practical battle plan for placing the user at the heart of your business.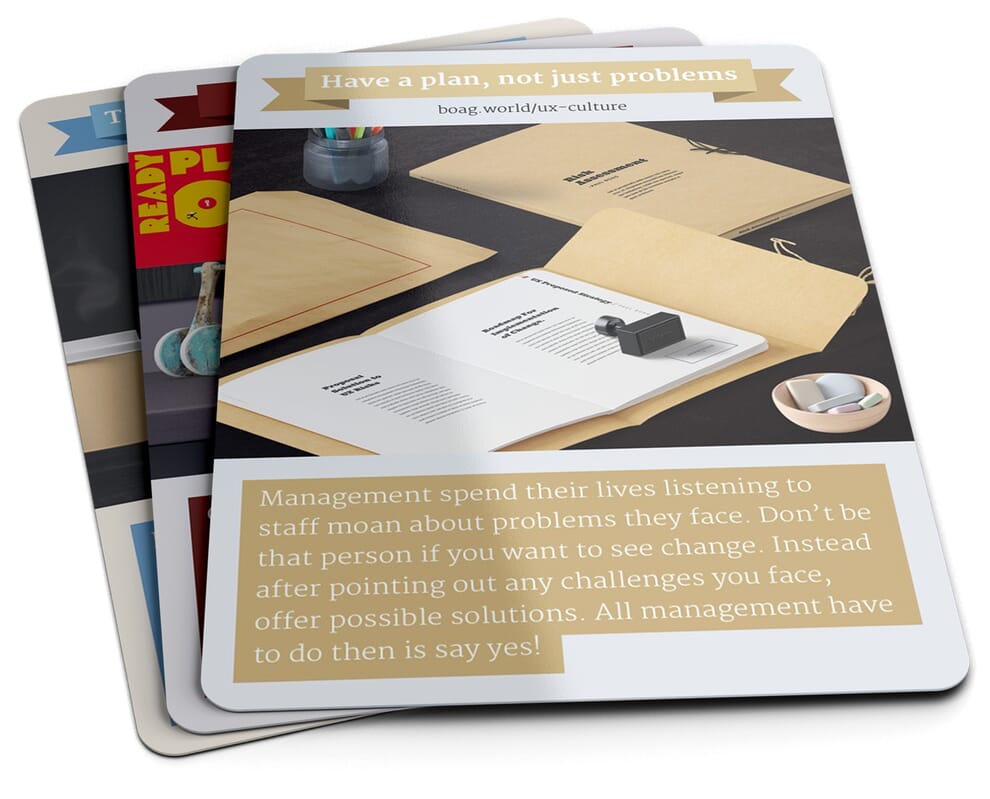 User Centric Culture Cards
Looking for some inspiration on how to bring about change? Get 52 tips and techniques for shifting the culture of your workplace.